Wellbeing Group @ WelHat Hub, White Lion House, Hatfield, AL10 0JL
Thursdays @ 10:30 – 12:30pm – starting on Thursday 9th March 2023.
This is a new support group for Hatfield residents. The group is open to all Hatfield service users who would like to socialise in a safe and therapeutic setting.
This will be a social space where likeminded people can come and talk, or participate in activities that are a break from their current routine.
Our main aim is to offer a sense of connection and wellbeing within our local community.
For more details or to register your interest for this group, please contact:
You call also phone us on 03303 208 100.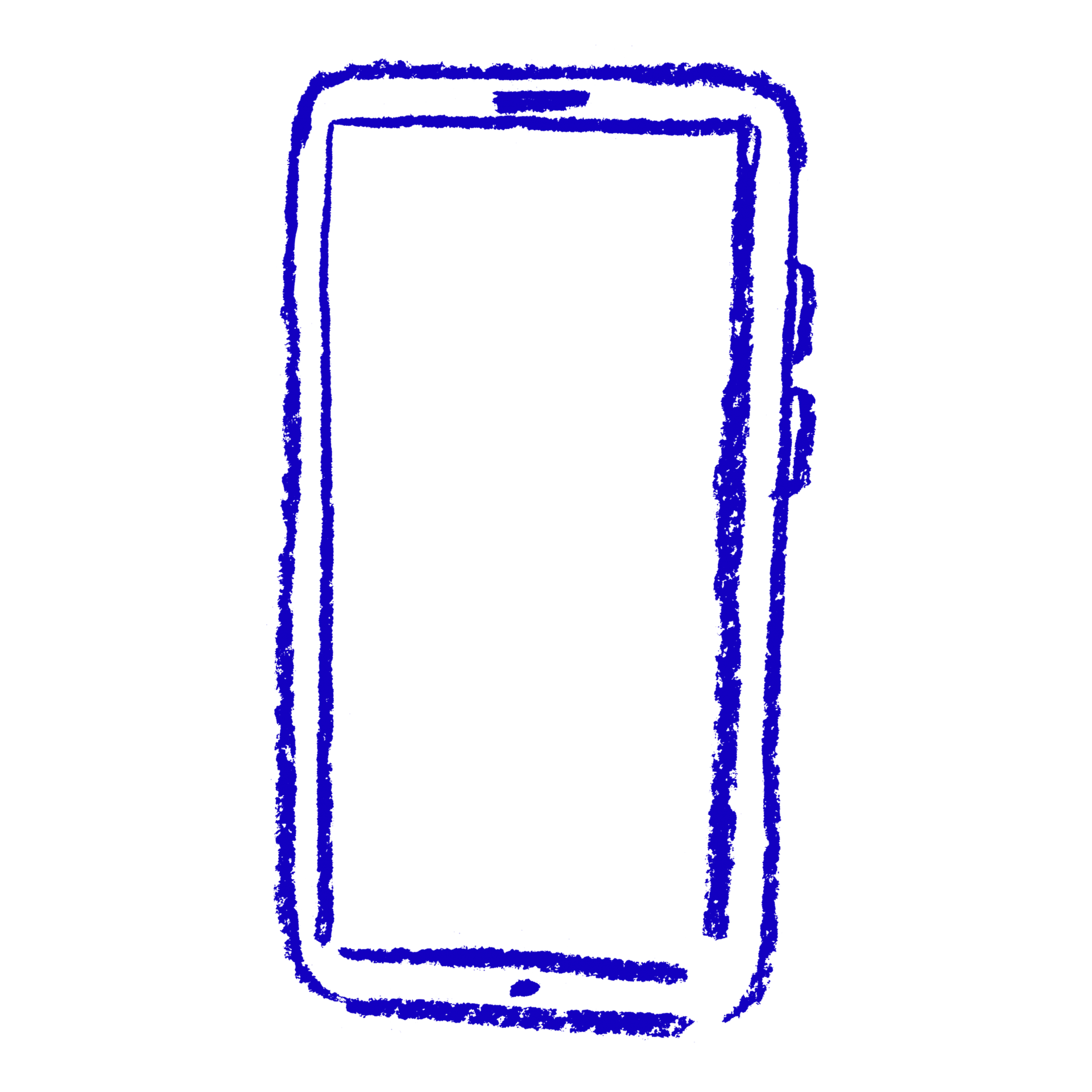 Mindline Trans+ National Helpline
Mindline Trans+ is a confidential, emotional, mental health support helpline and signposting service for people who identify as Trans, A Gender, Gender Fluid, or non-binary.
Find out more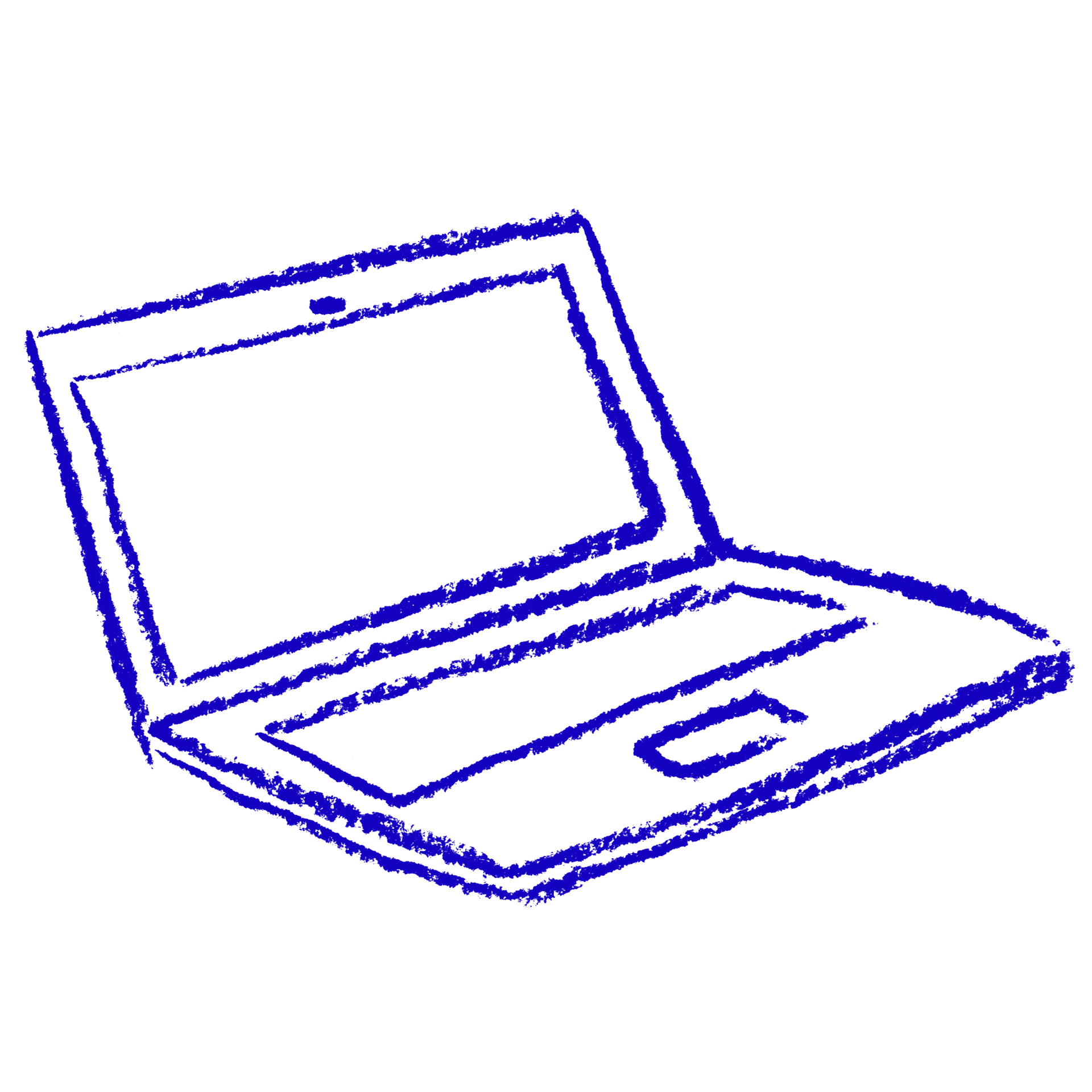 Side by Side Online Chat
 
Side by Side is a supportive online community where you can be yourself. We all know what it's like to struggle sometimes, but now there's a safe place to listen, share and be heard.
Find out more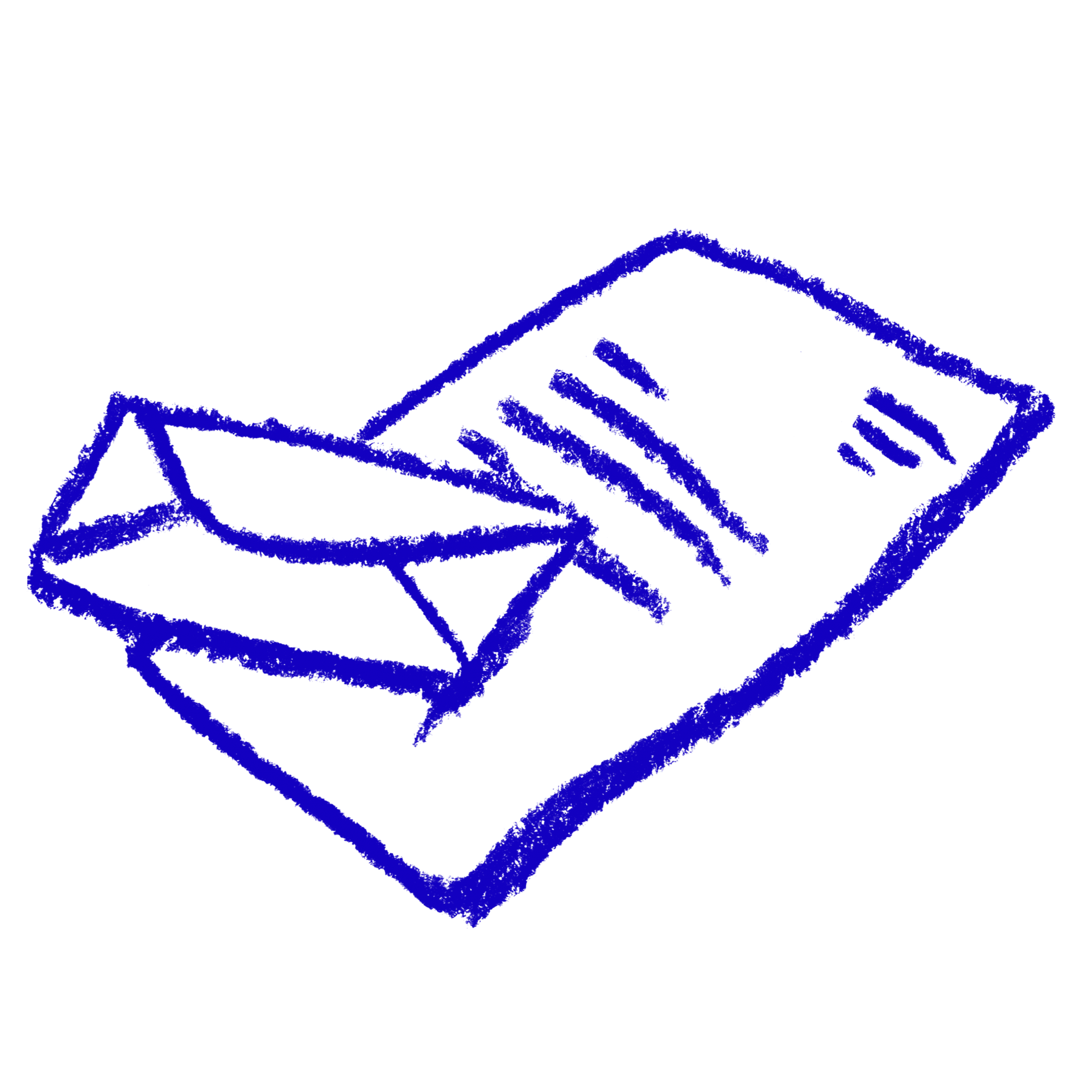 Newsletter
 
Keep up to date by signing up to our newsletter
 
 
Sign up to our newsletter