Take part in Mental Elf 2023 – a 5km fun run at Oaklands College, St Albans
Looking for a magical way to support mental health this Christmas? Lace up your elf boots, throw on your jingle bells, and join us for our returning festive 5k fun run – 'Mental Elf'!
Kick start the festive season by joining us for an 11am race start at Oaklands College, St Albans on Sunday 26th November! Walk, run, jog or skip our 5km route around Mansion House field to raise awareness and funds for mental health support in your community.
The event is family-friendly, open to all (including well-behaved dogs!) and Christmas fancy dress is strongly encouraged! Please note that the route is on a field, and in very poor weather the fun run could be subject to cancellation*. Children under 16 must be accompanied by an adult.
A huge thank you to Oaklands College for allowing us to use their venue.
How you can support Mental Elf 2023 (details below):
Buy a ticket to take part
Get sponsored for your run or simply make a donation
Start planning your best Christmas fancy dress costume!
Spread the word about Mental Elf within your community
Any questions? – just ask: [email protected] / 03303 208100.
Sign up to take part
To buy tickets use the embedded form or visit our page on Skiddle.
Please note that ticket sales are expected to cover the costs of the event, any extra donations or sponsorship raised above the ticket price will go directly to supporting mental health in your community!
If anyone is planning to attend in support of a runner but does not wish to take part in the 5k, please purchase a free 'spectator' ticket in your order so that we know how many people are expected to attend in total – thank you!
Sponsorship & Prizes!
Mental Elf is not just a chance for families and friends to come together, but also an opportunity for everyone to get involved and make a difference. We encourage you to take on the challenge and seek sponsors to support you (or even a furry friend!)
Alternatively you can simply give an extra donation here.
If you'd like to go paperless, you can set up a justgiving 'fundraiser' page here
If you prefer good old fashioned paper, then download our sponsorship form
---
The person (secondary school age and above) that raises the most in sponsorship will win:
an M&S Beauty Advent Calendar
a complimentary 'Mental Elf 2023' medal
The primary-school aged child who raises the highest amount of sponsorship will win:
a £10 WHSmith book token
an elf toy
a complimentary 'Mental Elf 2023' medal 
---
All funds raised through extra donations & sponsorships will directly contribute to keeping our services running, and help ensure nobody has to face a mental health problem alone. Read our case for support for more information about what services we provide, and how your support could make a difference.
---
Thank you so much to PPL PRS for kindly supporting Mental Elf 2023 by providing TheMusicLicense for a full charity discount.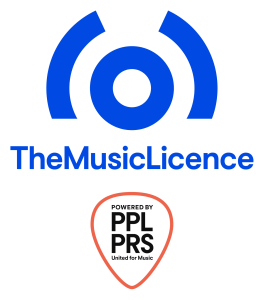 Ticket sales powered by Skiddle
---
Travel and parking:
Address:
Oaklands College
St Albans Campus
Hatfield Road
St Albans, Hertfordshire
AL4 0JA (Sat Nav: AL4 0XS)
Parking will be available on site for an optional extra donation. 
---
Thank you to Lancashire Mind who created the original concept of Mental Elf. Read all about Mental Elf 2022 here.
Photography
If you would not like your photograph to be taken and shared please advise a member of the team. Close up, full face photos of those under 16 will not be taken without the parent/guardians express permission.
Photos taken at this event may be used by the event organisers for fundraising, publicity or other purposes. This may include (but is not limited to), the right to use them in their printed and online publicity and social media.
Cancellation*
In the unlikely event that we have to cancel Mental Elf 2023 we will endeavour to communicate this as soon as possible. Earliest notice of cancellation will be issued by email through Skiddle, who will process the refunds, for more information visit their website. 
Please read our Mental Elf Run Rules & Disclaimer before attending.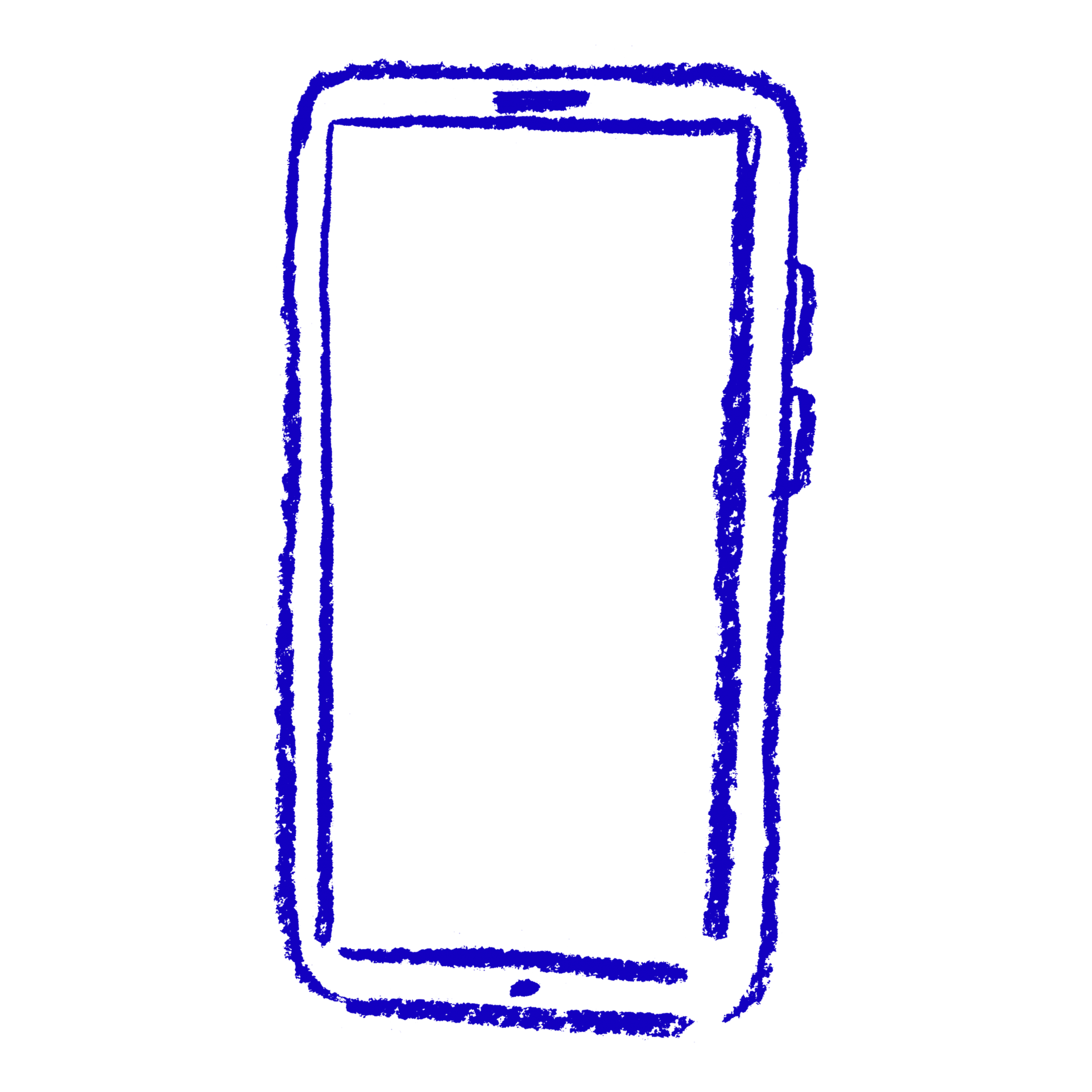 Mindline Trans+ National Helpline
Mindline Trans+ is a confidential, emotional, mental health support helpline and signposting service for people who identify as Trans, A Gender, Gender Fluid, or non-binary.
Find out more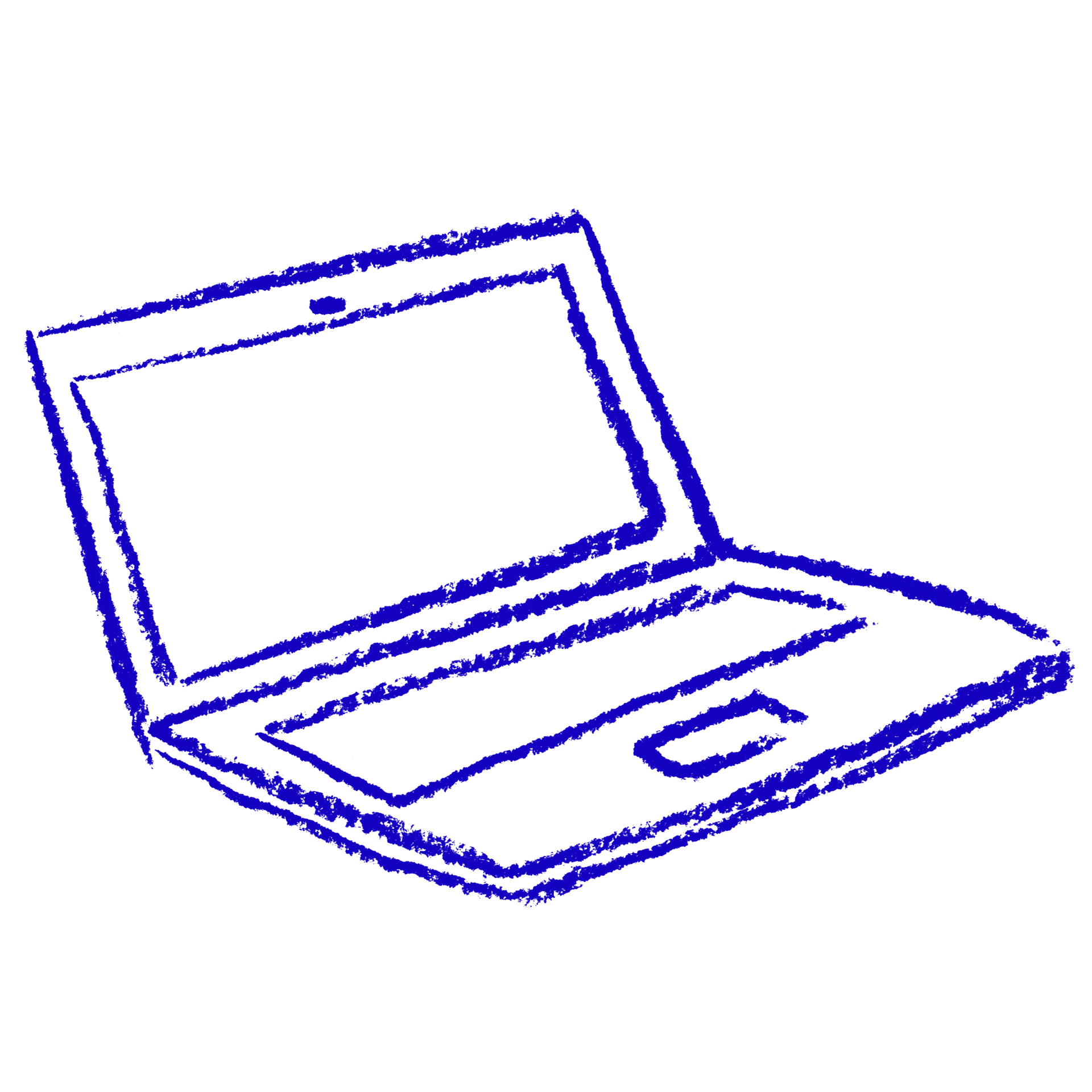 Side by Side Online Chat
 
Side by Side is a supportive online community where you can be yourself. We all know what it's like to struggle sometimes, but now there's a safe place to listen, share and be heard.
Find out more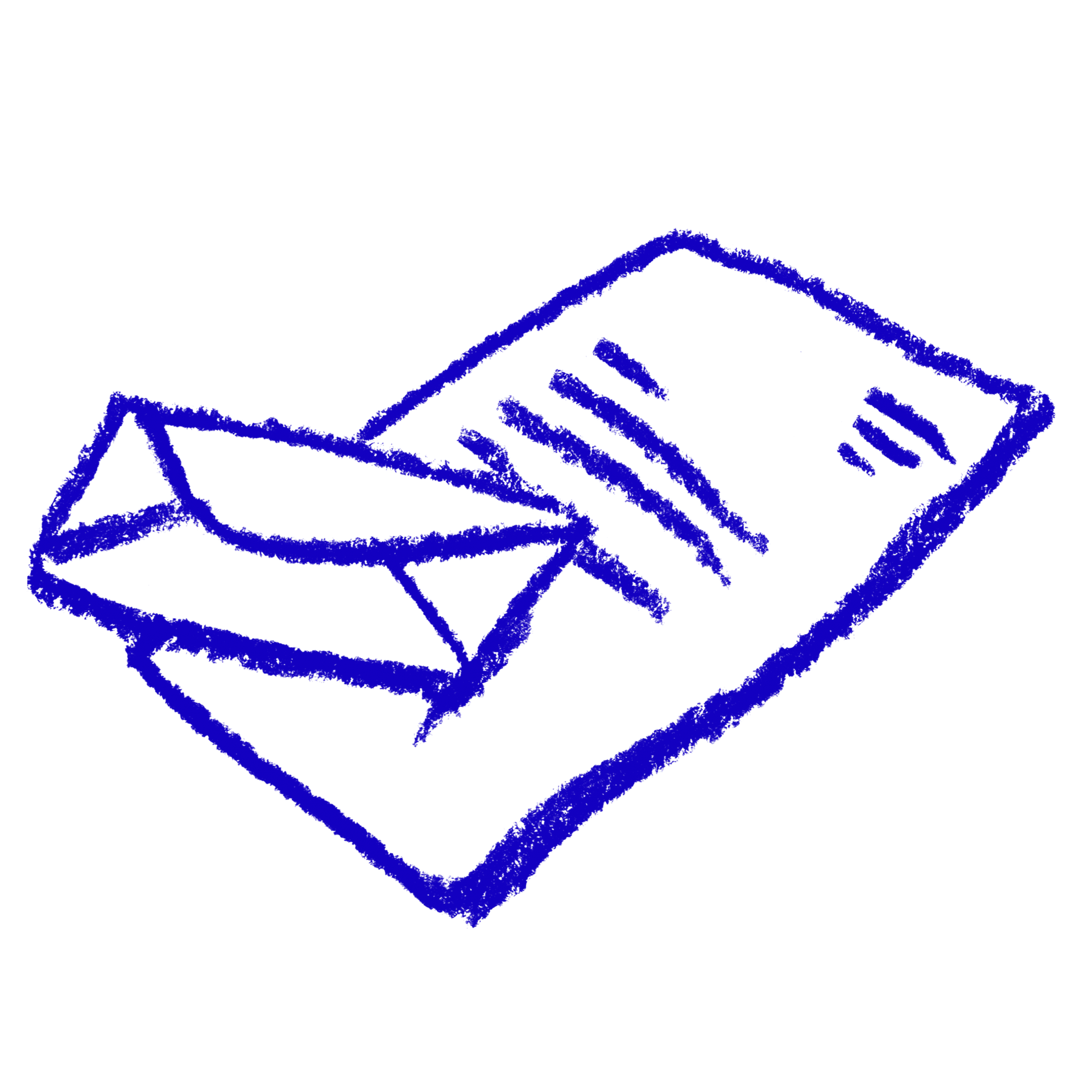 Newsletter
 
Keep up to date by signing up to our newsletter
 
 
Sign up to our newsletter