WGC resident runs Marathon for 2.6 Challenge
We were recently contacted by Becca Hayden who has attended social support groups at our Welwyn Garden City centre. We were delighted to hear that she had run a Marathon as part of the 2.6 Challenge, raising money for Mind in Mid Herts along the way!
It is wonderful to hear about how we have helped Becca and that she wanted to give back. Here is what she had to say:
"I decided to not run London Marathon this year before the cancellation of all mass events, I hadn't planned on running a Marathon this April however Mind in Mid Herts are an amazing charity and have helped me personally over the years. Everyone who is a key worker during all these times is doing so much for everyone so I decided to push out of my comfort zone of not Marathon training and run the 2.6 challenge on 26th April by running the full marathon for Mind in Mid Herts to just give a little bit back. I planned a two-loop route around WGC and started off at 7:30 am, it took me 3 hours 41 minutes all together and I have raised £225 pounds so far. I hope to get a bit more 🙂 I have set up a just giving Page so, hopefully, you should get it."
Thank you so much Becca for your fundraising efforts. If you would like to donate to us, visit Becca's JustGiving Page here.
If you would like to fundraise yourself, visit our Fundraising pages to be supported by a dedicated fundraising officer and find an opportunity that suits you!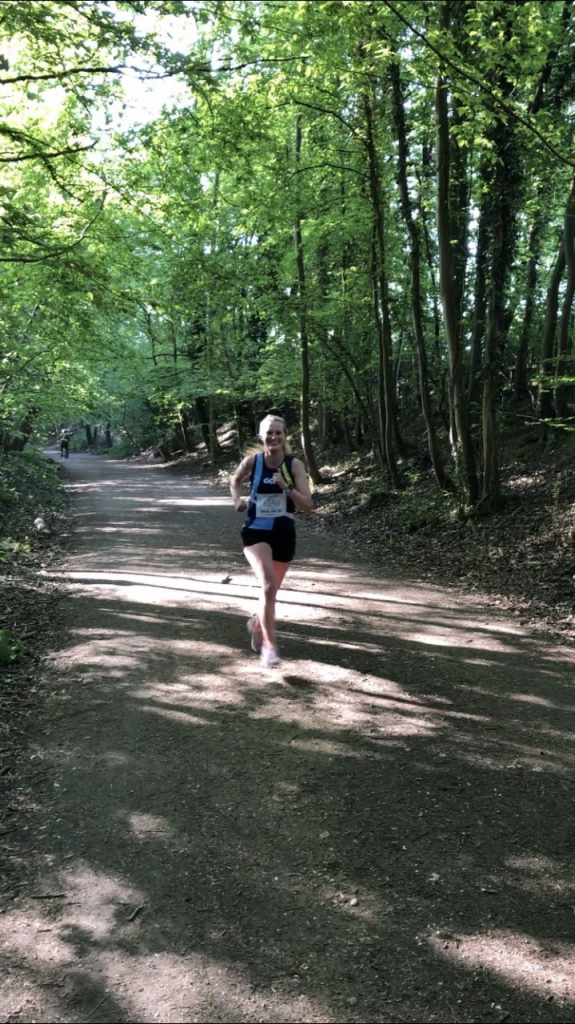 Posted on: 29th April 2020