I have only just started to volunteer…the warmth and friendliness of everyone I have encountered has made me feel welcome and supported.
Volunteering is a great way to get involved and support a local Mental Health charity. At Mind in Mid Herts we offer rewarding voluntary roles to help you create connections with the people around you and give back to the wider community. Alongside our staff we have over 60 volunteers providing support. Our valued Volunteers contribute to a wide range of projects from one to one support to helping with administration. By giving up as little as one or two hours a week you can help make a big difference to someone's life, helping them rebuild their confidence and self-esteem and reducing social isolation.
If you have time on your hands, possess a positive attitude and enjoy listening to people we could have the opportunity for you. We aim to make the volunteering experience a positive one. You become part of our team, gain new skills, share existing ones, enhance your CV and have fun.
A day in the life of our Volunteer, Eve
A message from our CEO, Sharn Tomlinson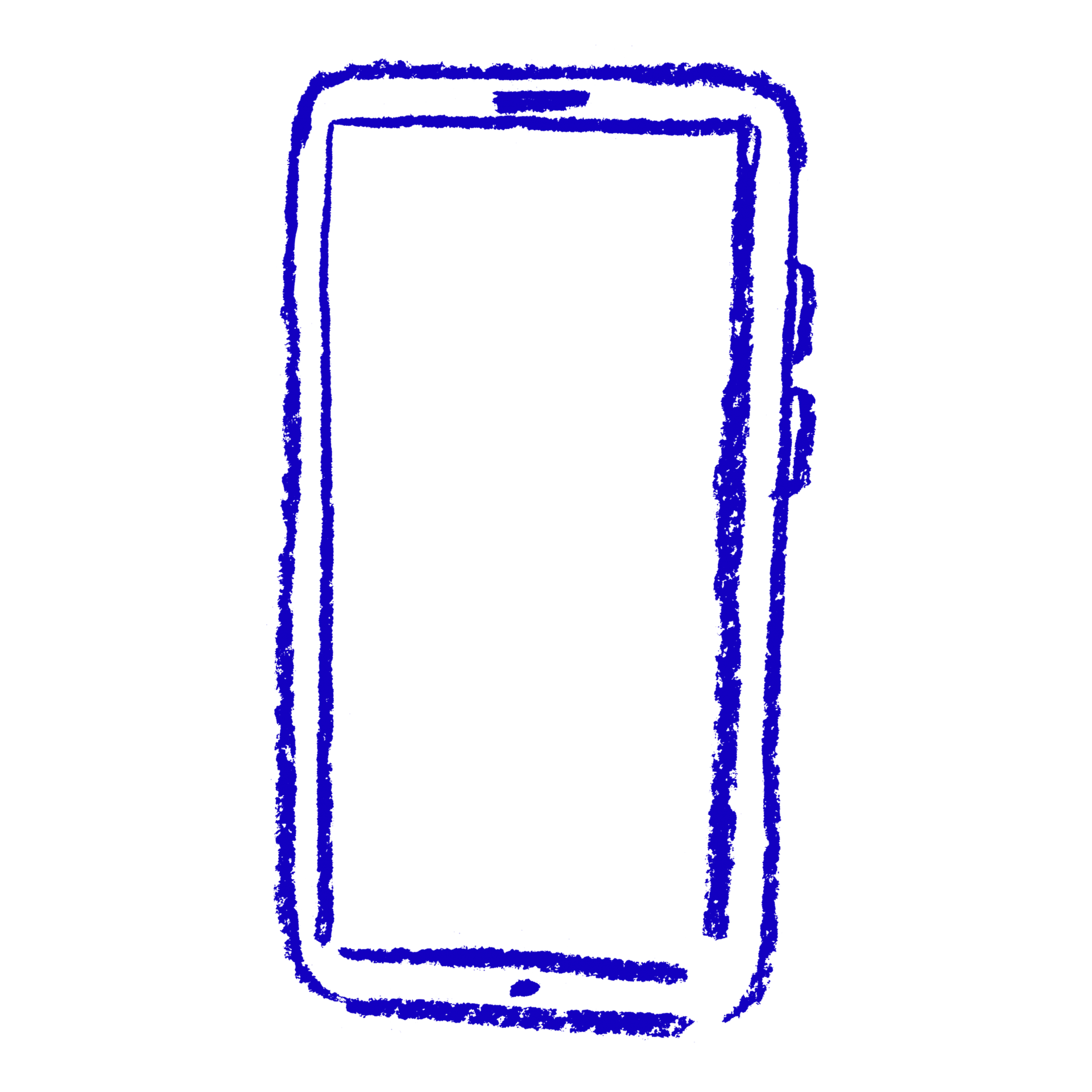 Mindline Trans+ National Helpline
Mindline Trans+ is a confidential, emotional, mental health support helpline and signposting service for people who identify as Trans, A Gender, Gender Fluid, or non-binary.
Find out more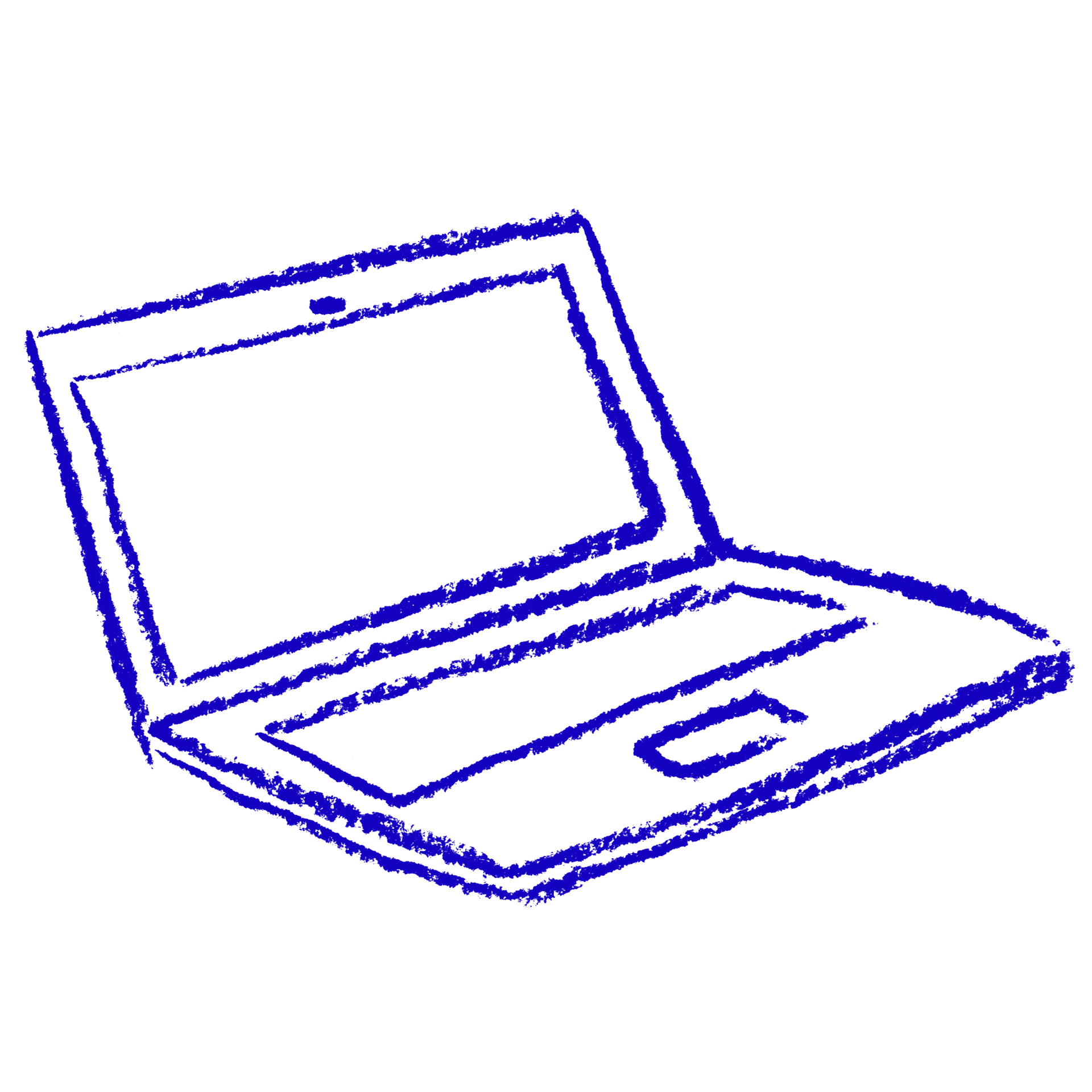 Side by Side Online Chat
 
Side by Side is a supportive online community where you can be yourself. We all know what it's like to struggle sometimes, but now there's a safe place to listen, share and be heard.
Find out more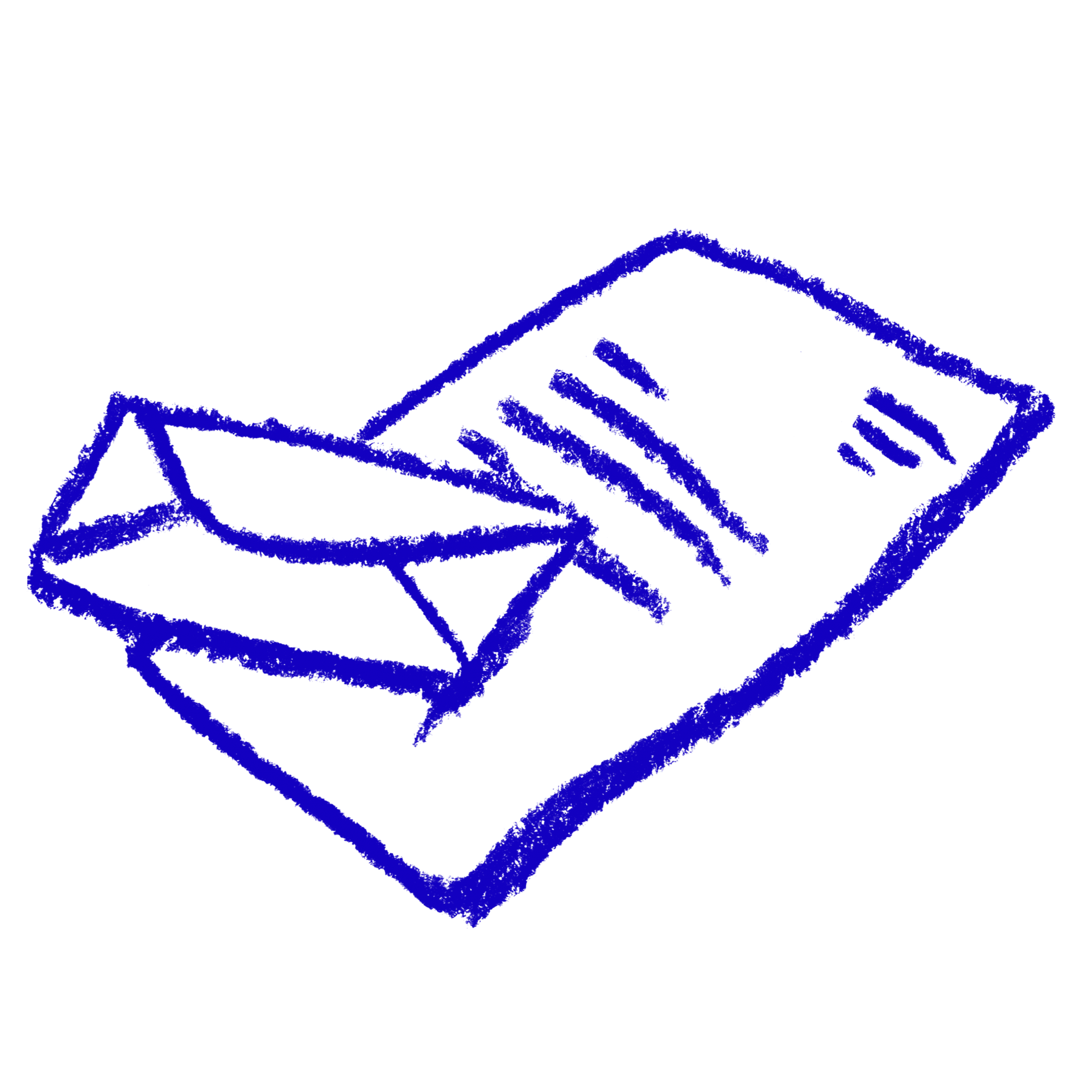 Newsletter
 
Keep up to date by signing up to our newsletter
 
 
Sign up to our newsletter