If you would like more information on Mind in Mid Herts, please do not hesitate to contact us:
Email: [email protected]
Phone: 03303 208100
St Albans
11 Hatfield Road
St Albans
Hertfordshire
AL1 3RR
Hertford
1st Floor The Hinds Room
The Seed Warehouse
Hertford
Hertfordshire
SG14 1PX
Welwyn Garden City Office
3rd Floor Campus West Tower
Welwyn Garden City
Hertfordshire
AL8 6AE (for post)
AL8 6BX (for directions/satnav)
Stevenage Wellbeing Centre
13 Town Square
Stevenage
Hertfordshire
SG1 1BP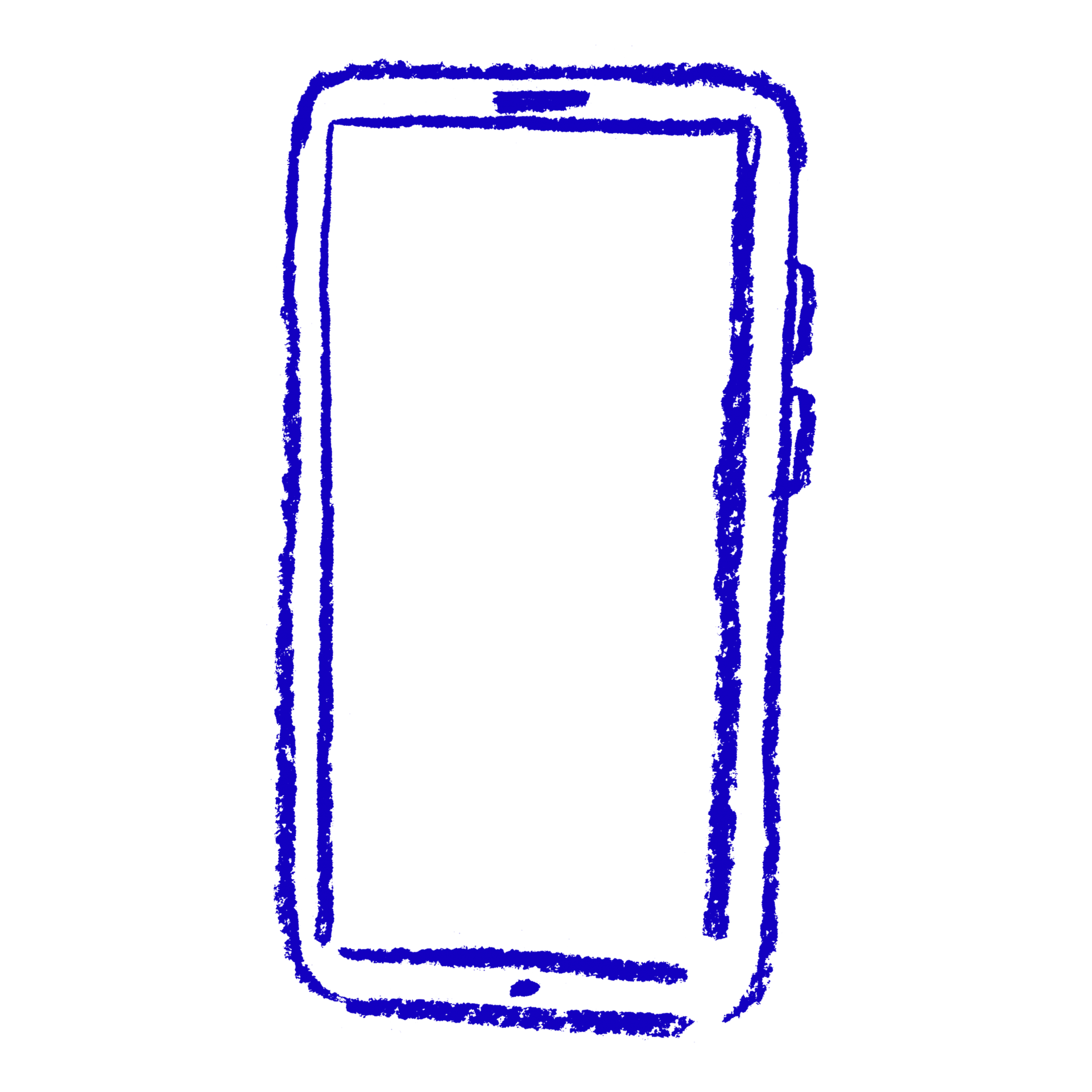 Mindline Trans+ National Helpline
Mindline Trans+ is a confidential, emotional, mental health support helpline and signposting service for people who identify as Trans, A Gender, Gender Fluid, or non-binary.
Find out more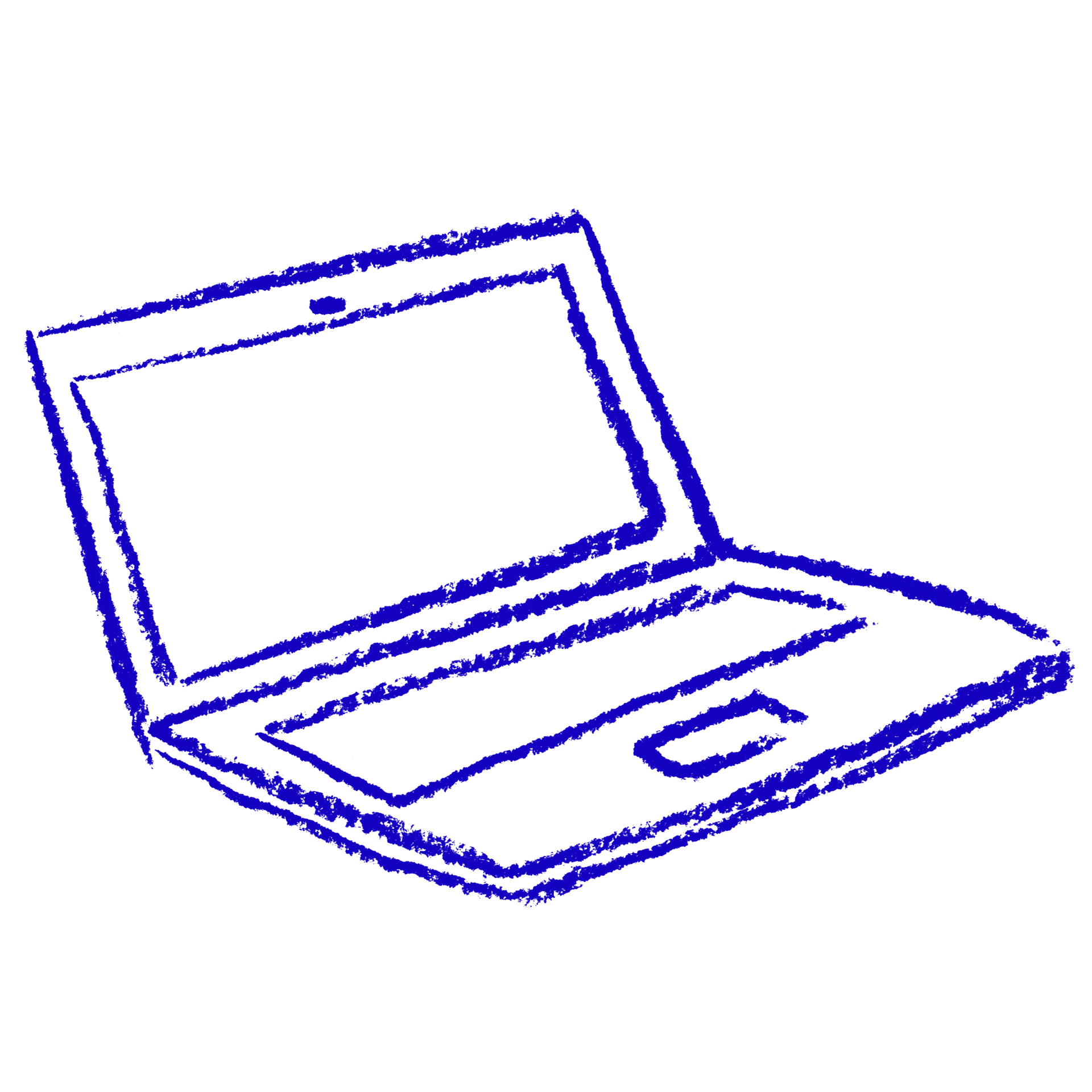 Side by Side Online Chat
 
Side by Side is a supportive online community where you can be yourself. We all know what it's like to struggle sometimes, but now there's a safe place to listen, share and be heard.
Find out more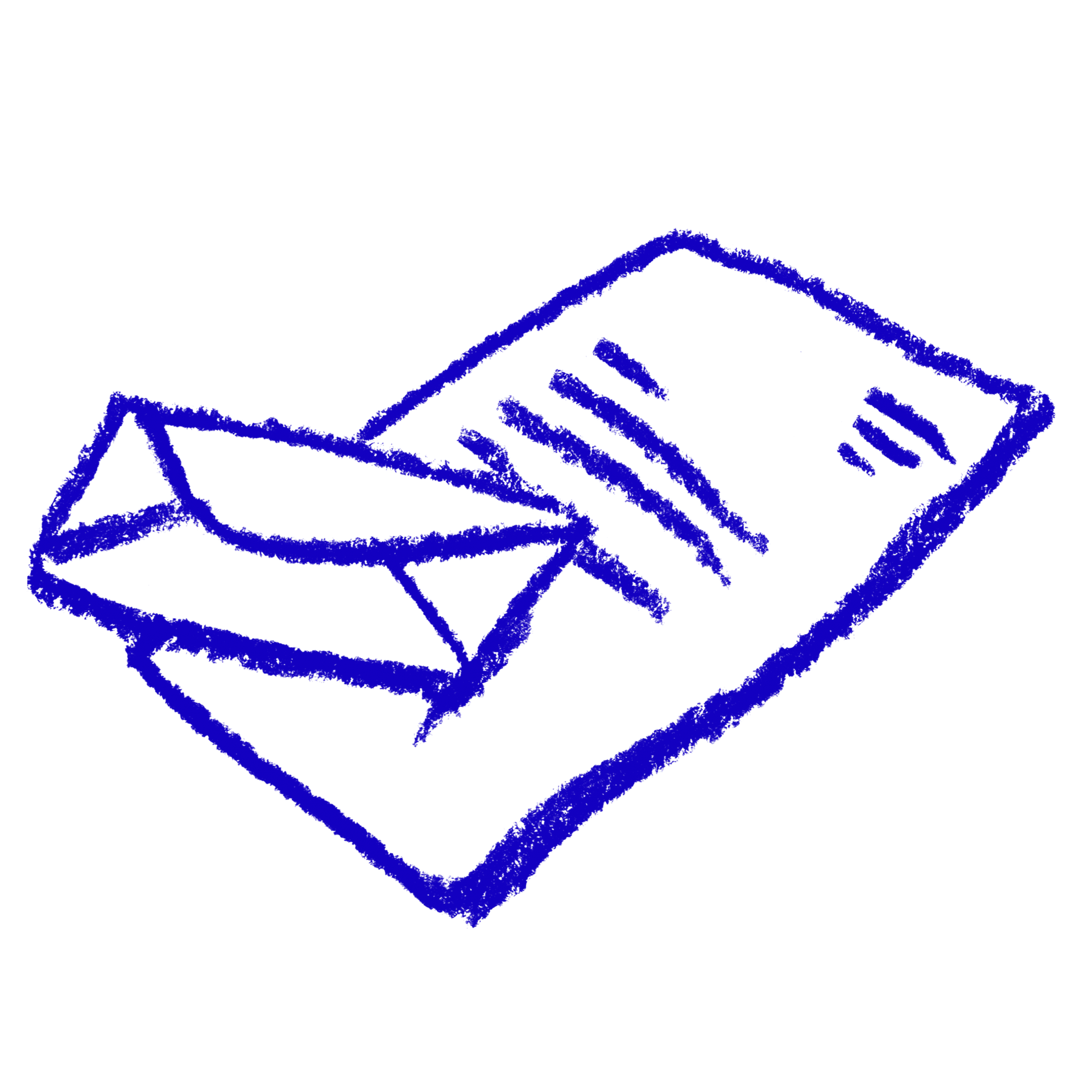 Newsletter
 
Keep up to date by signing up to our newsletter
 
 
Sign up to our newsletter