We aim to become a better, more inclusive organisation by listening to the voices of everyone who wants to talk to us. Whether you have personal experience either, as person experiencing or recovering from mental ill health, from caring for someone with this experience or as an interested party with no personal experience.
There are many ways to get involved and influence the services we provide.
Some of the ways to get involved are:
Become a volunteer. Please get in touch by email at [email protected] or call us on 01727 865070.
Participate in feedback. Call us on 01727 865070, email us at [email protected] or write to us at:
Become a Trustee. Please get in touch with Sharn Tomlinson, our CEO, or Paul Ronald, Chairperson of the Trustees, to find out more about this.
We look forward to hearing from you.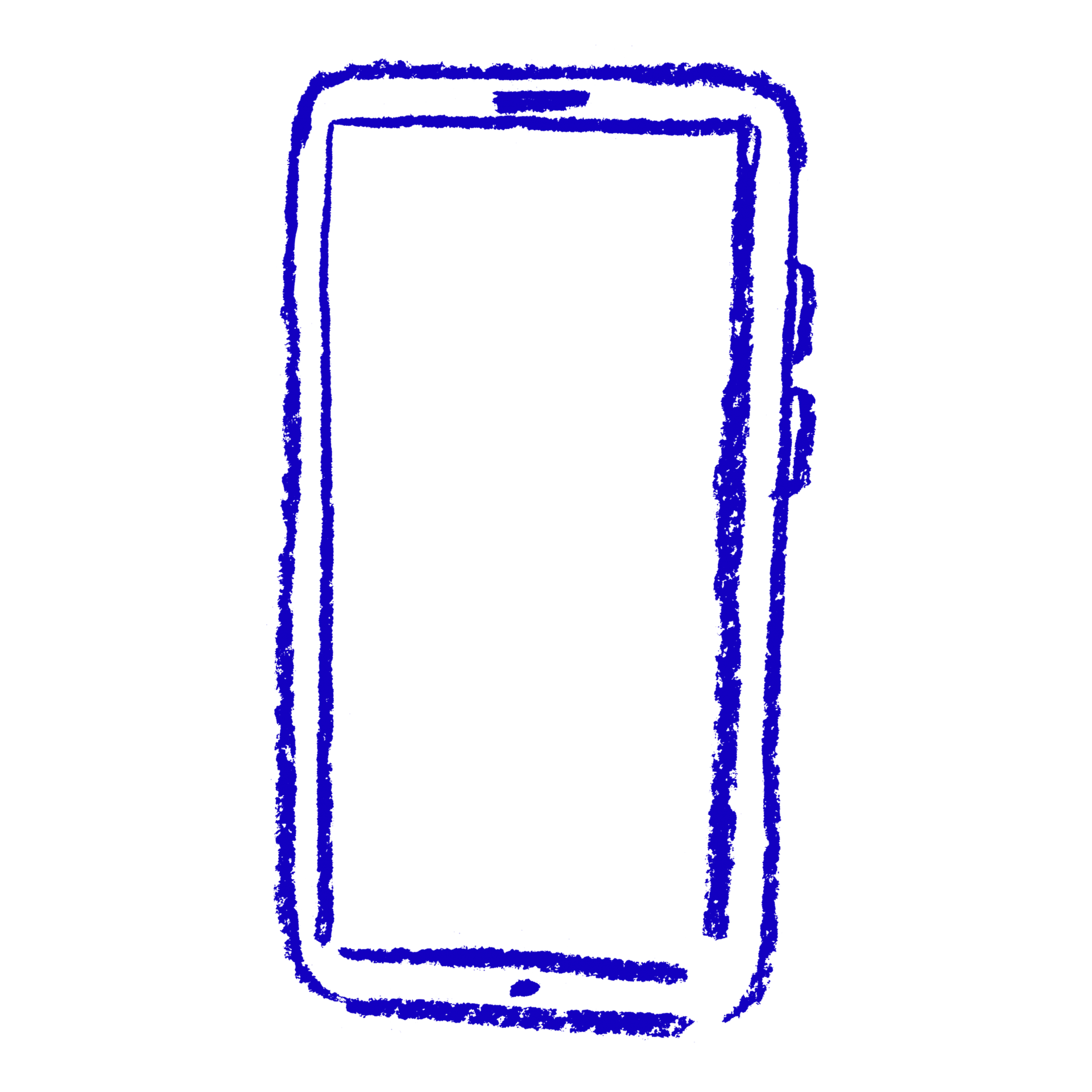 Mindline Trans+ National Helpline
Mindline Trans+ is a confidential, emotional, mental health support helpline and signposting service for people who identify as Trans, A Gender, Gender Fluid, or non-binary.
Find out more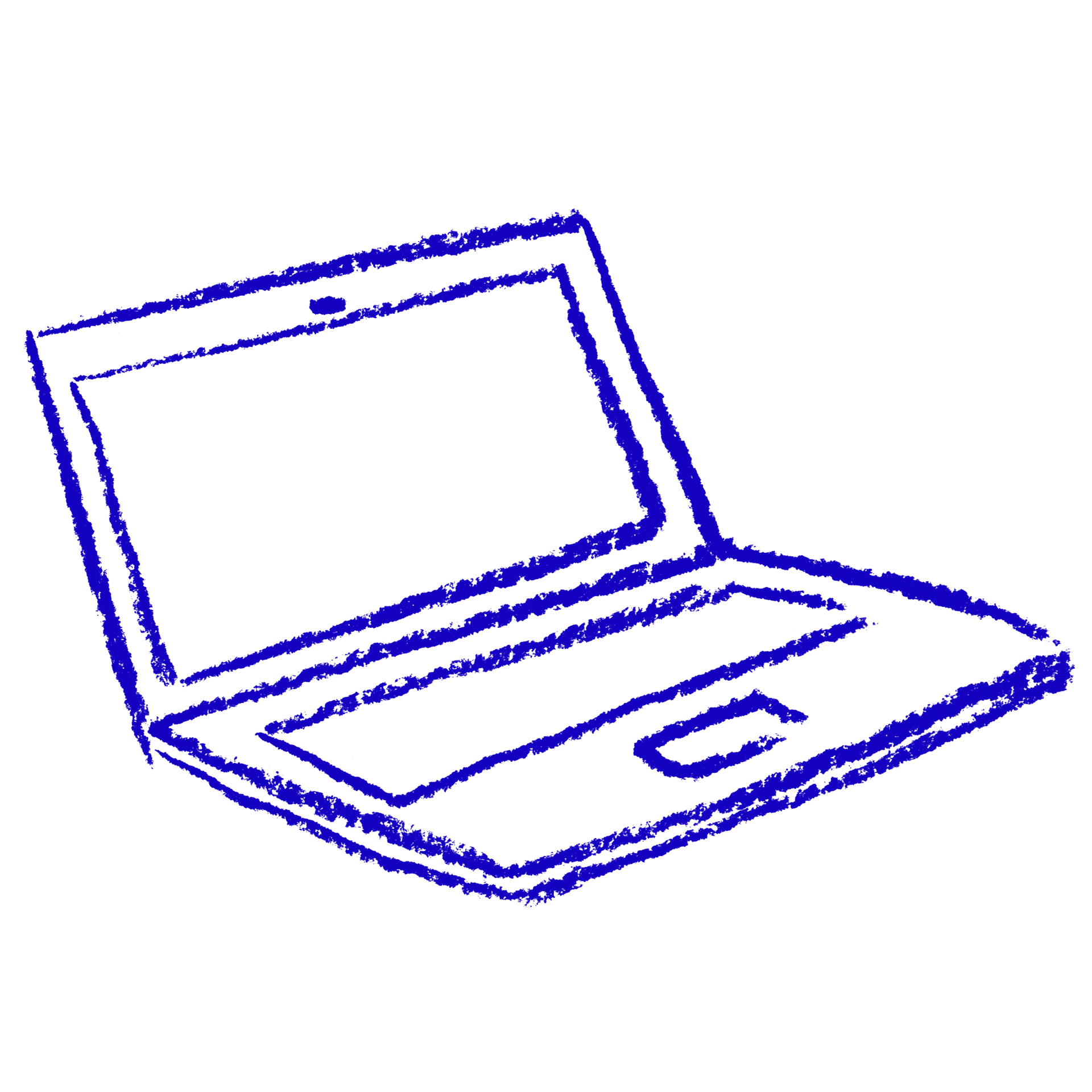 Side by Side Online Chat
 
Side by Side is a supportive online community where you can be yourself. We all know what it's like to struggle sometimes, but now there's a safe place to listen, share and be heard.
Find out more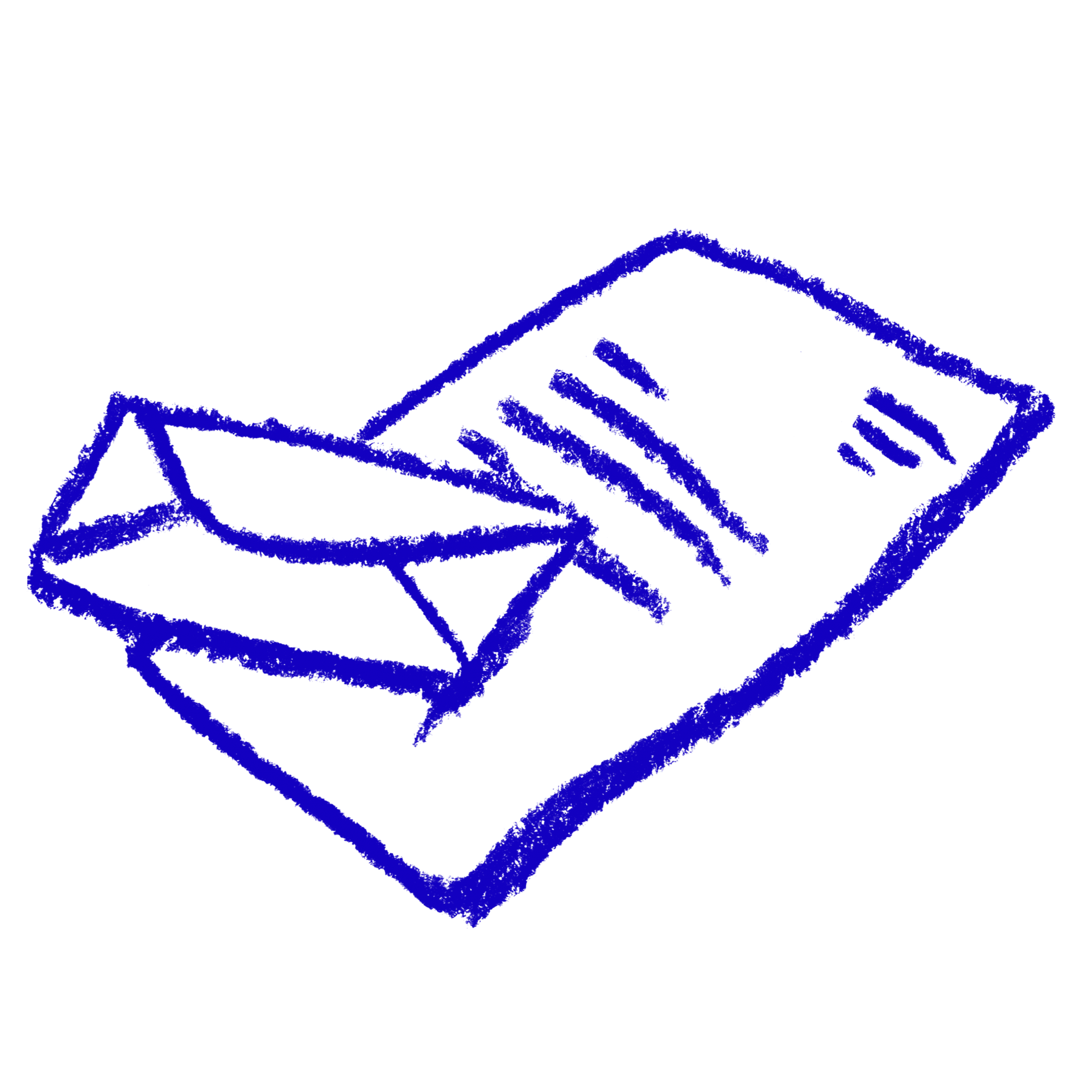 Newsletter
 
Keep up to date by signing up to our newsletter
 
 
Sign up to our newsletter