Service Update during Covid-19
We are continuing to offer telephone and online support during Covid-19. In addition our active groups have started within the community, which you can access here:
Please keep visiting our website for more updates and in the meantime we would like to encourage you to keep in touch with us via telephone and email – [email protected].
Who can access Mind in Mid Herts
Most of our services excluding young people's counselling is for anyone aged 16+.
You do not need a mental health diagnosis to use our services. Our services are for anyone who would like support to stay well, reduce isolation and support with their recovery. 
What areas do you cover?
We have four centres in:
Stevenage
St Albans
Hertford
Welwyn Garden City
We also provide support for people in:
Hatfield
North Herts
Harpenden 
Surrounding areas of all these locations
What services do you offer?
We offer a range of services to suit your needs and help empower you to take control of your mental health.
The services we offer are:
Social Support/ Friendship Groups
Active Groups
Vocational Support
1-1 Support
Mental Health Courses & Workshops
Mindfulness
Talking Therapies
Young People's Counselling 
Please be aware not all projects are in all locations
How can I access services?
To access our services you can self refer by filling in our support form below
I can't fill in the support form online, is there another way to access services?
If you have any queries or would like support to fill this in please contact us on 03303 208100.
What happens after I fill in a support form?
Once you have completed a support form you will be contacted to book in an assessment to talk through how we can best support you.
Please note if you are accessing other mental health services we will require a risk assessment before we begin your assessment so we can best support you. 
Do I need to fill in a support form if I want to take part in an online workshop?
No, if you would like to take part in any of our courses or workshops you can book straight from our website here: Living Well Courses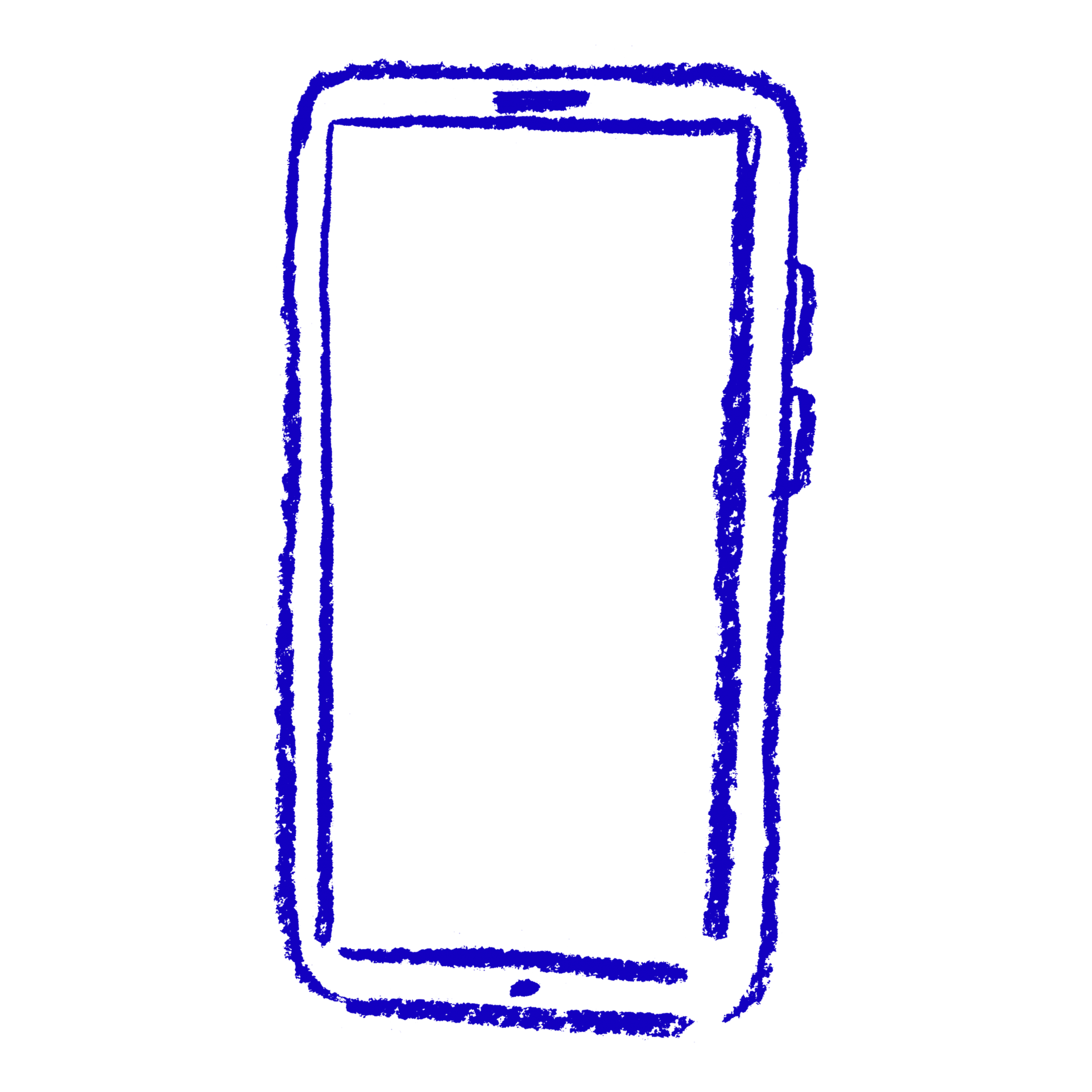 Mindline Trans+ National Helpline
Mindline Trans+ is a confidential, emotional, mental health support helpline and signposting service for people who identify as Trans, A Gender, Gender Fluid, or non-binary.
Find out more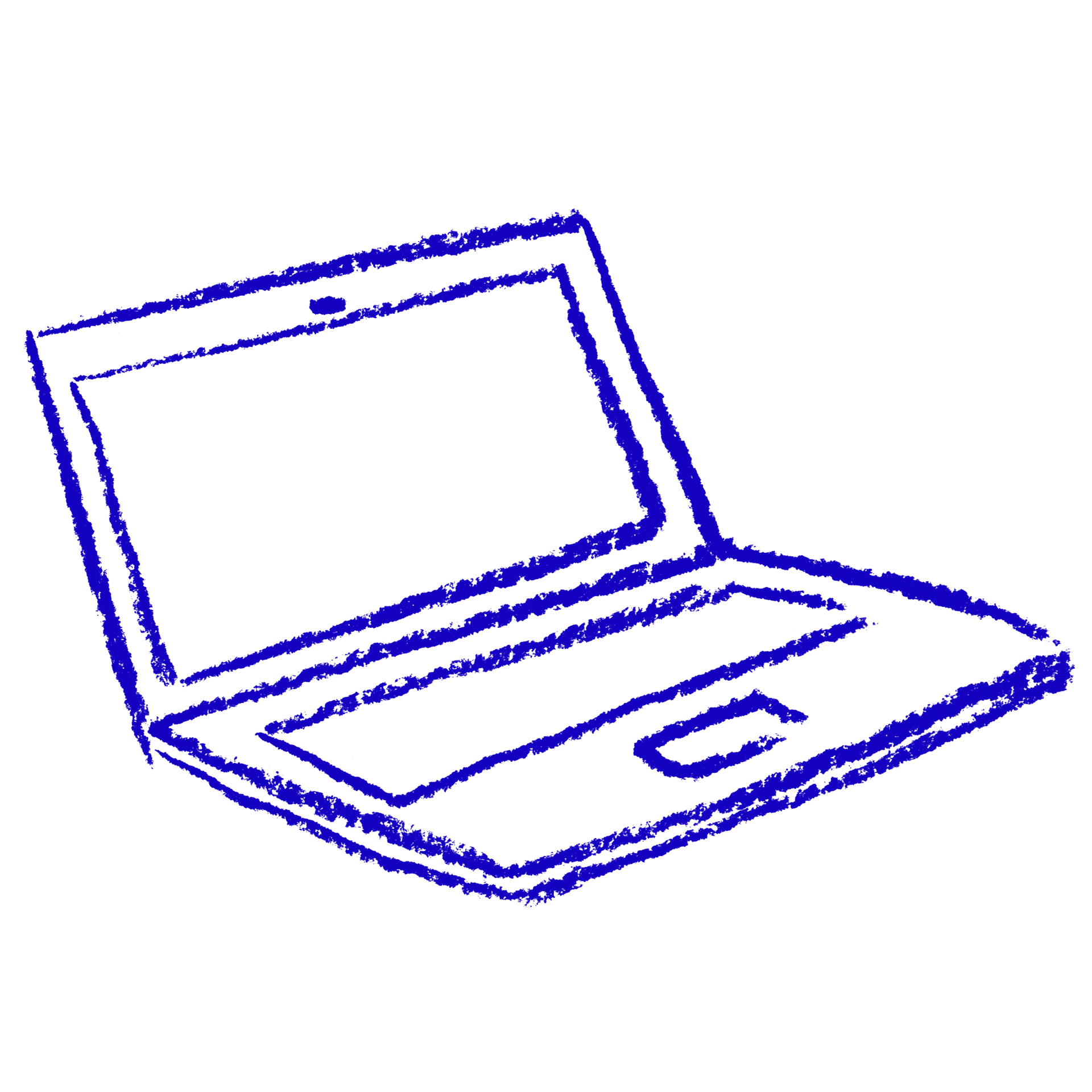 Side by Side Online Chat
 
Side by Side is a supportive online community where you can be yourself. We all know what it's like to struggle sometimes, but now there's a safe place to listen, share and be heard.
Find out more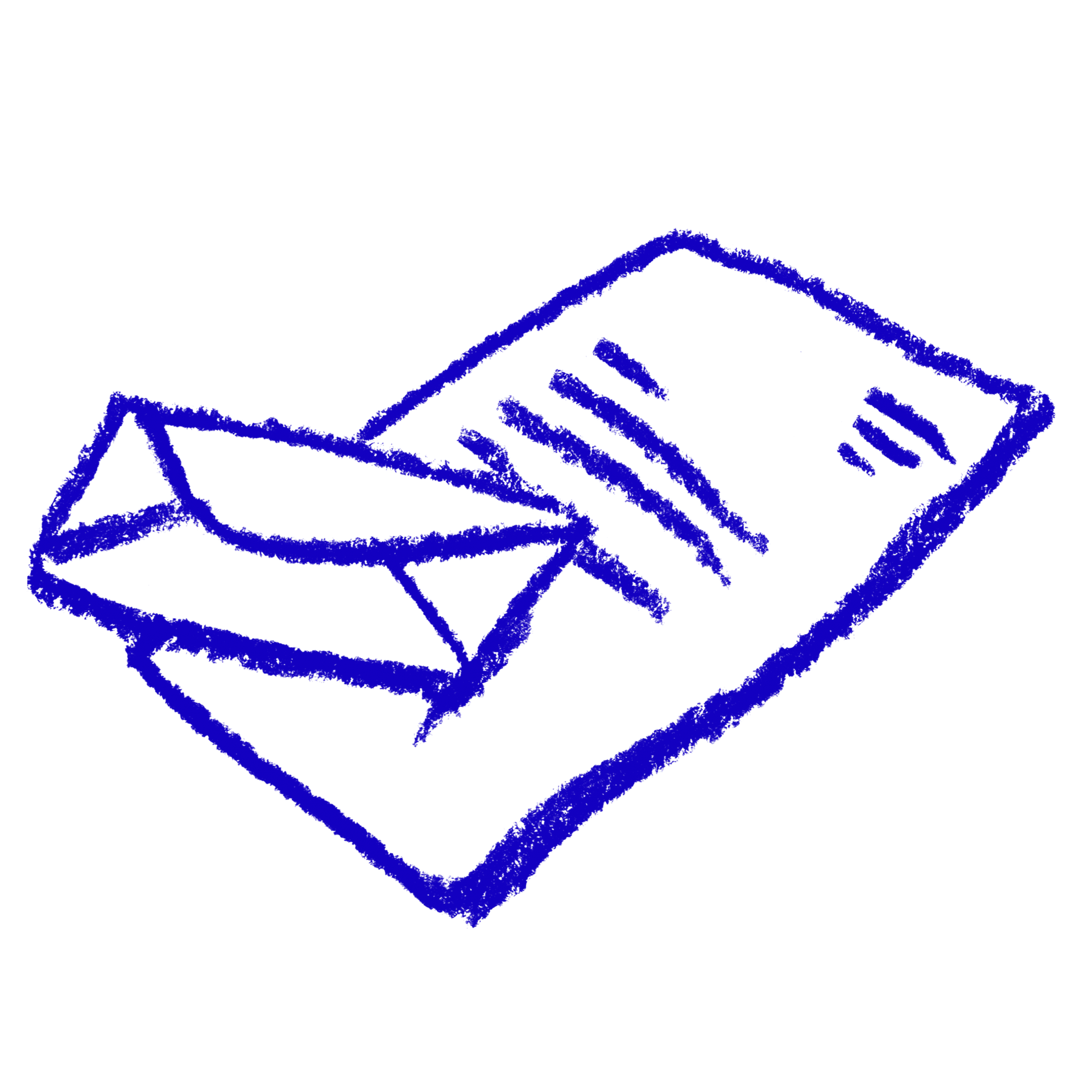 Newsletter
 
Keep up to date by signing up to our newsletter
 
 
Sign up to our newsletter