What do you do?
We offer a range of services including counselling, support groups, peer support, life skills courses, physical activity and creative groups. We work on three themes:
Prevention
We provide a variety of mental health training including mental health training in the workplace, along with awareness talks in the community including organisations and schools.
Social Support
To reduce social isolation we provide a range of social groups including: art and craft, creative writing, music, drama, peer support, men's groups, women's groups, young people's groups and more.
Recovery
We offer a range of services to support with recovery including: counselling, life skills courses which are CBT based courses on how to manage anxiety, depression, anger and self esteem. We have also recently launched a project called Get Set to Go with National Mind. This project offers 12 week physical activity courses including yoga, swimming, cycling, football and Nordic walking to help people get back into exercise to not only improve their physical health but their mental health.
How can you help me?
We understand that everyone is different and provide person-centred support to ensure your recovery is supported your way. We aim to give you the tools to help you build the resilience and confidence to improve your wellbeing.
What is your relationship with National Mind?
We are a Local Mind Association (LMA) that is affiliated to the national charity Mind. This means we are financially independent of national Mind and other LMAs. We do receive some money from national Mind but this is project-specific. We are primarily funded by donations from local businesses, organisations, community groups and individuals as well as external grants, such as local councils and Hertfordshire Partnership Foundation Trust on a variety of projects including social support groups. We carry Mind branding and we are the proud owners of a Mind Quality Mark (MQM) which means we offer quality services and facilities.
How can I access your services?
To access our services please complete our online form click on self-referral at the top of this page.  You can telephone and we can post information and the form if you prefer. 
We will then contact you to confirm we have your information and arrange to talk to you about your needs and discuss what we can offer; this can be about 3 weeks when demand is high. After this you are free and welcome to attend any of the services you can see here on our website and agreed in your first consultation.
What are your facilities like for people with disabilities?
Social support services are based on the ground floor and we can accommodate counselling on the ground floor if you are not able to use the stairs. Please do notify us before your session so we can accommodate you.
Stevenage
Unfortunately our services are all upstairs, however we offer an outreach programme in North Herts so we can come and meet you in the community at a café or community space.
Our office in Hertford has steep stairs and no lift, however we offer services in a venue on the Sele Farm Estate which has access for people with disabilities.
We are located on the third floor but there are lifts and disabled toilets within Campus West.
Is there an age limit?
Currently we support anyone who is aged 16 and above – there is no upper age limit.
I have a criminal conviction, can I still use Mind in Mid Herts?
We would like you to be open and honest about your criminal convictions. We will assess your suitability for our services through our initial assessment. We do not automatically turn people away for having a criminal conviction.
How confidential are you?
We will always respect your personal information and privacy. For more detail about confidentiality, please read our Privacy Policy.
Can I access mental health services (e.g. IAPT) as well as Mind in Mid Herts?
Yes. You are more than welcome to access services such as the NHS IAPT Wellbeing Team alongside Mind in Mid Herts. If you are under the care of HPFT's mental health services we just require a further risk assessment before you can access our services.
Are services ongoing or short-term?
Many of our services are ongoing. You can access a variety of services whether you would like short term or long term support.
Do I have to pay?
Currently during covid-19 lockdown all our services are free.  We will never allow finance to be a barrier to access. In our centres we ask everyone to donate the following:
Groups £2 per session. Living Well Courses are £10. Counselling depends on your annual income.
You can discuss this in more detail at your first meeting/consultation
How can I contact you?
Please telephone 03303 208100. We are operators respond to the phone between 10am and 4pm Monday to Friday. Please do leave a message if you would like to or email: [email protected]
Where are you located?
How can I volunteer?
We would love for you to volunteer with us! There are lots of different roles you can take on as well. For more information, click here.
How can I donate?
Your donations help us provide our services and help more people across Hertfordshire. For further information about how to donate or fundraise for us, take a look at our pages.
How can I keep up-to-date with what is happening at Mind in Mid Herts?
You can keep track of everything we do via our social media. We have accounts on Facebook, Twitter, Instagram and LinkedIn so join us and spread the word!
Subscribe to our Training Newsletter via our Training page to keep up to date on development opportunities.
Keep an eye on this website for more information, blogs and latest news.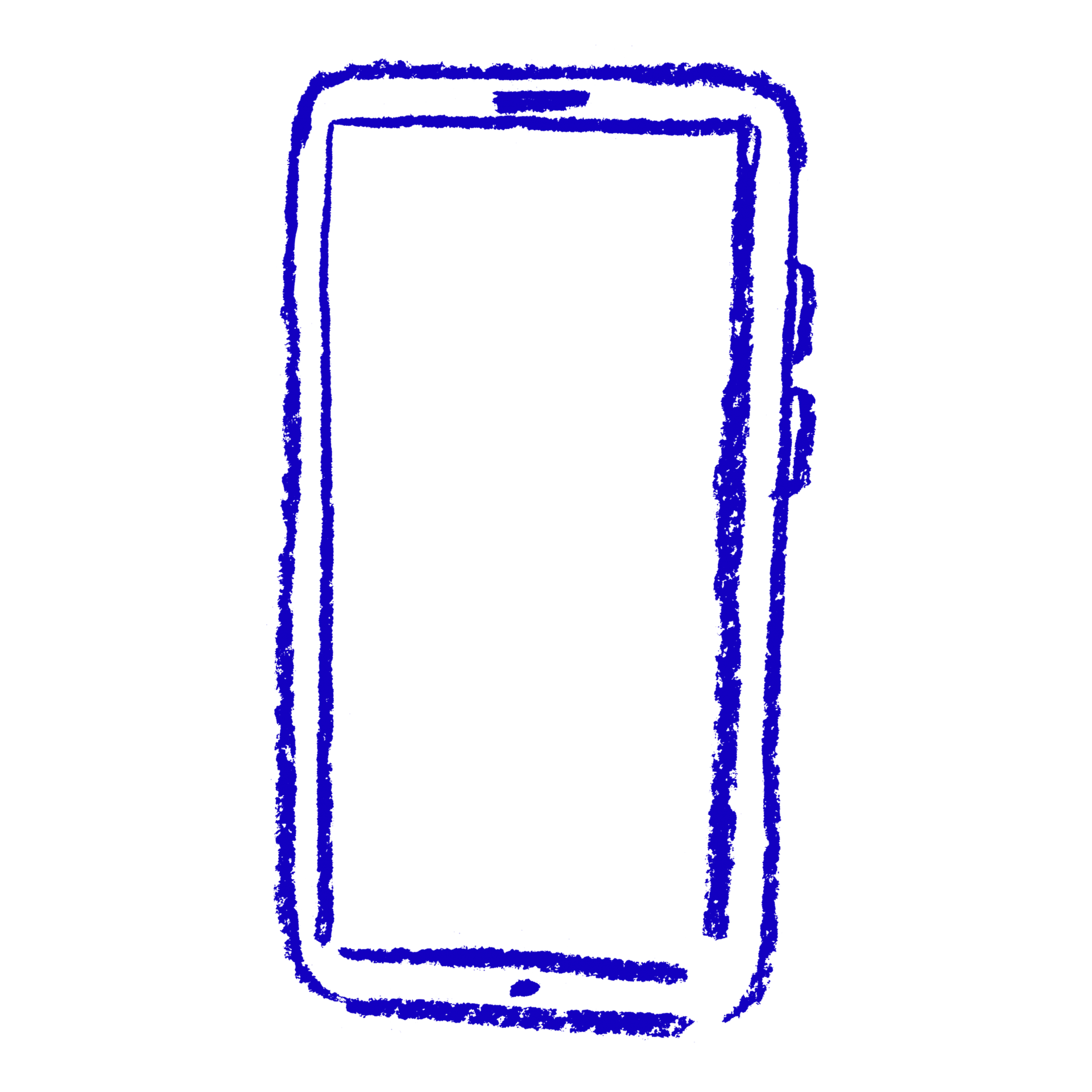 Mindline Trans+ National Helpline
Mindline Trans+ is a confidential, emotional, mental health support helpline and signposting service for people who identify as Trans, A Gender, Gender Fluid, or non-binary.
Find out more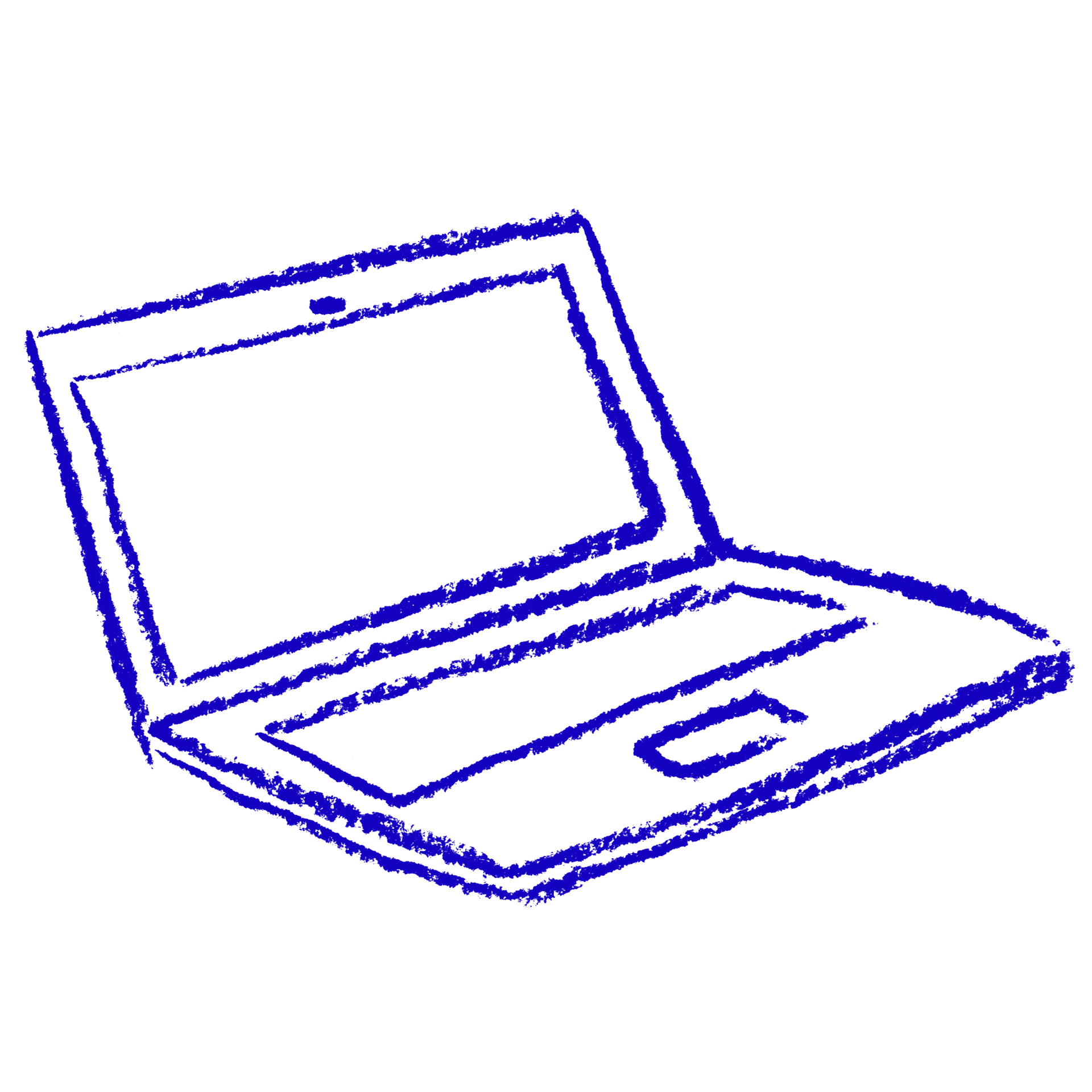 Side by Side Online Chat
 
Side by Side is a supportive online community where you can be yourself. We all know what it's like to struggle sometimes, but now there's a safe place to listen, share and be heard.
Find out more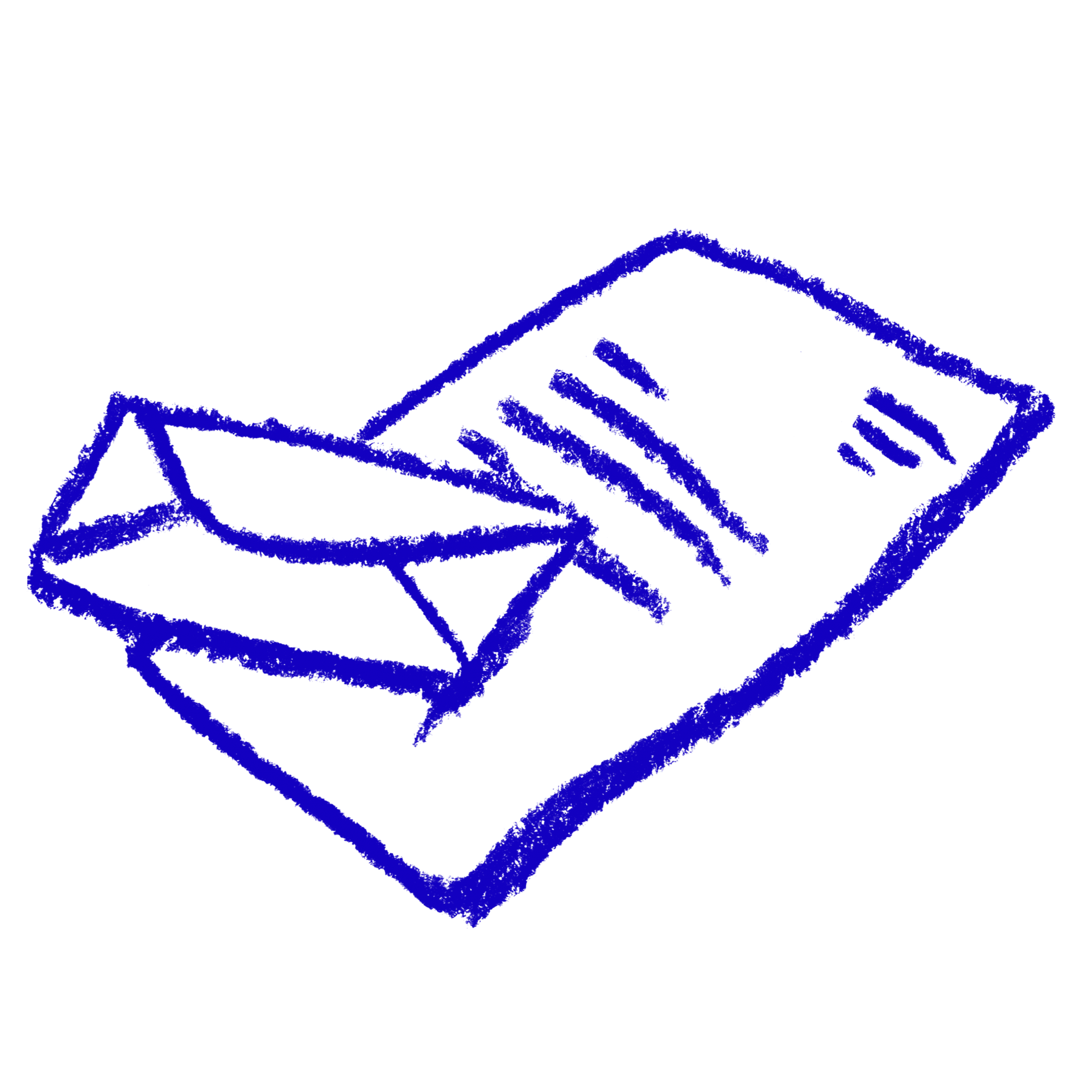 Newsletter
 
Keep up to date by signing up to our newsletter
 
 
Sign up to our newsletter