Our social support programme is to help reduce isolation and build friendships. To see what is running in person close to you please click on the town nearest to you in the drop down menu.
We offer time limited 1-1 support both face to face and on the telephone should someone need a little extra encouragement to access community groups or services.
We also offer 1-1 check in calls to support people with their mental health should someone be isolated or cannot access in person services.
To access any of these services please fill in a support form below: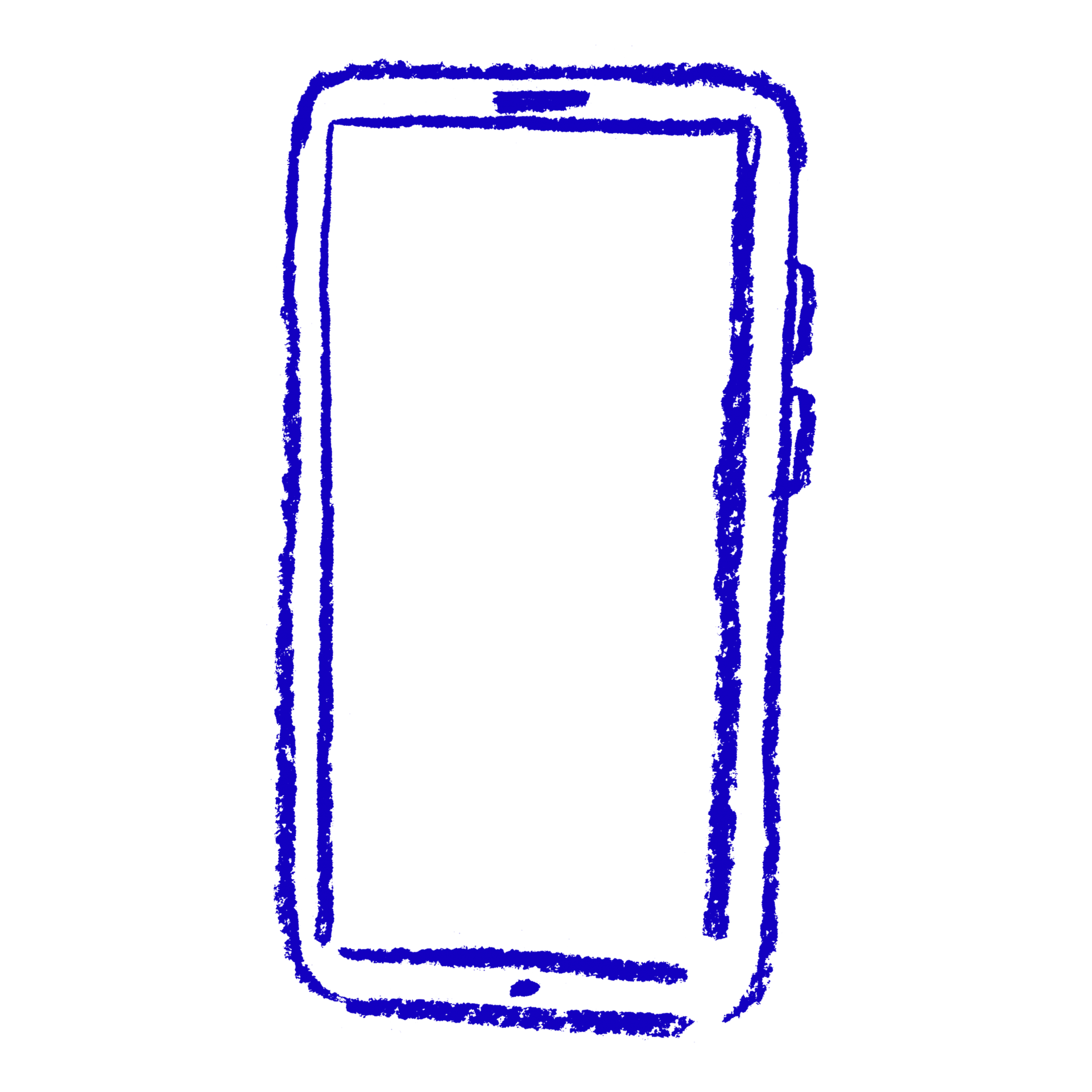 Mindline Trans+ National Helpline
Mindline Trans+ is a confidential, emotional, mental health support helpline and signposting service for people who identify as Trans, A Gender, Gender Fluid, or non-binary.
Find out more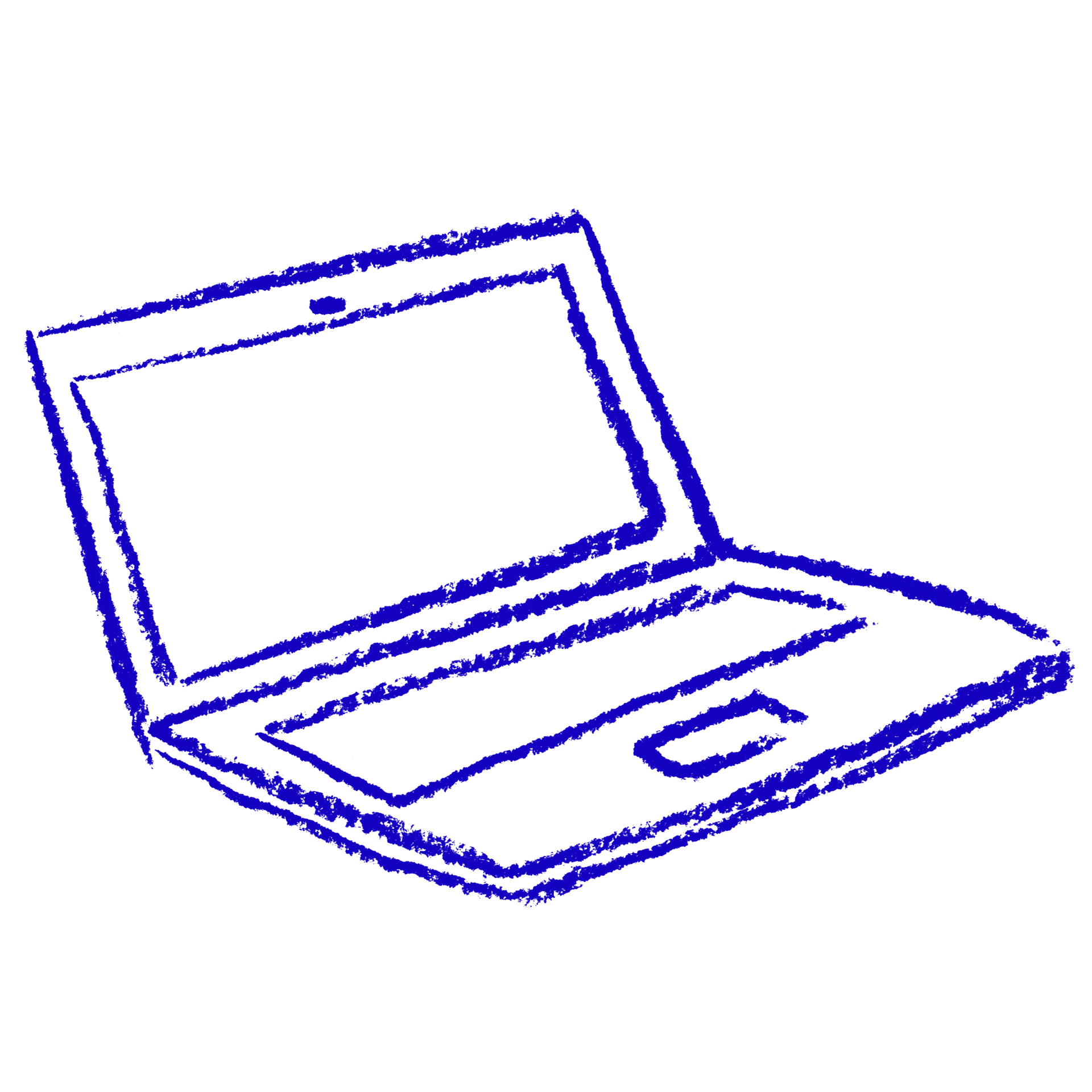 Side by Side Online Chat
 
Side by Side is a supportive online community where you can be yourself. We all know what it's like to struggle sometimes, but now there's a safe place to listen, share and be heard.
Find out more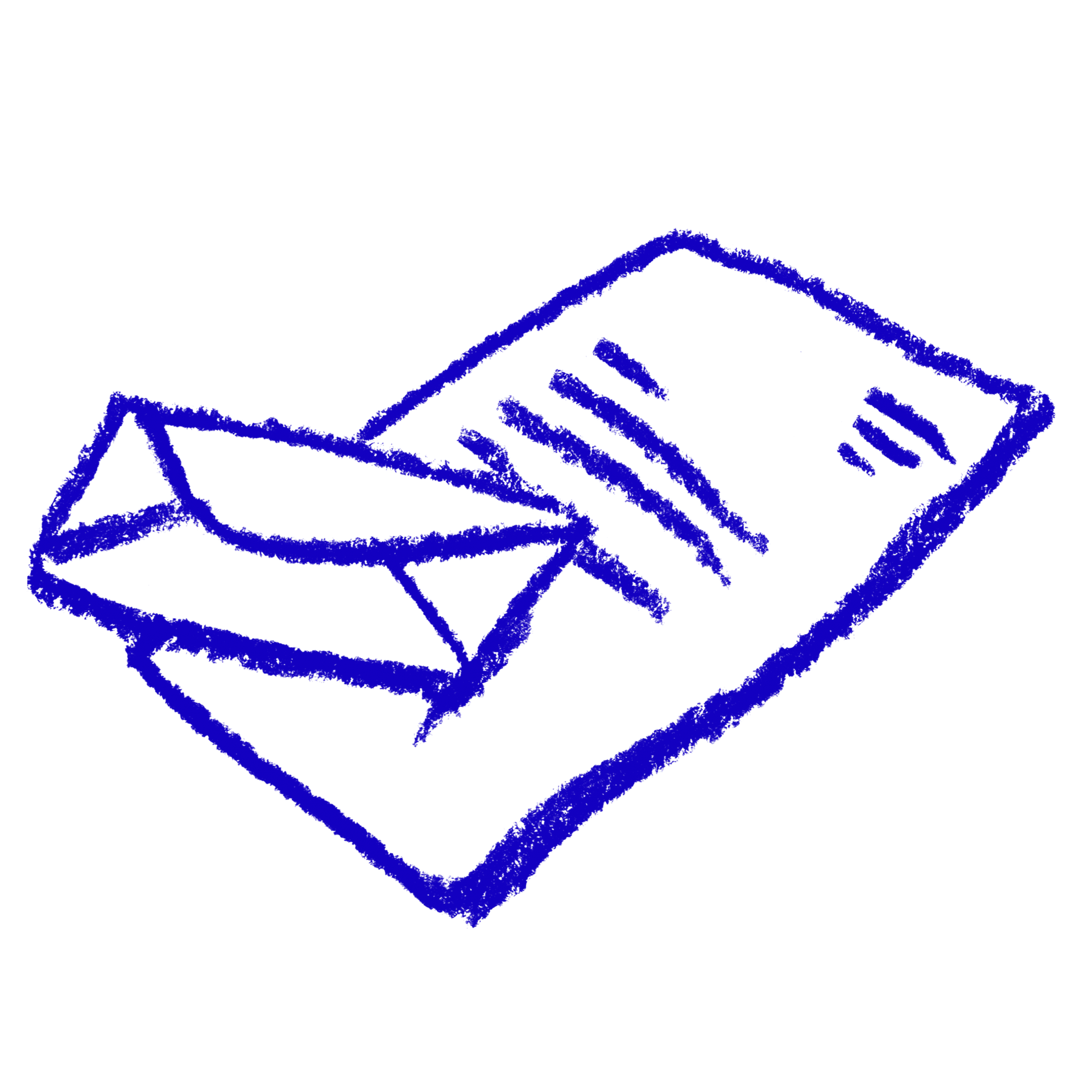 Newsletter
 
Keep up to date by signing up to our newsletter
 
 
Sign up to our newsletter