Mind in Mid Herts have experienced Mental Health Link Workers based at the Lister Hospital A&E Department to enhance the crisis pathway for adults who are experiencing a mental health crisis.
The workers support individuals aged 18+.
The A&E Mental Health Link Workers can support with:
Emotional and practical support.
Information and advice.
Listening and 1:1 support.
Support to develop an action plan where appropriate.
Signposting and support to access other agencies and services, to address the wider challenges contributing to their crisis. This may include for example, information about benefits, third sector support groups, housing advice, drug &/or alcohol support, employment support services etc.
Onward referral to other MiMH's, Herts Mind Network (HMN), and other voluntary sector daytime provision, tailored to the needs of the individual.
Onward referral and supported access to HMN regional NightLight Crisis Service where appropriate. This would include facilitated access to their Crisis Café's and the overnight beds at HMN Crisis Centre in Hemel where appropriate (depending on capacity and opening hours).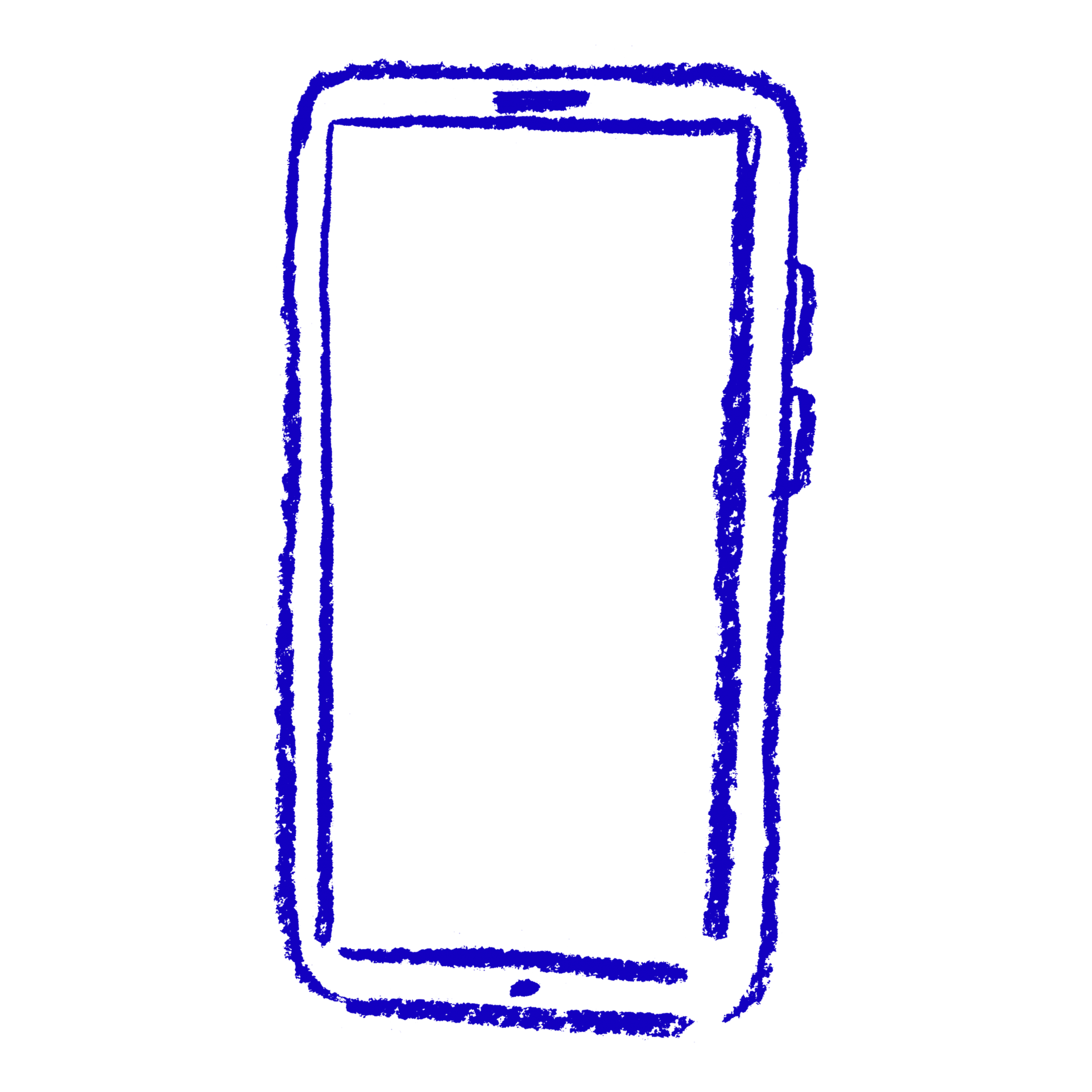 Mindline Trans+ National Helpline
Mindline Trans+ is a confidential, emotional, mental health support helpline and signposting service for people who identify as Trans, A Gender, Gender Fluid, or non-binary.
Find out more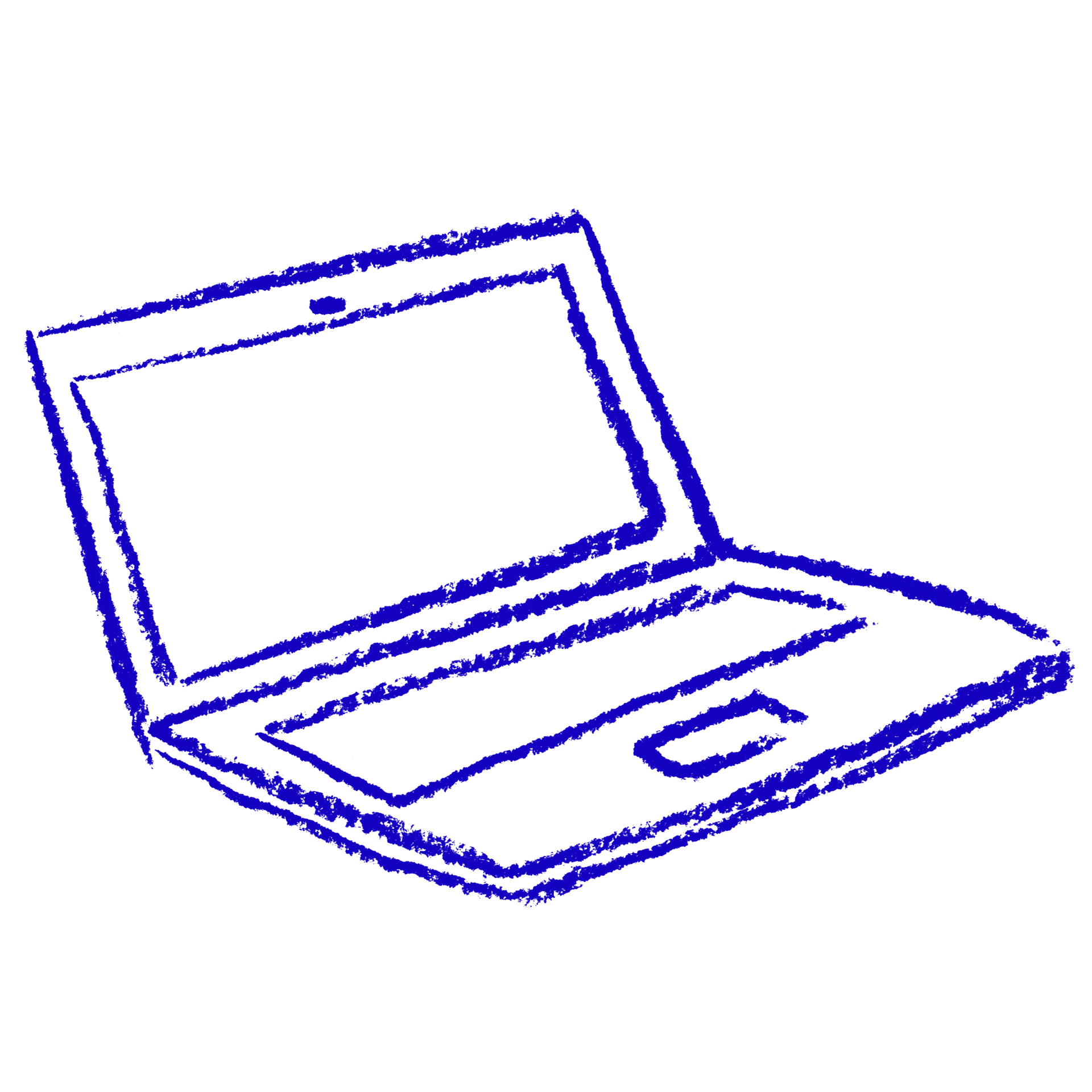 Side by Side Online Chat
 
Side by Side is a supportive online community where you can be yourself. We all know what it's like to struggle sometimes, but now there's a safe place to listen, share and be heard.
Find out more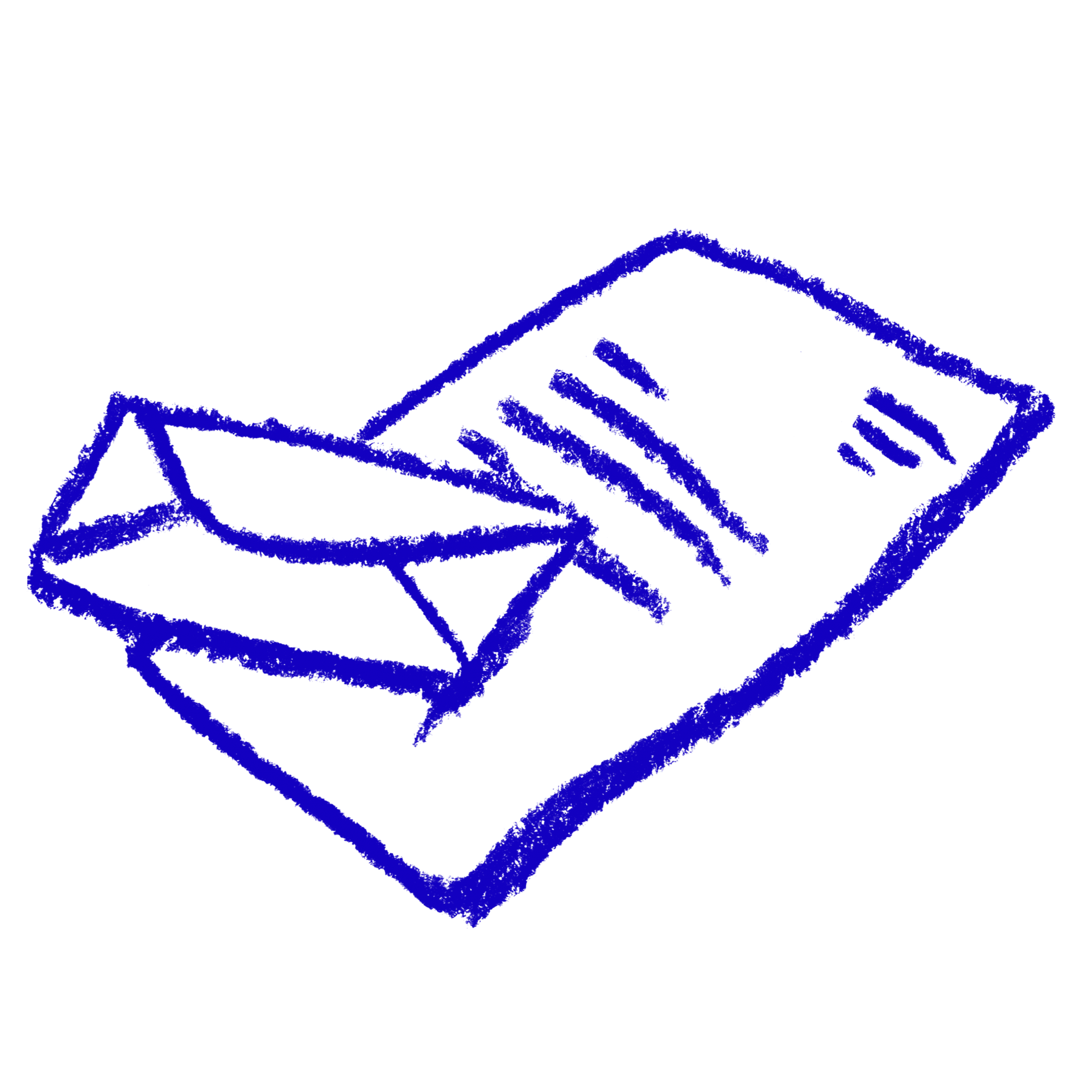 Newsletter
 
Keep up to date by signing up to our newsletter
 
 
Sign up to our newsletter