Mind in Mid Herts Stepping Stones Outreach Project offers people support both while on a mental health ward and out in the community once they are discharged
Whilst on the ward, our experienced staff can offer support with:
Information and advice sessions to help ensure people know how to get support once they have been discharged
1-1 emotional and practical support
Escorted leave
Once discharged, our experienced staff can offer support with:
Signposting and referrals to other services
1-1 emotional and practical support to help with recovery, reduce feelings of isolation and encourage access to other services in the community
Telephone support
Our Stepping Stones team visit Albany Lodge (St Albans), Aston ward (Lister), and Glaxo unit (Lister) twice every week
To access this service, you can either ask a member of the ward team to refer you, or alternatively you can contact [email protected]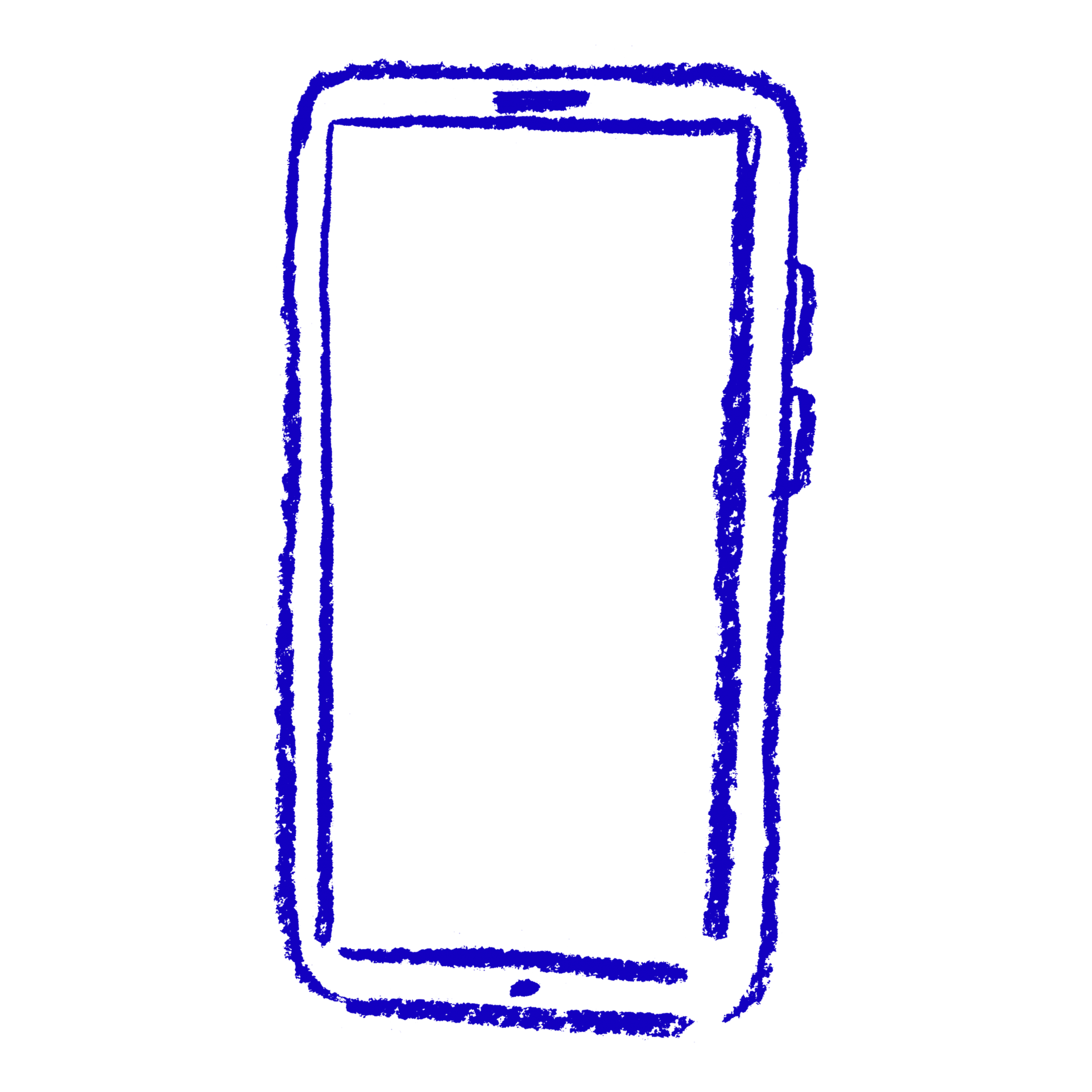 Mindline Trans+ National Helpline
Mindline Trans+ is a confidential, emotional, mental health support helpline and signposting service for people who identify as Trans, A Gender, Gender Fluid, or non-binary.
Find out more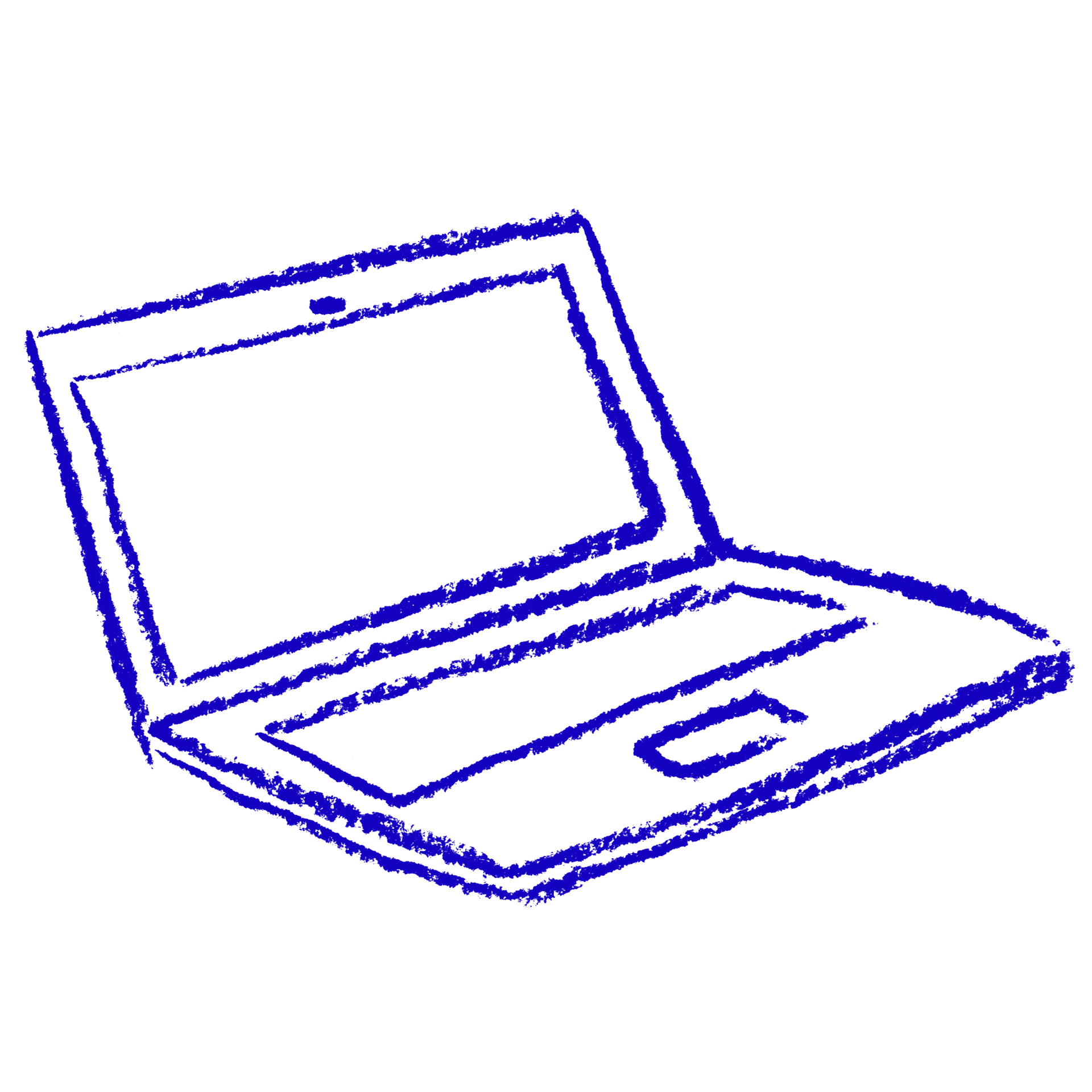 Side by Side Online Chat
 
Side by Side is a supportive online community where you can be yourself. We all know what it's like to struggle sometimes, but now there's a safe place to listen, share and be heard.
Find out more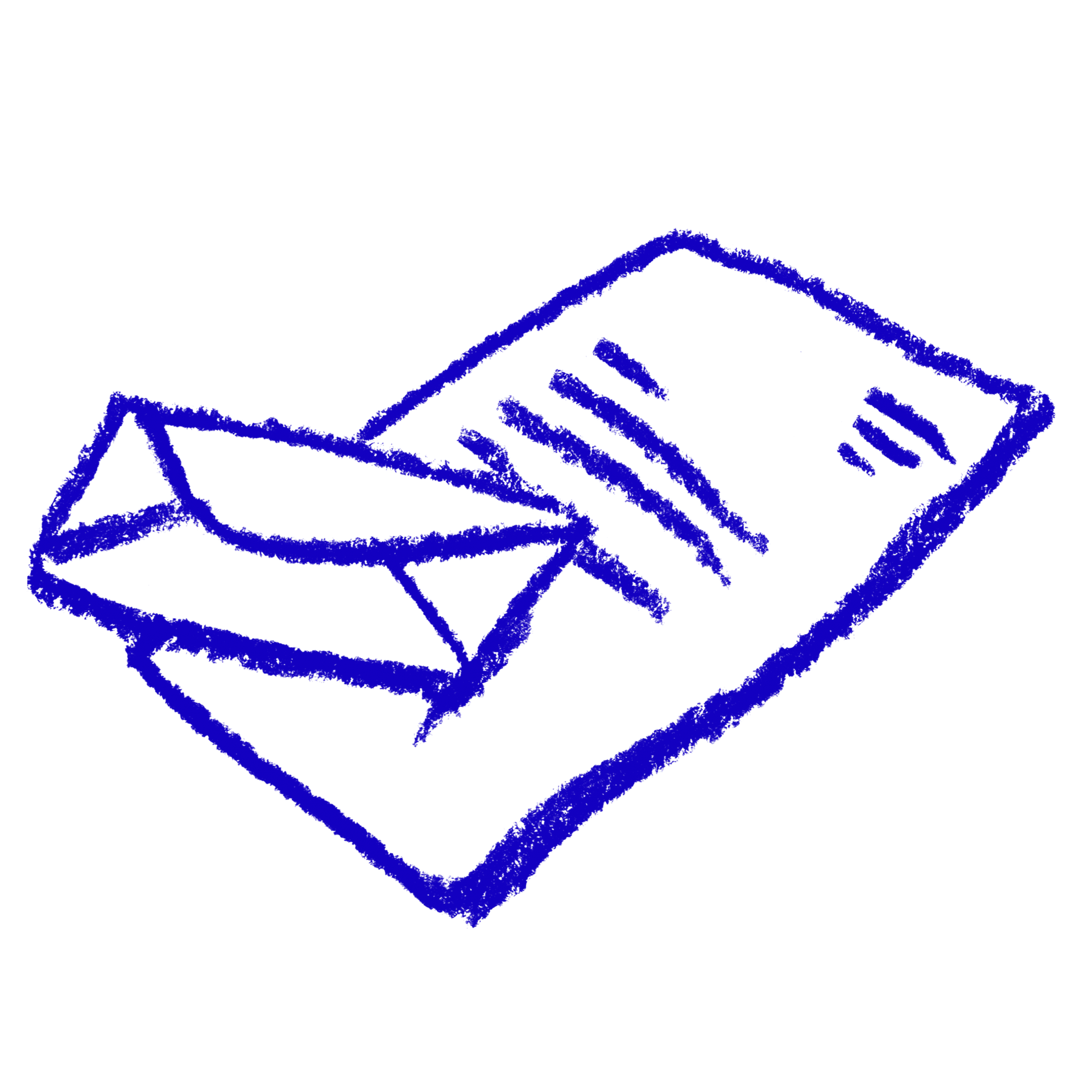 Newsletter
 
Keep up to date by signing up to our newsletter
 
 
Sign up to our newsletter