Mind has been a huge part of my recovery. I frequently attend the drama, drop-in, music, and volunteer at the young person's group. Everyone is lovely and I've found my self-esteem and confidence has grown immensely.
Our services include:
Social Support Groups
Living Well courses and workshops for Recovery and Wellbeing
Counselling
Vocational Support
Outreach Support in St. Albans and Surrounding Areas
Current St Albans Timetable
Wellbeing Group
When                                            Time                    
Mondays                                 12 – 1:30pm
Creative Writing Group
When                                            Time                    
Tuesdays                                 10 – 11:30am
Games Group
When                                            Time                    
Tuesdays                                2 – 3:30pm
Women's Group
When                                            Time                    
Wednesdays                        10:30am – 12pm
Peer Supporter Led Games Group
When                                            Time                    
Wednesdays                            2 – 3:30pm
Arts & Crafts Group
When                                            Time                    
Thursdays                                 10 – 11:30am
Wilder Walks Group
When                                            Time                    
Thursdays                                 1:30pm – 3pm
Thrive Young Person's Clinic
We are based at Parkbury House Surgery in St Albans on Thursday afternoons from 3.30 – 7pm for the Thrive Young Person's clinic.  This service offers confidential afternoon appointments for young people registered with a GP in St Albans or Harpenden where support and advice can be given on any physical, mental or sexual health matter.
To book an appointment, please contact your own GP and ask to make an afternoon appointment for the young person's clinic.
To access any of our services you will be asked to fill in a referral form/ support form and once completed and processed you will be invited to have a meeting. This consultation is a 1-1 conversation with a member of our team to look at how we can support you in the best way for you acknowledging that everyone's recovery is different. You can fill in a referral form on the right of this page.
Opening hours
Monday to Friday 10 – 4 pm
Check out the video below to get more familiar with what the centre looks like.
Contact Us
Telephone: 03303 208100 
Email: [email protected]
Visit Us
Mind in Mid Herts
11 Hatfield Road
St Albans
AL1 3RR
Please be aware that this centre has limited disabled access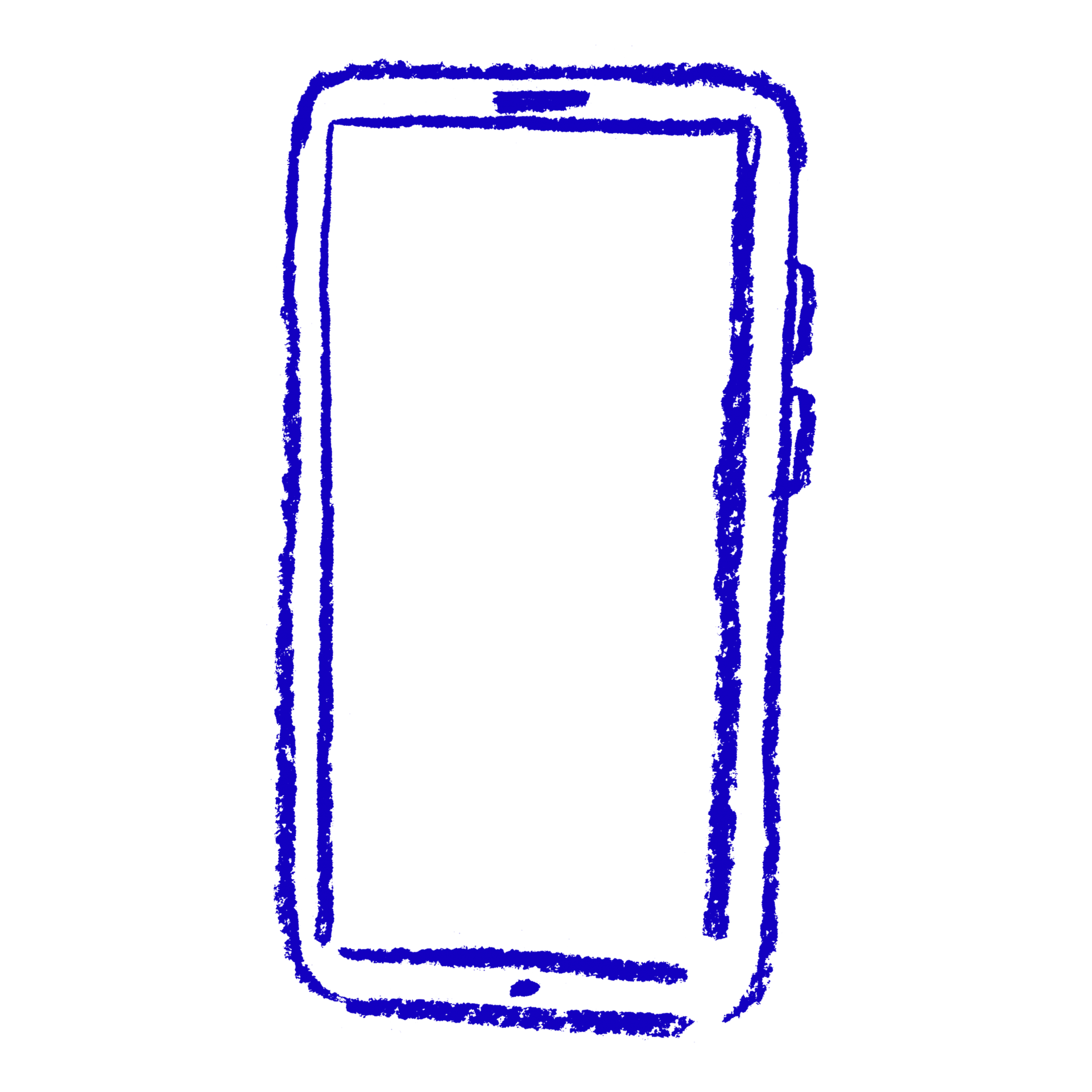 Mindline Trans+ National Helpline
Mindline Trans+ is a confidential, emotional, mental health support helpline and signposting service for people who identify as Trans, A Gender, Gender Fluid, or non-binary.
Find out more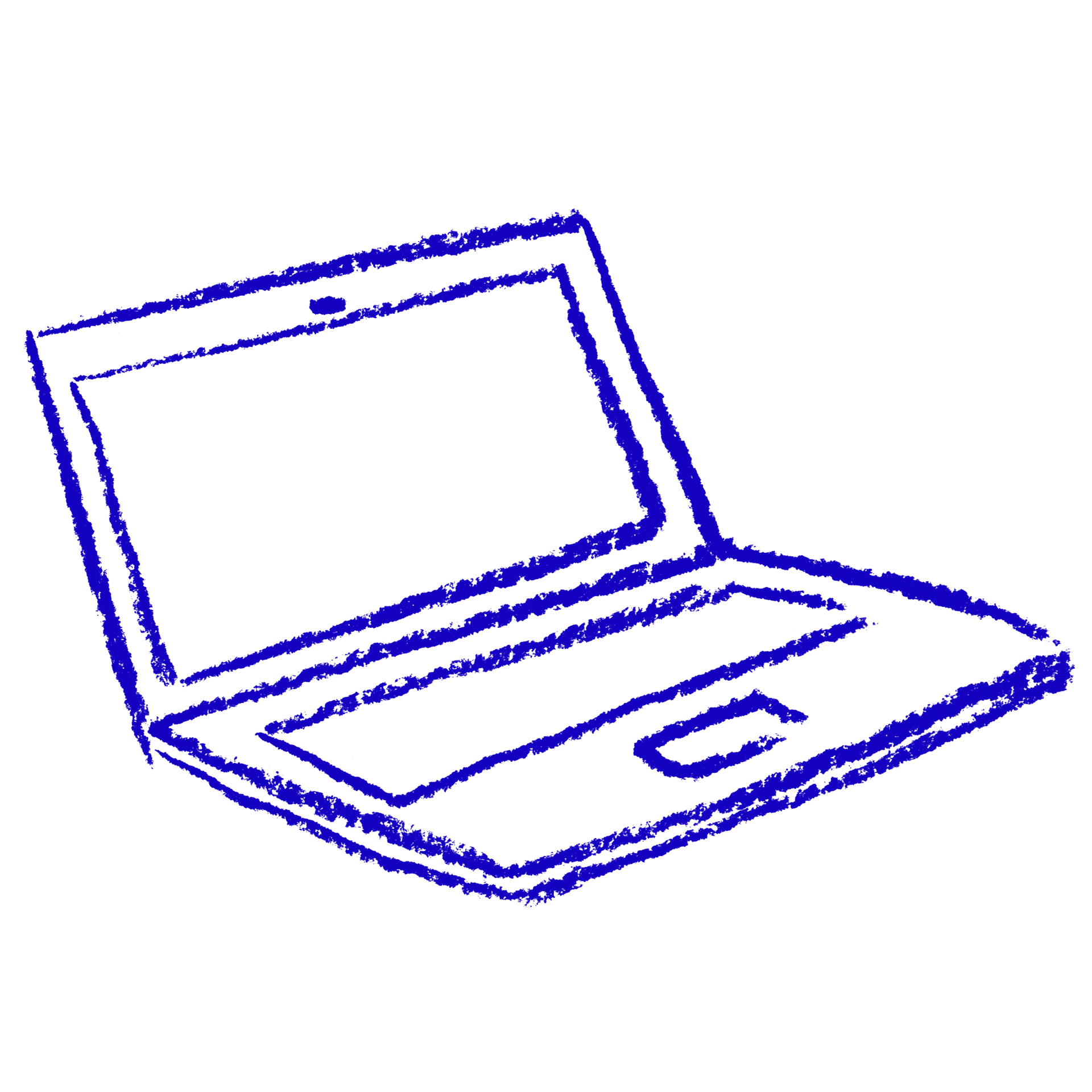 Side by Side Online Chat
 
Side by Side is a supportive online community where you can be yourself. We all know what it's like to struggle sometimes, but now there's a safe place to listen, share and be heard.
Find out more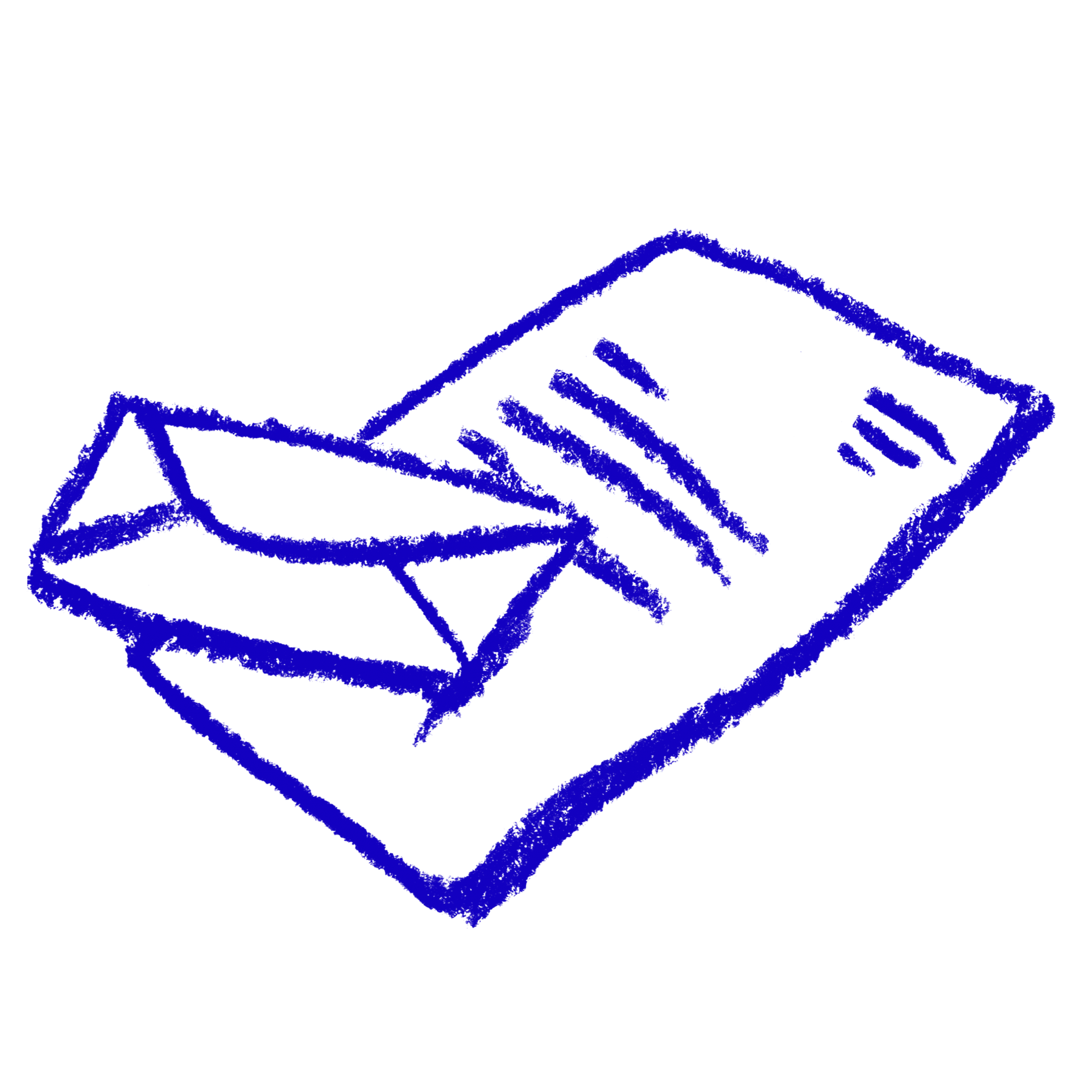 Newsletter
 
Keep up to date by signing up to our newsletter
 
 
Sign up to our newsletter