We work from the principle of valuing and accepting the unique experiences of each person.
A counsellor will listen and work with you to understand and make sense of life experiences; relationship difficulties; what you might be going through and provide you with the opportunity to reflect so that you can work out what is important and decide upon any changes you wish to make.
Counselling is an opportunity to talk, perhaps for the first time, about experiences, thoughts and feelings that may be causing you concern. We provide a confidential place where you are listened to, without being judged and your point of view is respected.
Brilliant service. I wouldn't be here today without this service.
In Stevenage we offer counselling on Tuesday from 1pm to 8pm – last consultation at 7pm, Thursday and Friday 10.am to 4pm and Saturday morning 9.15 to 1pm, last consultation 11.45am.
In St Albans the service is available Monday and Friday 10am to 4pm and Thursday 10am to 7pm, last consultation 6pm.
To read a more detailed description of counselling services offered by Mind in Mid Herts recently written by Sharn Tomlinson, Chief Executive Officer, please see below: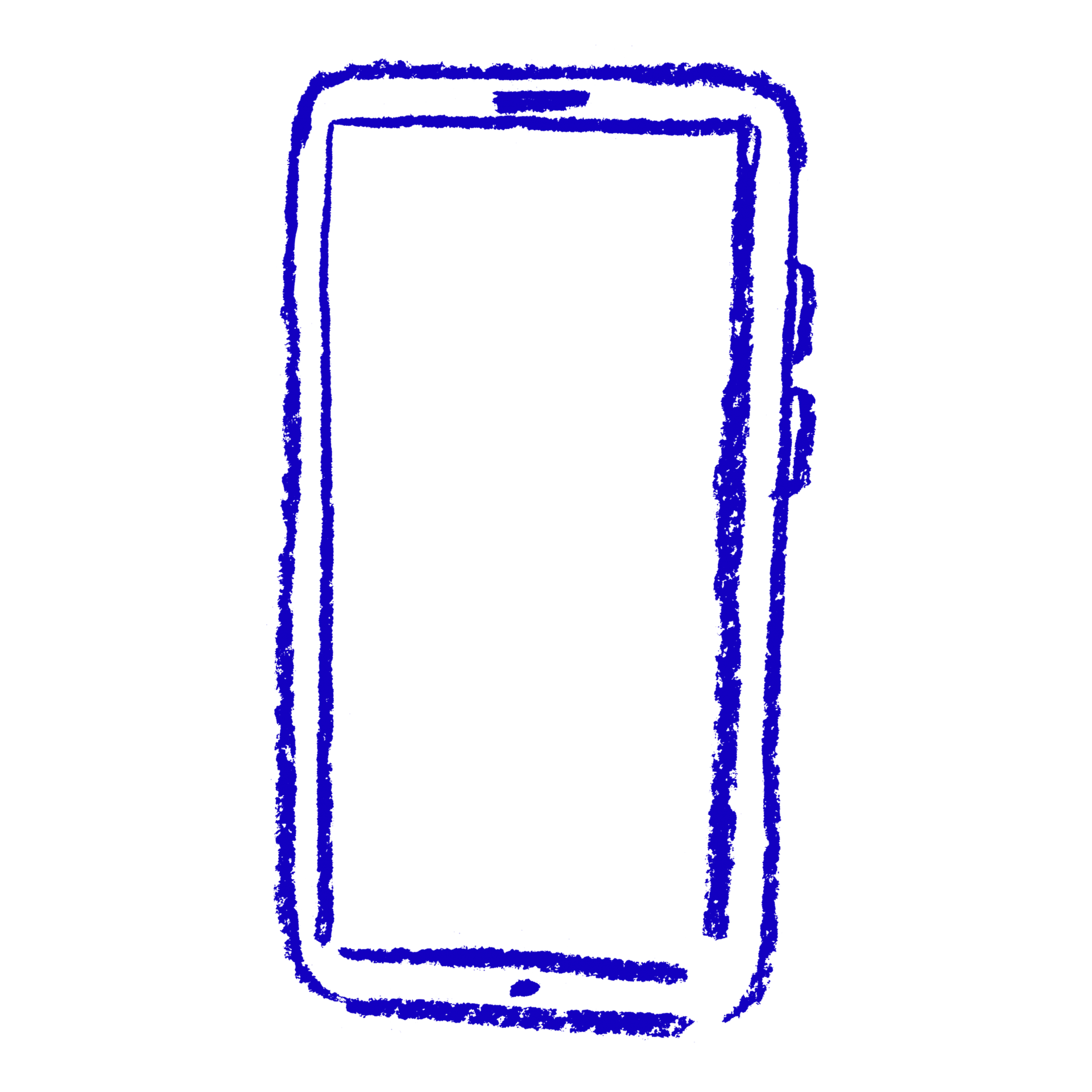 Mindline Trans+ National Helpline
Mindline Trans+ is a confidential, emotional, mental health support helpline and signposting service for people who identify as Trans, A Gender, Gender Fluid, or non-binary.
Find out more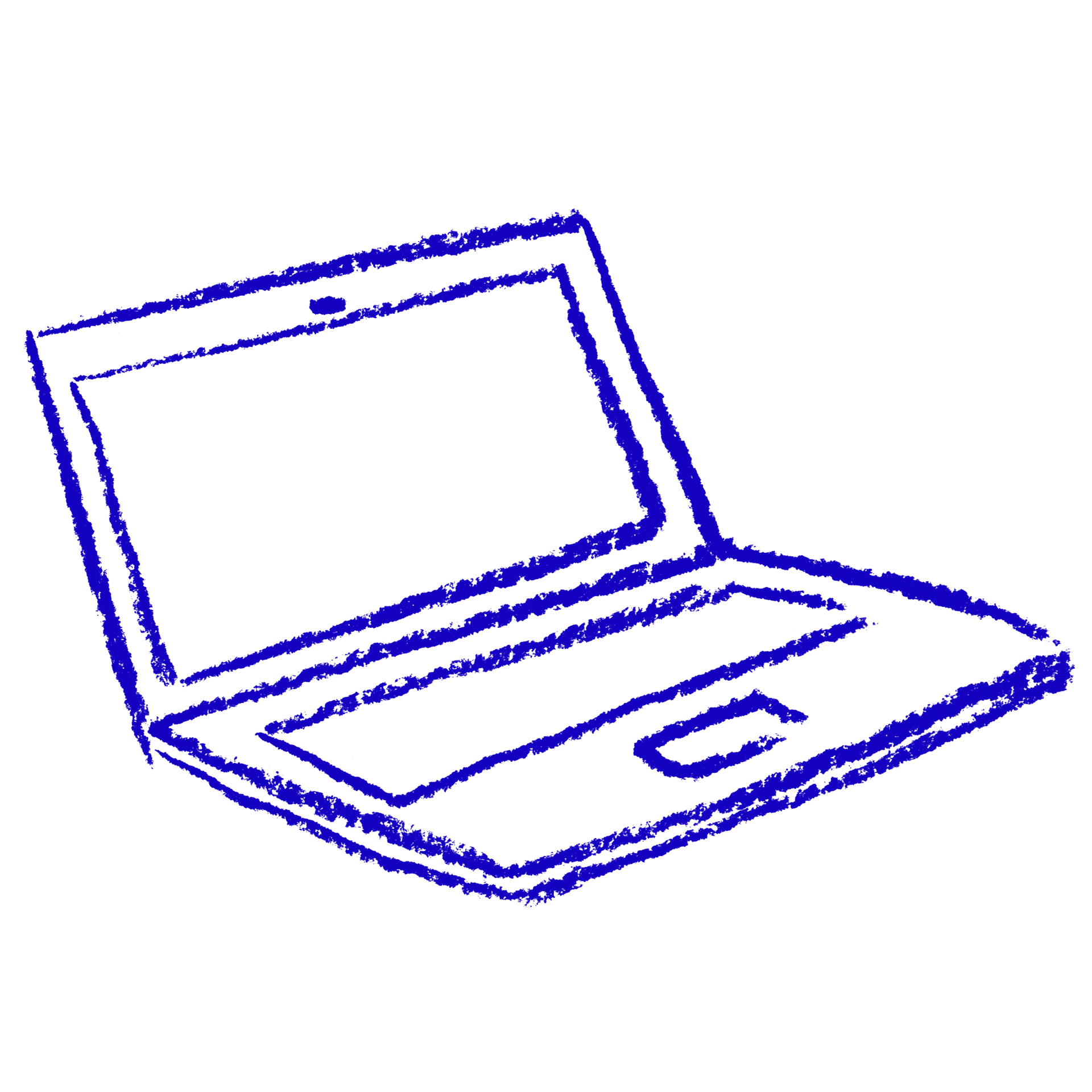 Side by Side Online Chat
 
Side by Side is a supportive online community where you can be yourself. We all know what it's like to struggle sometimes, but now there's a safe place to listen, share and be heard.
Find out more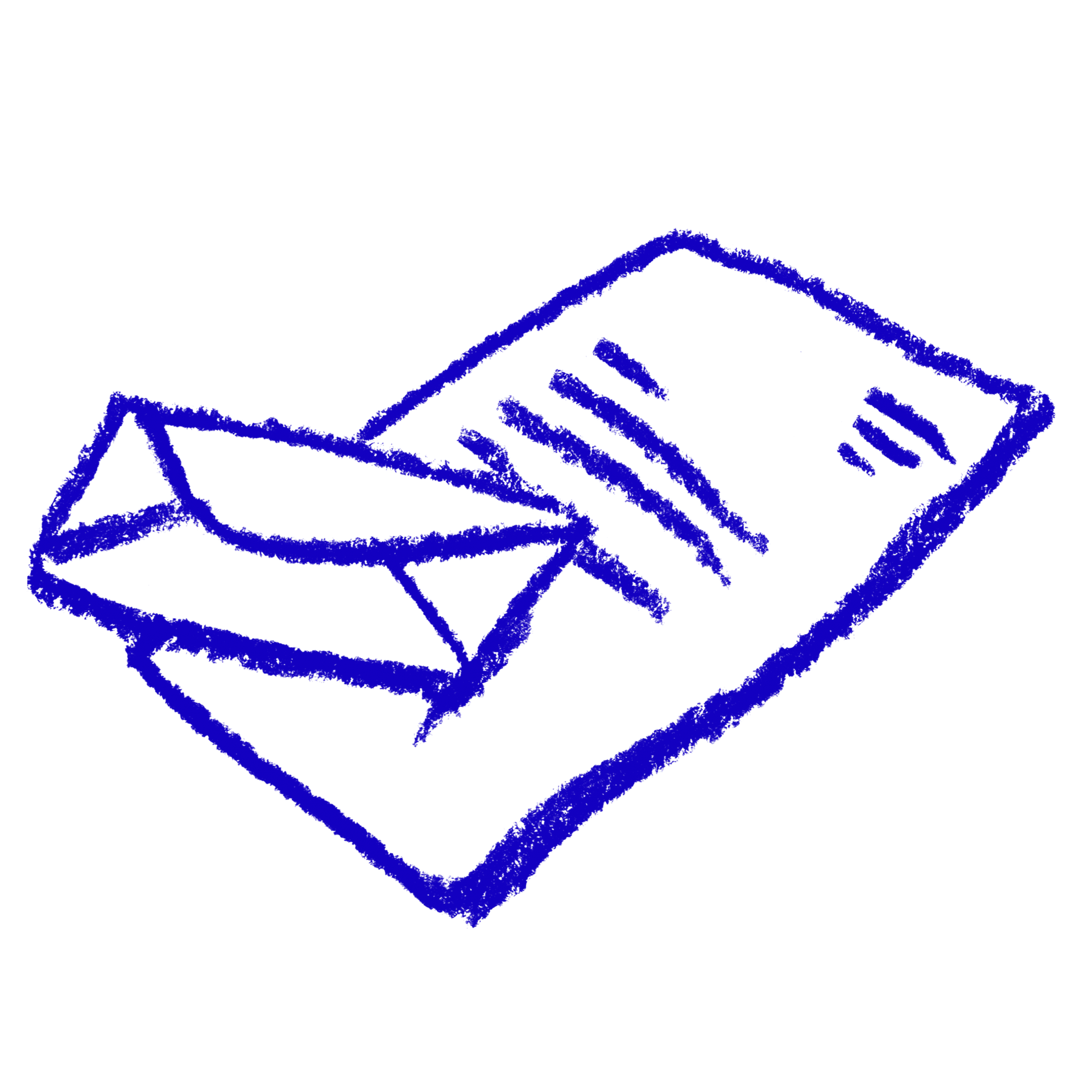 Newsletter
 
Keep up to date by signing up to our newsletter
 
 
Sign up to our newsletter