Regular donations help us to continue to provide mental health support in Hertfordshire.
Standing Order or Direct Debit:
You can contact your bank and tell them you would like to set up a standing order or contact us for a direct debit set up form. Please email [email protected].
Direct into our Bank
If you would like to make a donations directly into our bank account via BACS payment, please email [email protected] who will provide a reference number and relevant details of our bank account.
Are you a UK tax payer?
Did you know that by adding Gift Aid to your donation, it means that for every £1 you give, the Inland Revenue will give Mind in Mid Herts an extra 25p …and it doesn't cost you a penny!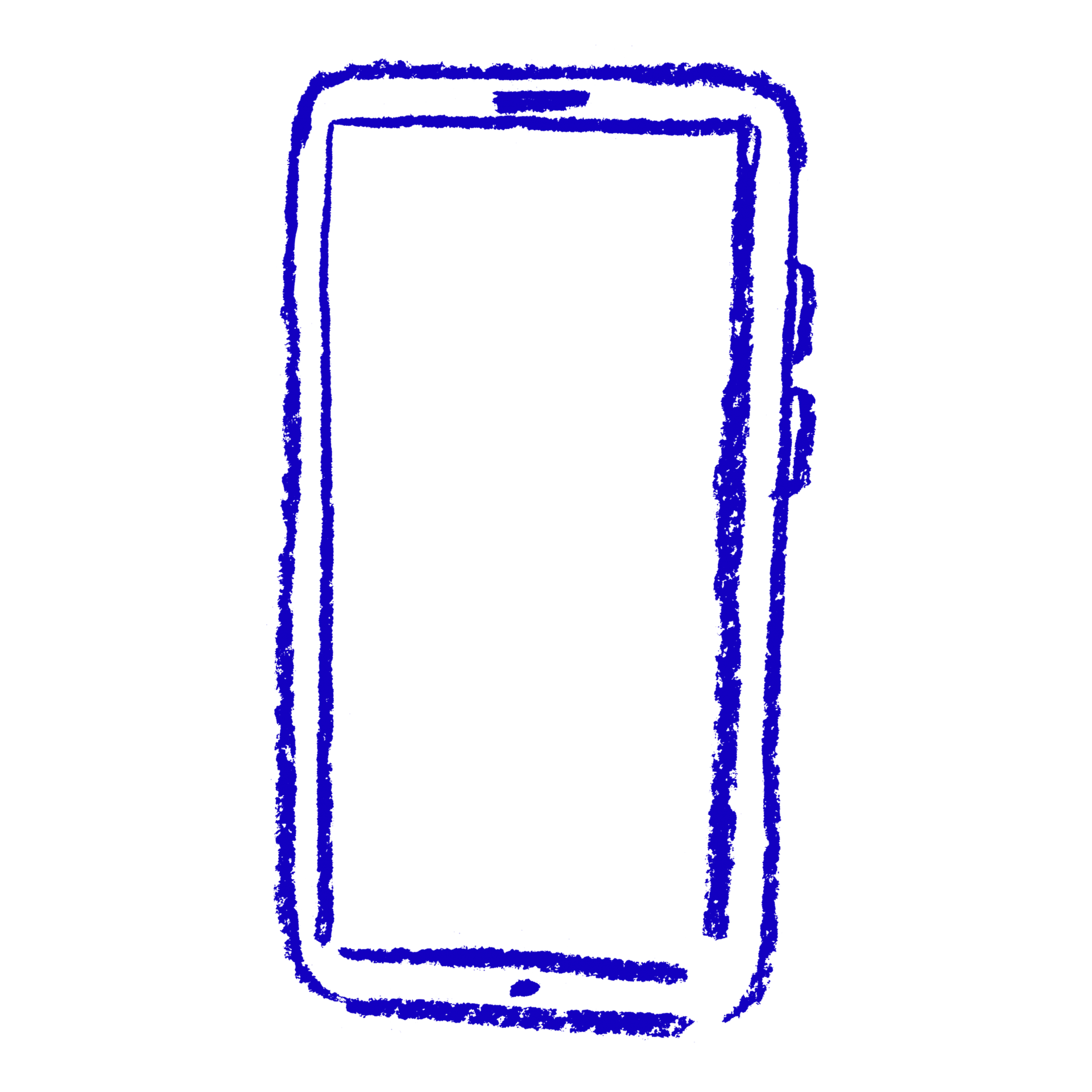 Mindline Trans+ National Helpline
Mindline Trans+ is a confidential, emotional, mental health support helpline and signposting service for people who identify as Trans, A Gender, Gender Fluid, or non-binary.
Find out more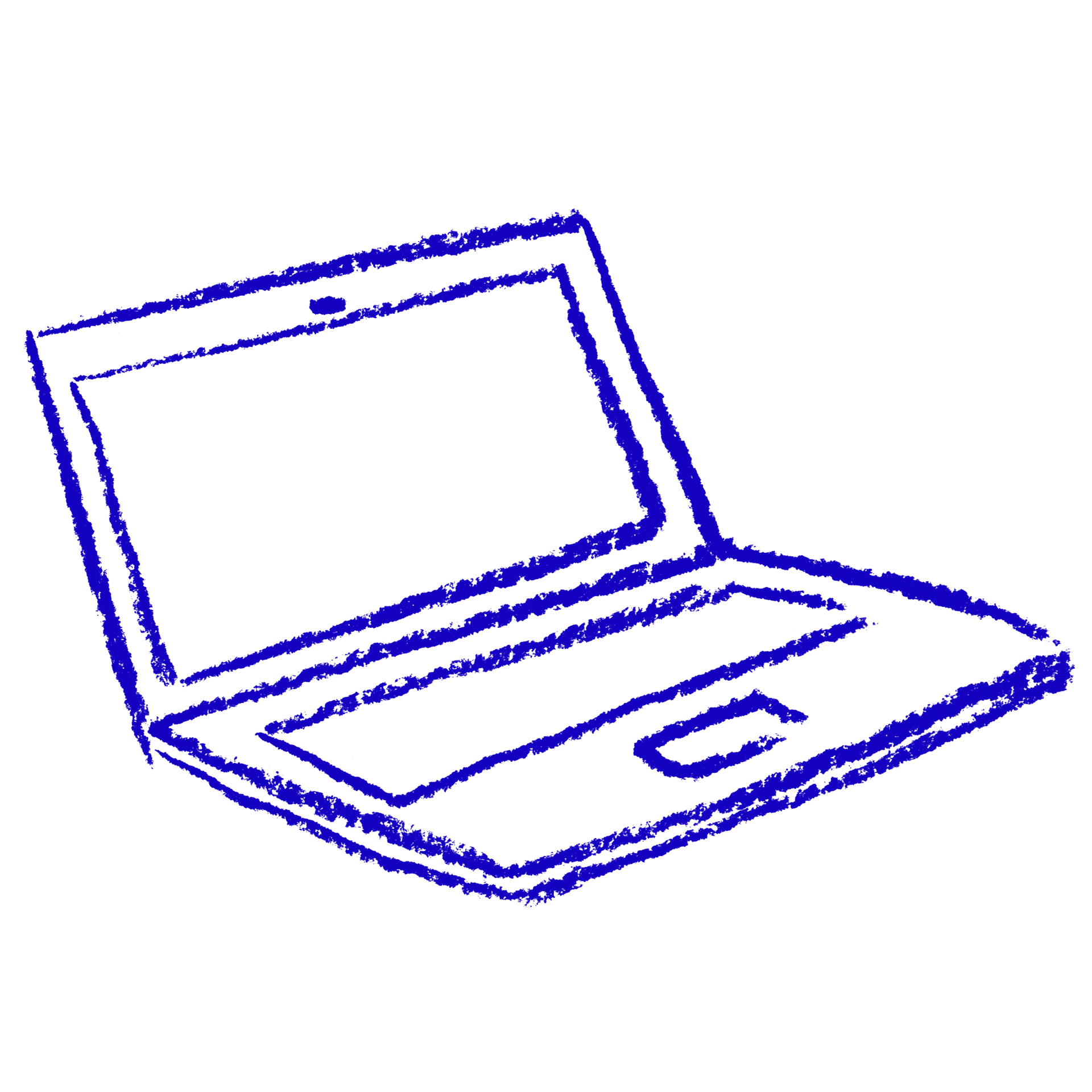 Side by Side Online Chat
 
Side by Side is a supportive online community where you can be yourself. We all know what it's like to struggle sometimes, but now there's a safe place to listen, share and be heard.
Find out more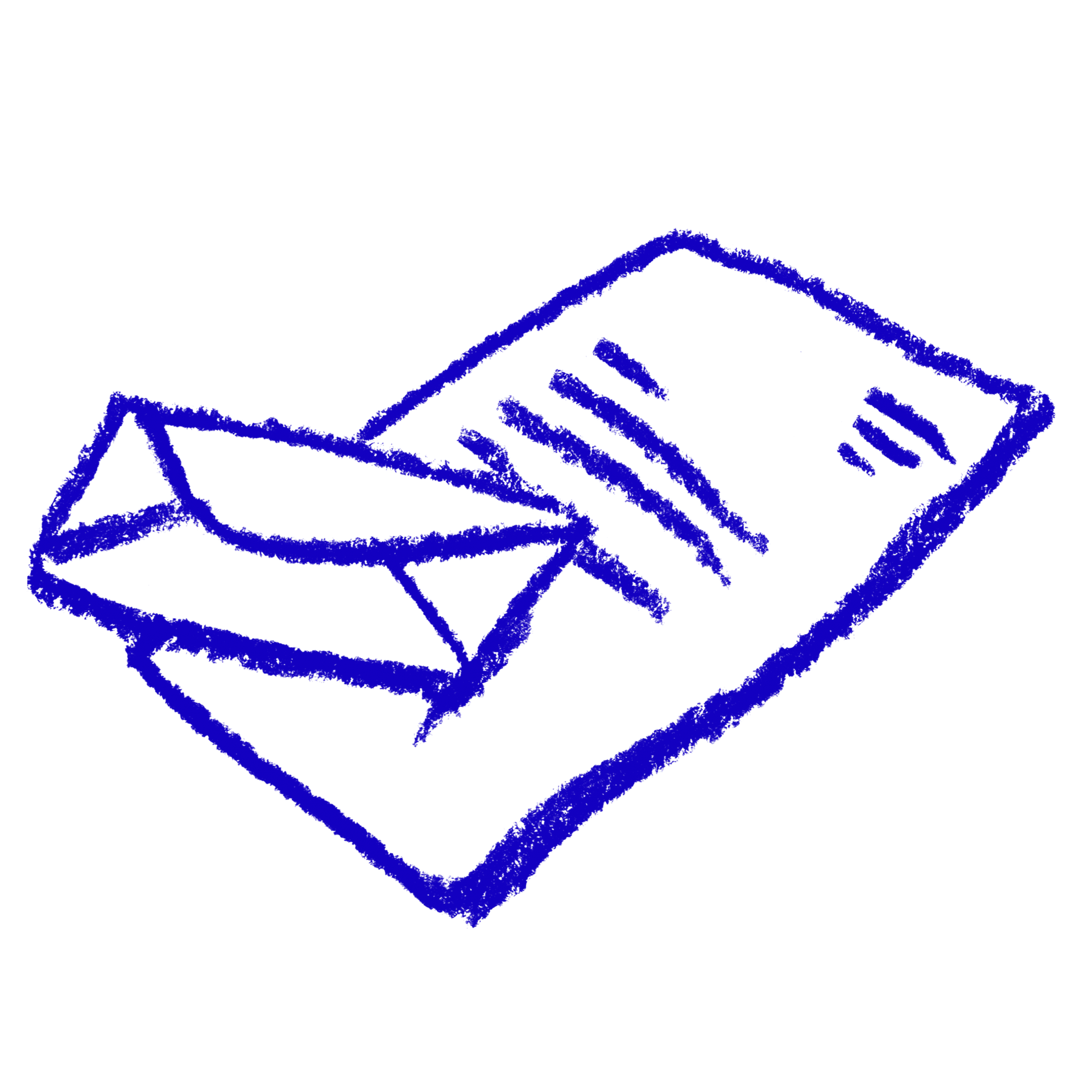 Newsletter
 
Keep up to date by signing up to our newsletter
 
 
Sign up to our newsletter