At Mind in Mid Herts we want to ensure that support is accessible for everyone, we have created Outreach support in a number of locations.
Outreach support is community based support available to individuals who aren't able to get to our centres.
The aim of Outreach support is to provide a non-judgemental and safe space for like-minded individuals to learn new skills and make friendships. You may even relight your creative side!
We facilitate social support groups in Hitchin, Baldock, Royston, Hatfield and Harpenden which range from Arts and Crafts, Pottery, Walking and Talking or just coming along for a cuppa and a chat.
In addition to social support groups we can offer 1-2-1 sessions in the community.
A member of the team can meet you in a local coffee shop, or go for a walk and have a chat. We can offer you emotional and practical support, being that all important listening ear to help you through your journey.
If you would like to know more information or would like to refer into these services please do contact:
[email protected] for Hitchin and Baldock
[email protected] for Royston
[email protected] for Hatfield
Alternatively you can contact [email protected]
You can also self-refer on this website.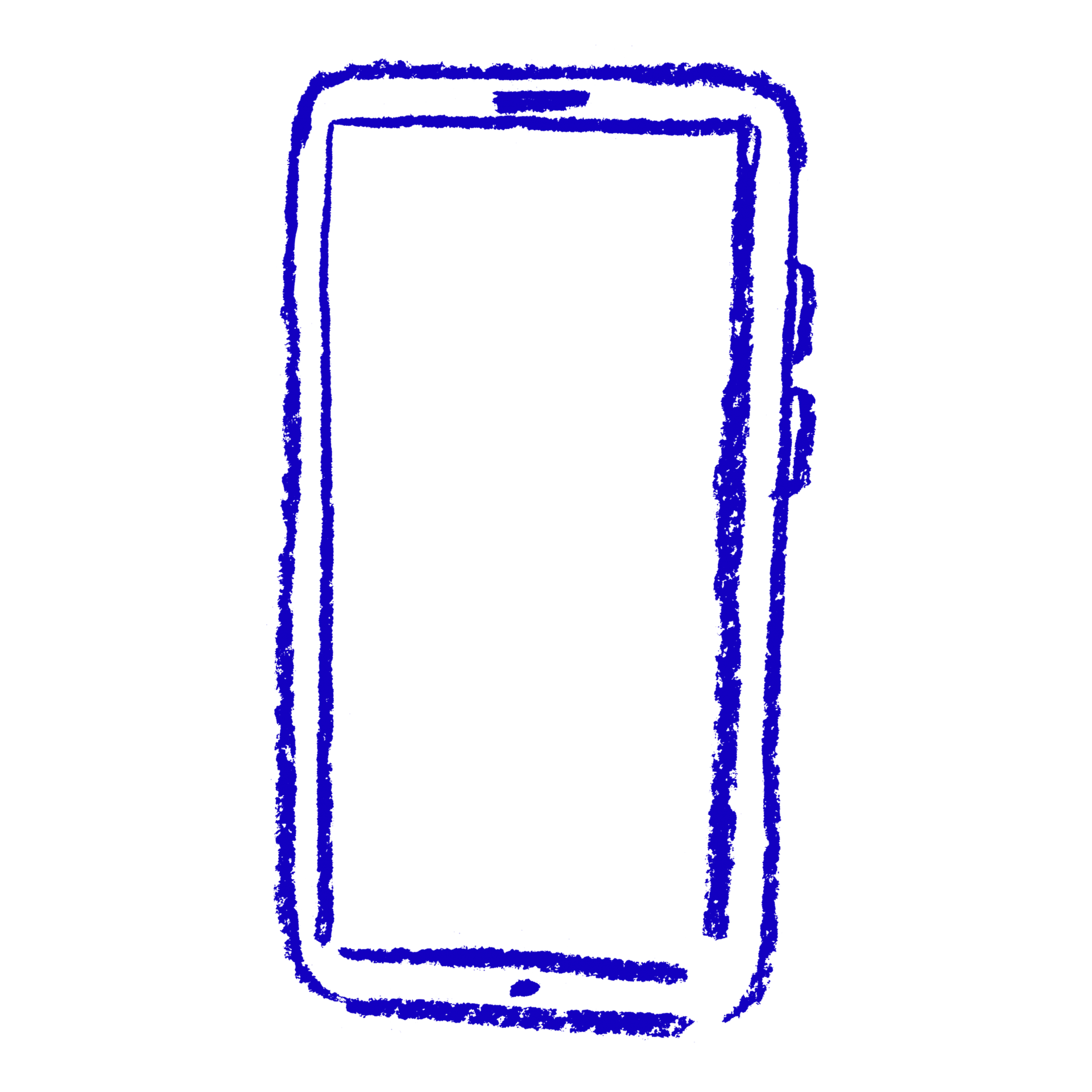 Mindline Trans+ National Helpline
Mindline Trans+ is a confidential, emotional, mental health support helpline and signposting service for people who identify as Trans, A Gender, Gender Fluid, or non-binary.
Find out more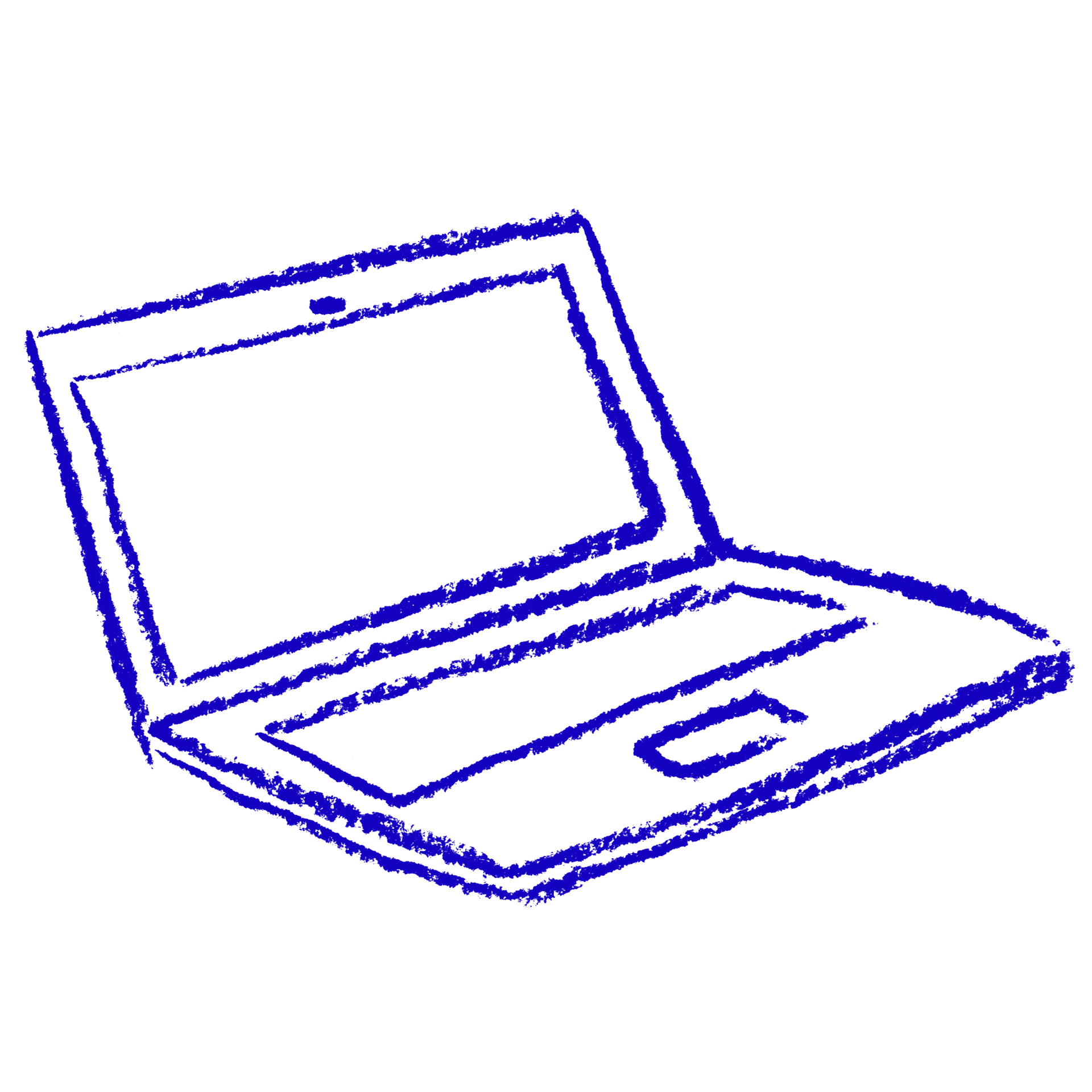 Side by Side Online Chat
 
Side by Side is a supportive online community where you can be yourself. We all know what it's like to struggle sometimes, but now there's a safe place to listen, share and be heard.
Find out more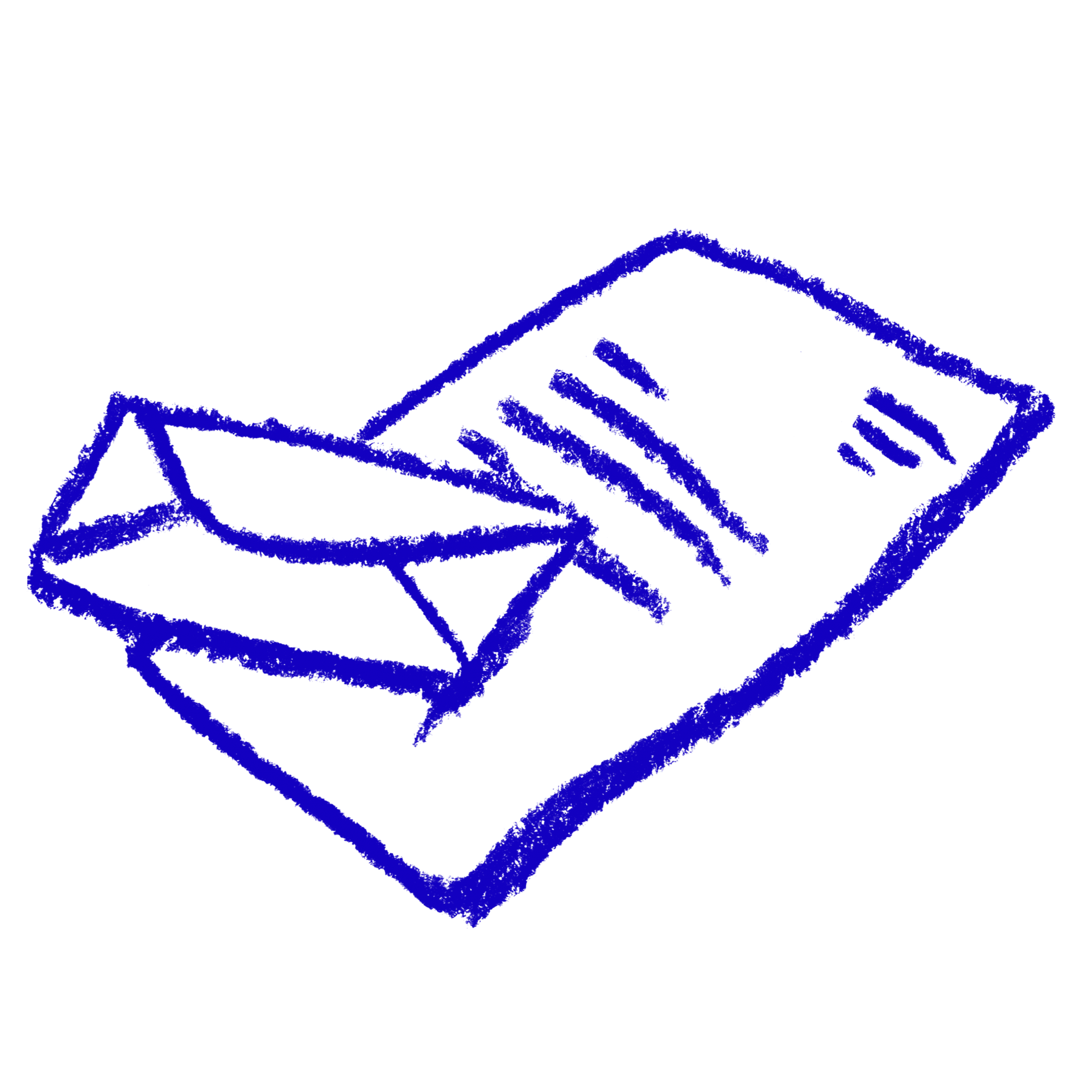 Newsletter
 
Keep up to date by signing up to our newsletter
 
 
Sign up to our newsletter