Free Mindfulness for Frontline Workers
We are delighted we can now offer FREE, live and online mindfulness to keep you well during these uncertain times. Whether you are a teacher, doctor, nurse, health care assistant, funeral director or work in the voluntary sector we are here for you. 
What is Mindfulness?
Mindfulness is suitable for individuals who experience difficulty in managing stress, low level anxiety, and general challenges, including physical pain and physical difficulty.
I hadn't done mindfulness before the last two weeks but I decided to give Mind in Mid Herts session a go. For me the half hour of being present, free from worry about the coming day or worldwide situation, is so valuable
When is it running?
We are offering one Mindfulness session each day Monday to Friday, if you cannot make the time planned, don't worry, you can access the Mindfulness sessions in your own time. Workers can take part in as many sessions as they like free of charge. We also have a closed Facebook group where we will share further resources. give you an opportunity to connect and share any learnings.
Mindfulness at Work
Mindfulness has been proven to reduce stress, anxiety and conflict. It can also increase resilience, emotional intelligence and improve communication in the workplace. 
Prioritising well-being for staff can foster a more positive business culture and drive true cultural change and embed employee well-being into your business values. Mind in Mid Herts provide a range of in-person and online opportunities to provide mindfulness sessions and courses for the benefit of your business. 
To learn more, book a free consultation with the team via [email protected]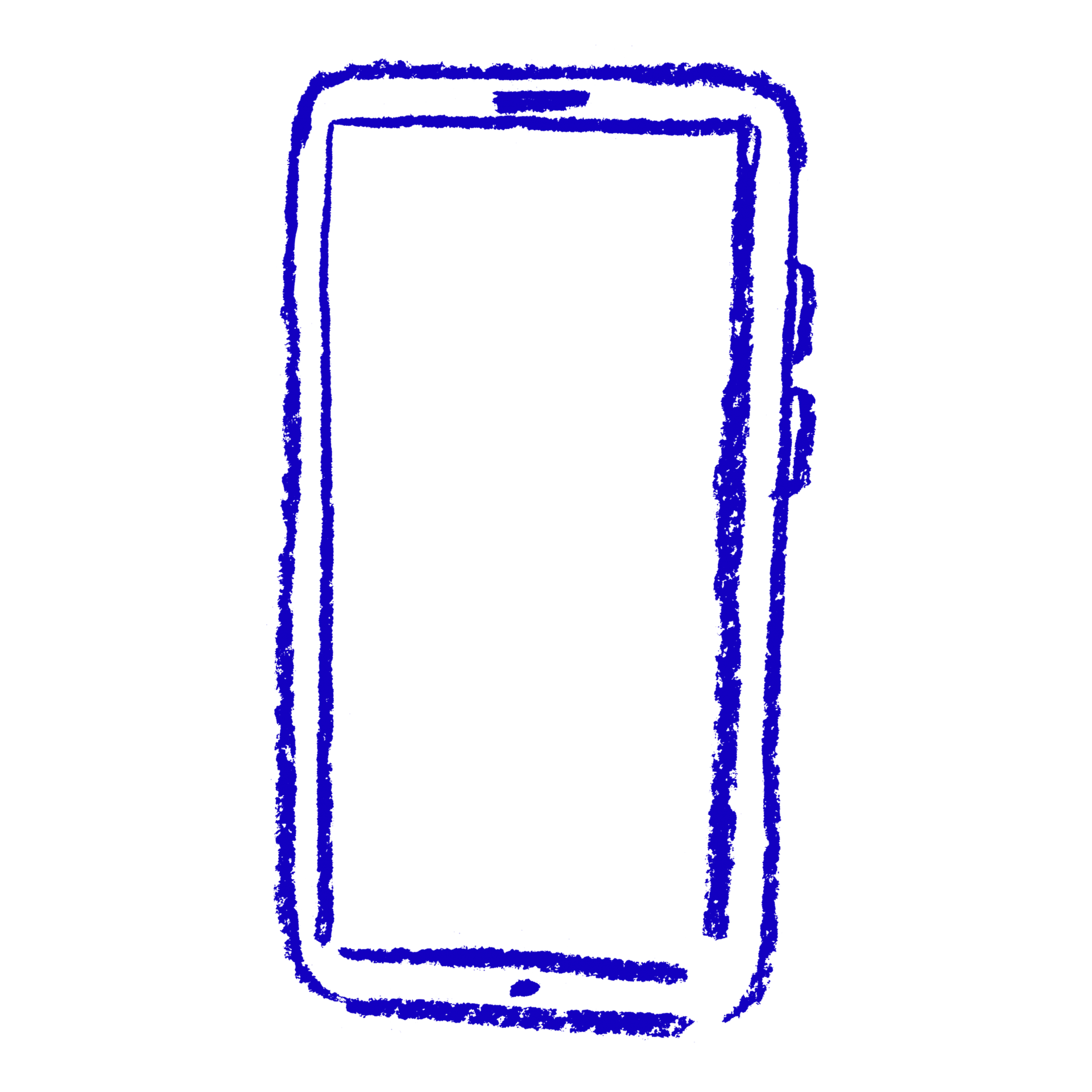 Mindline Trans+ National Helpline
Mindline Trans+ is a confidential, emotional, mental health support helpline and signposting service for people who identify as Trans, A Gender, Gender Fluid, or non-binary.
Find out more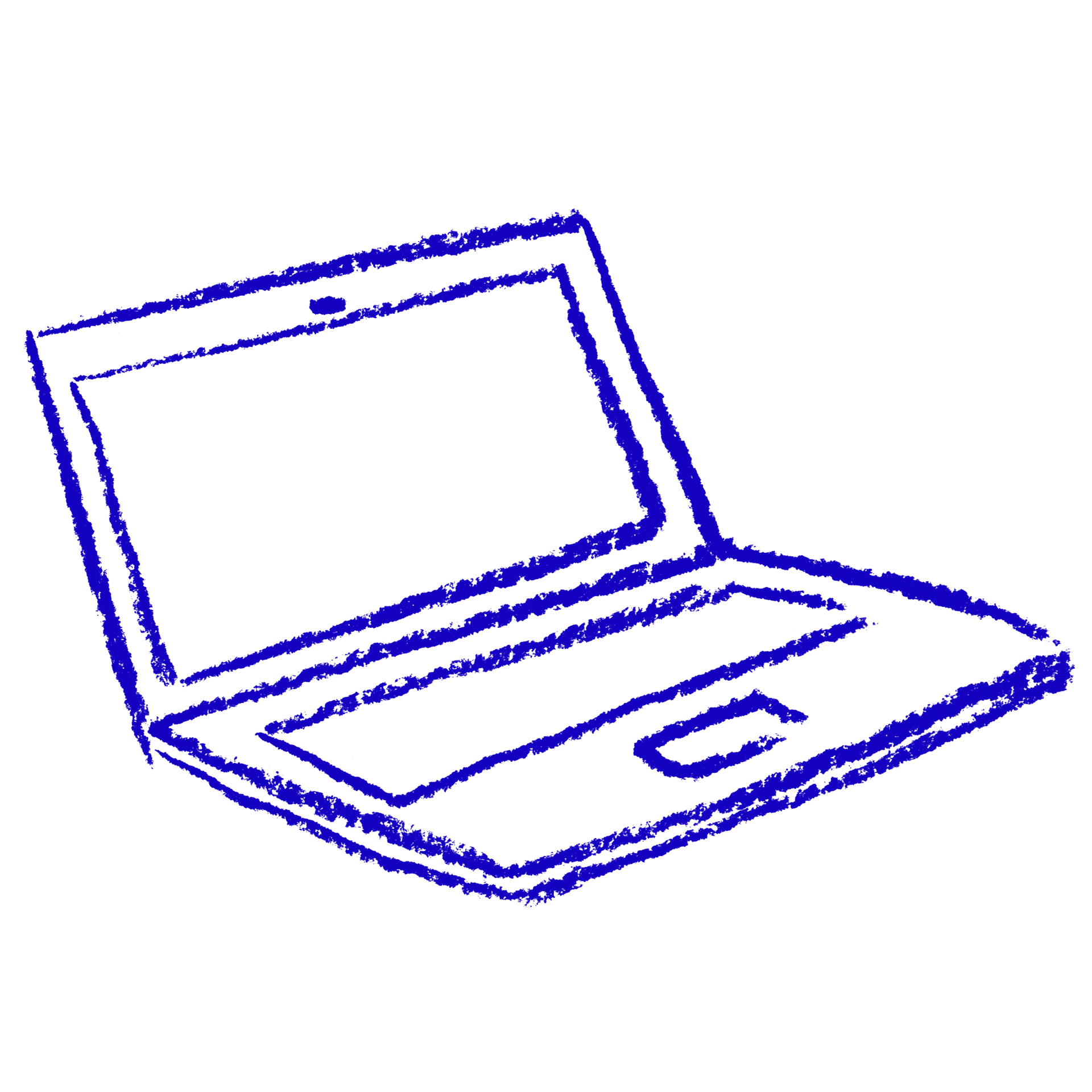 Side by Side Online Chat
 
Side by Side is a supportive online community where you can be yourself. We all know what it's like to struggle sometimes, but now there's a safe place to listen, share and be heard.
Find out more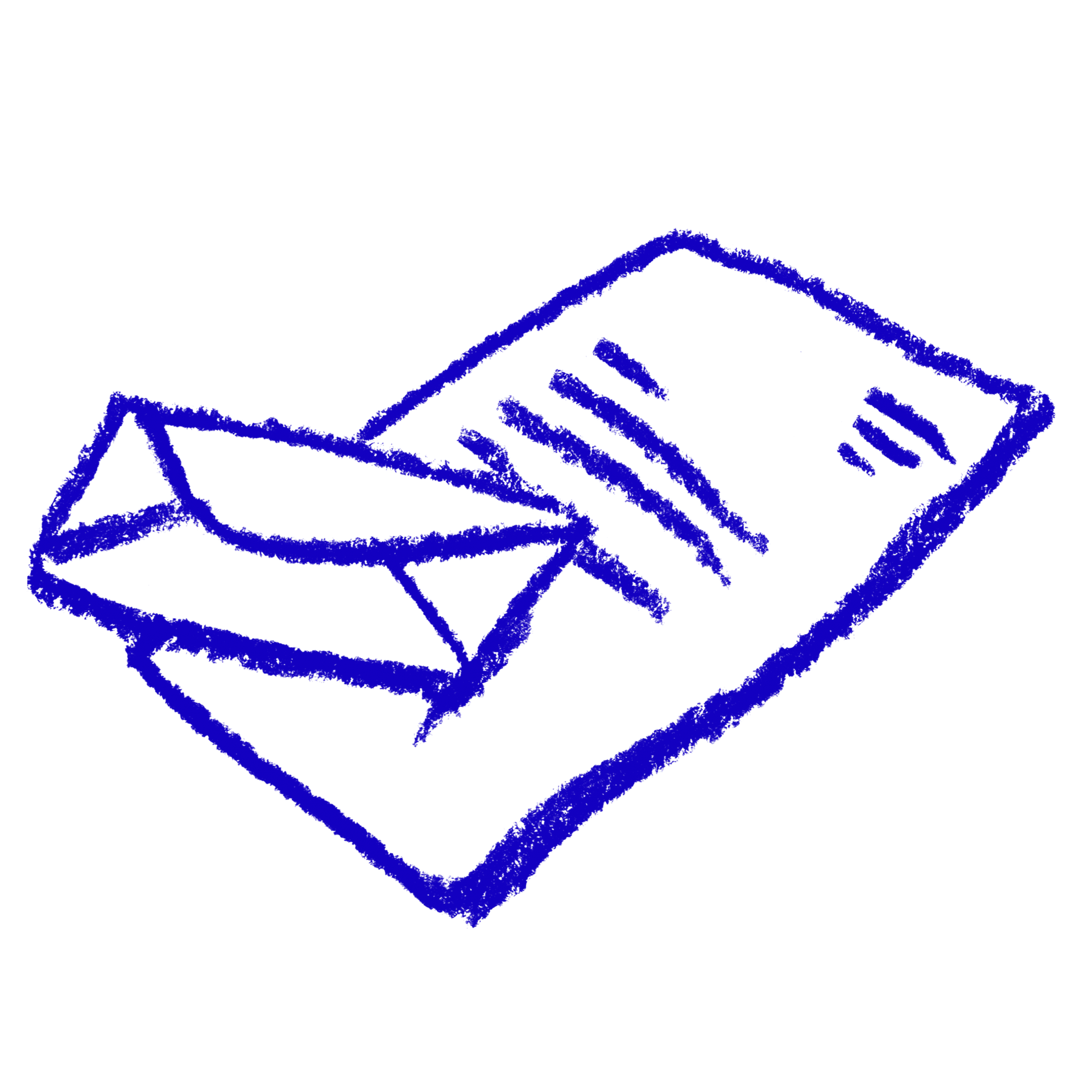 Newsletter
 
Keep up to date by signing up to our newsletter
 
 
Sign up to our newsletter