Mental Elf 2022 – a festive fun run!
Sponsored by Foxley's. To support, donate here.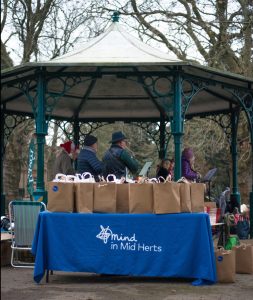 At the beginning of December we held our Mental Elf Run, which took place at the spacious and beautiful Clarence Park in St Albans.  
This was the first year Mind in Mid Herts organised a Mental Elf Fun Run, and it was met with joy, excitement and enthusiasm by all. This event was held to raise funds to enable us to continue to provide vital mental health support across mid Hertfordshire.
There were many fantastic volunteers who assisted us during the day along with our dedicated staff, who all braved the cold wearing their best winter gear. As a team we came together setting up and making the day run smoothly for everyone involved.  
The day began with the staff and volunteers arriving at the park early on the morning of Sunday 4th December. Despite the weather being cold and cloudy everyone brought their smiles and warmth with them and worked hard to get everything set up ready to greet the participants!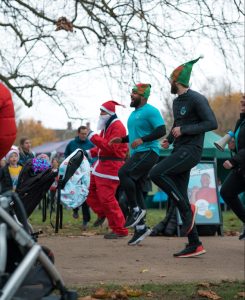 When registration opened to the public at 10.15am the runners were introduced to lots of fun things to do and see before the run began. A variety of stalls were showcased in the form of face painting and art for sale. An exciting fundraising game was also in play, guessing how many chocolates were in the jar and raffle prices up for grabs, this continued throughout the event.  
On hand were Pure Gym St Albans to get our Elf runners all warmed up and ready! Playing some uplifting music, the runners were all pumped up – check out our Instagram highlights for more action from the day.  
A special appearance was also made by Santa himself! Even with his busy schedule he was on hand to kick start the 3.7k race and enjoyed using the megaphone along with our trustee Isaac.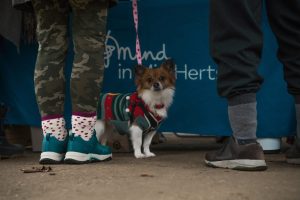 During the run our prize spotters were looking out for the Best Dressed Elf, Best Dressed Little Elf, Fastest Elf and even the Best Dressed Pet! 
As the race came to the end a cheer line was assembled by a mix of family, friends and volunteers, to celebrate the participants great achievement. The runners were awarded with a medal and goody bag. A big thank you to Tesco's for providing us with an exciting goody bag full of tasty and yummy treats for our runners and volunteers! 
Whilst the runners were cooling down, they were provided with some entertainment from Katie's Jumping Fleas – a ukulele band that were ready to provide music and fun for everyone to celebrate together.
Along with hot chocolate and mince pies for everyone to enjoy as well, the sirens, a cheerleading group from the University of Hertfordshire, also provided us with some great post-race entertainment.  
 
We want to say a massive thank you to all those who helped to make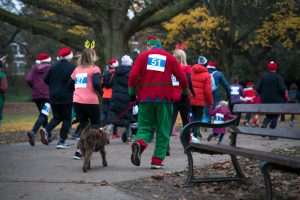 the day a huge success, including those who took part, volunteered their time and provided us with invaluable goodies to use on the day – we couldn't have done it without you.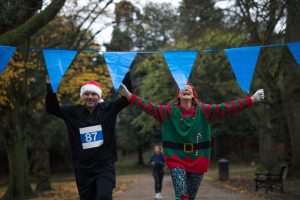 All of this amazing fundraising will give us much needed provisions to help us provide a supportive and resourceful mental health service.  
---
Special thanks go to our friends at FastPrint, for supporting Mental Elf by providing some amazing stickers!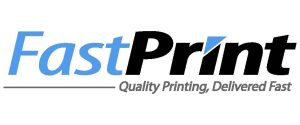 Written by: Chandni Ahir and Emma Fullerton-Frost
Images courtesy of www.sdenizgenc.com
Posted on: 20th December 2022