Our 'Living Well' courses have been designed to support people make positive changes in their lives. Informed by psychological theories, our guided self-help courses and workshops support you to understand your own experience and build new strategies to live a healthy life.
These courses and workshops will be delivered online and in our local centres by experienced and passionate Mind in Mid Herts trainers; giving you all the benefits of face-to-face support from either your home or your local Mind centre.
Well organised and well run! Very inclusive and relaxedwhilst learning
at the same time. Would definitely do it again
Recently we have gone one step further to support those who have limited access to our support by developing our courses into workbooks, allowing users to access our support when best suits them and go at their own pace. Click on 'Buy a Workbook' below for more information. 
What can I expect?
You can expect that you will follow a structured programme of learning in a safe confidential space with our experienced tutors.
Each course and workshop is interactive; allowing you to put what you have learnt into practice.
You will receive a Living Well handbook to support you on your journey.
What do I need to know?
These courses are for everyone; whether you are looking to develop new strategies to look after your wellbeing or are currently experiencing difficulties with your mental health.  
We deliver these sessions in person and online, giving you all the benefits of face-to-face support. Details about where and when the course will take place can be found on the course pages above. Give one a click to find out more!
How do I book?
You can book your place on any (or all) courses or workshops by clicking on the course above and selecting which date you would like to attend. You will receive confirmation of your registration, which will ask you to follow a link to provide us with more details so that we can best support you on the course. All information we hold is not shared with any other party.  
We understand that making changes can be difficult; we will be there to support you along the way. You will always be able to choose how best to participate; only ever sharing or participating in ways that feel right for you.
If you would like to discuss these sessions please do contact us on Telephone: 03303 208100 or Email: [email protected]
How much are the courses?
Most courses are £10, however there are some courses we have funding for and are free. We will ask for payment at the time of booking, which is all done through the website. Should you need assistance please give us a ring so we can support you. 
We do not want finances to be a barrier, if you would like to take part in any of our courses but are not able to afford the courses please click the red 'Request Coupon code' button on the left side of this page and we will be in contact.
Costs for non-attendance
We appreciate that there are times when you may not be able to attend, however in these instances we would appreciate you contact us to let us know so that we can offer your place on the course to someone else. Non-attendance without 24 hours' notice will mean you will not be refunded. We know that in this busy world it can be easy to forget appointments, we will support you with a reminder text and/or email prior to the course to remind you of the date and time of the session.
Can I do the course on my own, without going online?
We are currently offering an opportunity for people to complete our most popular Living Well courses via our brand new workbooks. This has been developed for those that would like some support but are unable to access this via our digital platform. We will be sending out our newly designed content via post and offering telephone support throughout at agreed intervals. Courses available include; Feeling Well, Building Courage, Developing Self-Compassion and 5 Ways to Wellbeing.
Register via [email protected]
Resources
View these resources for more information and make sure to share them with everyone you know!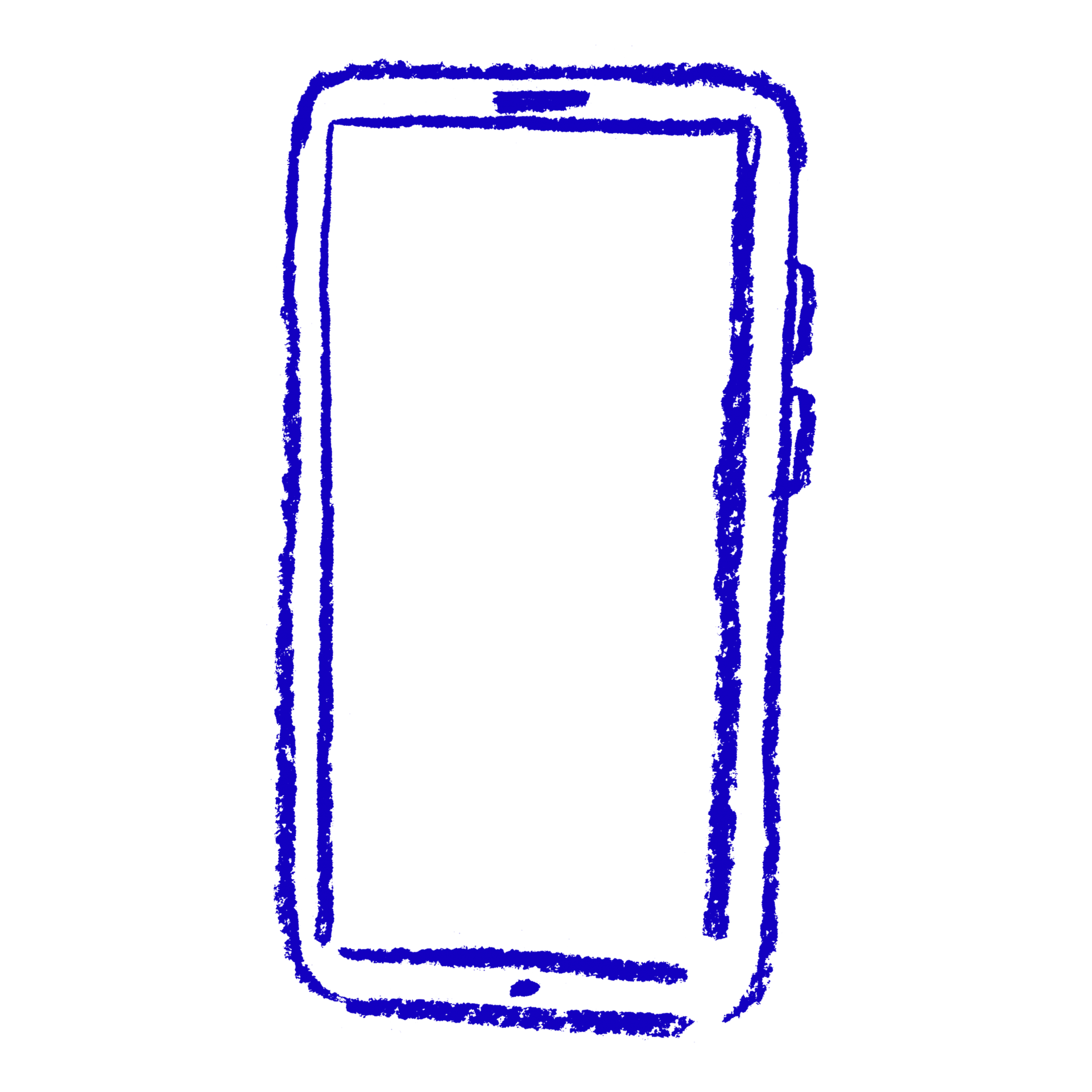 Mindline Trans+ National Helpline
Mindline Trans+ is a confidential, emotional, mental health support helpline and signposting service for people who identify as Trans, A Gender, Gender Fluid, or non-binary.
Find out more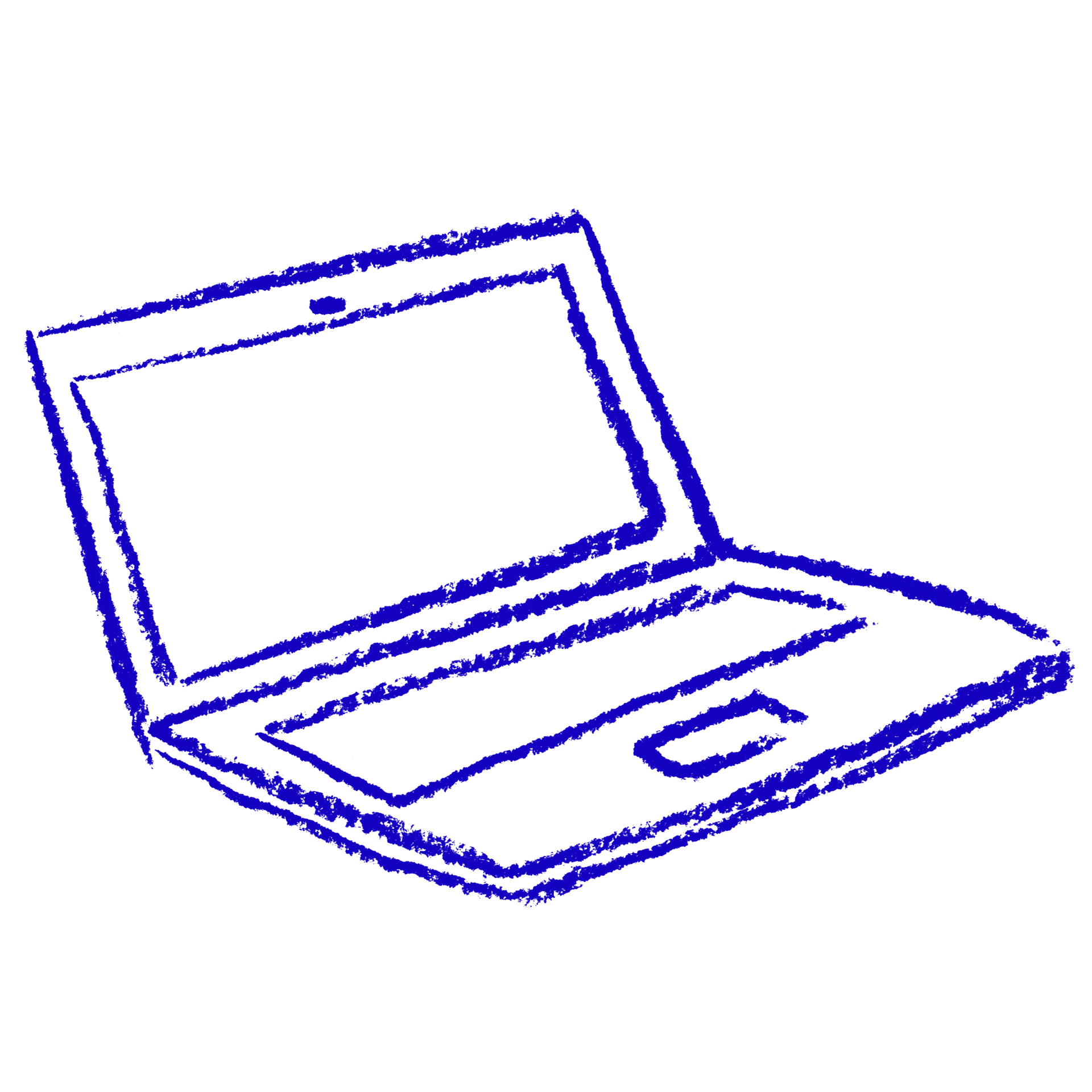 Side by Side Online Chat
 
Side by Side is a supportive online community where you can be yourself. We all know what it's like to struggle sometimes, but now there's a safe place to listen, share and be heard.
Find out more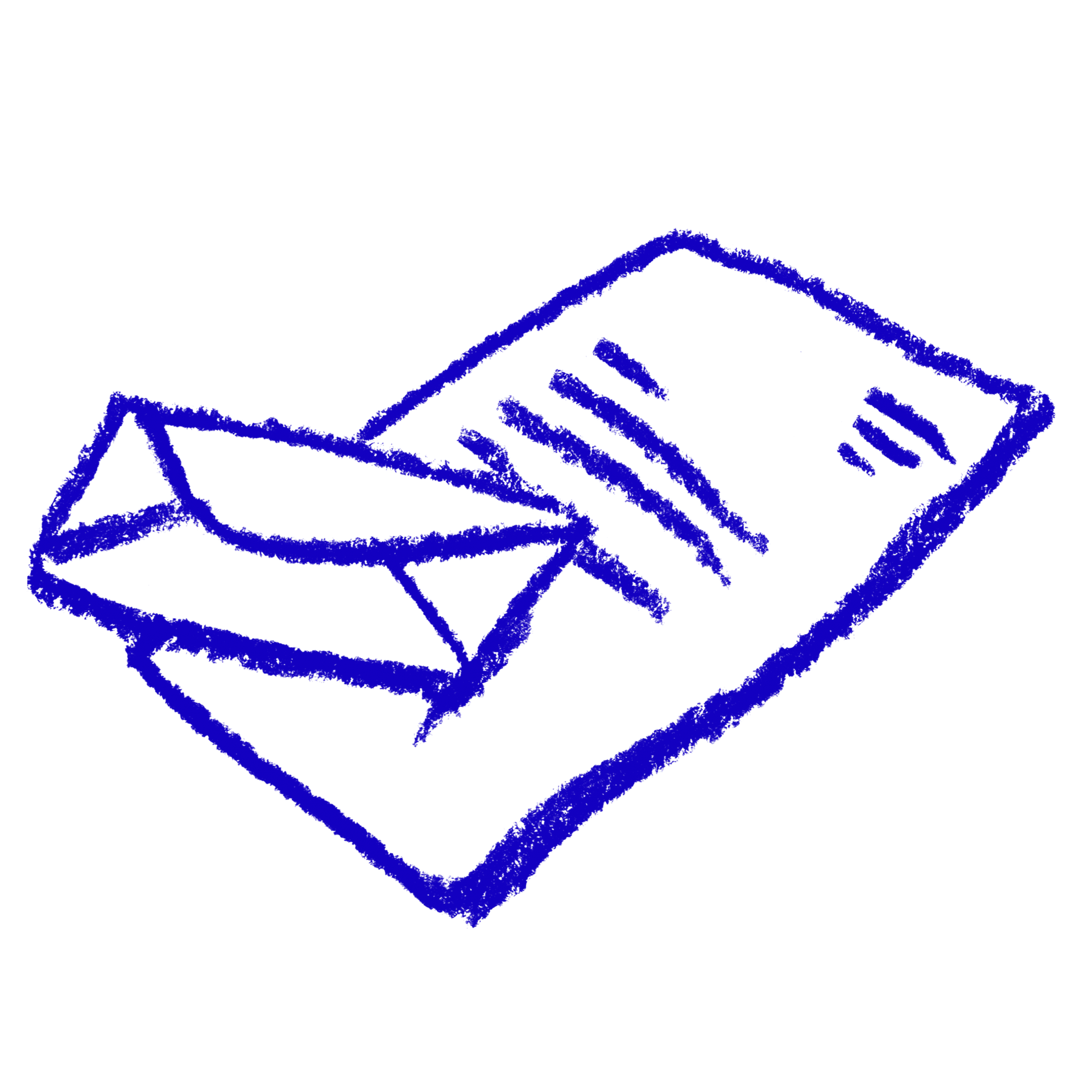 Newsletter
 
Keep up to date by signing up to our newsletter
 
 
Sign up to our newsletter