Milo + James Partnership
We are excited to announce our new partnership with Milo + James!
Milo + James is a local skincare business in St Albans who will be donating 10% of their profits from the sales of Milo + James Bare Balm to support Mind in Mid Herts until January 2022.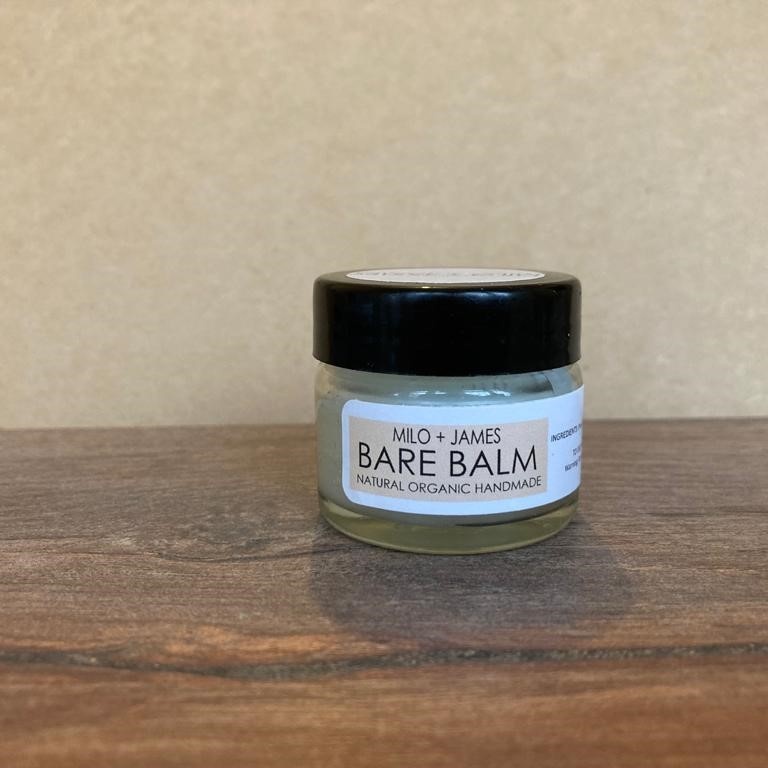 We are really grateful to Milo + James for choosing to go local and support Mind in Mid Herts so that together we can ensure the mental health of everyone in Hertfordshire is supported and respected. Currently our referrals have doubled in the last three months and therefore money raised will help us ensure that no one in Hertfordshire is facing a mental health problem alone. 
To find out more about Milo + James please click on the below buttons: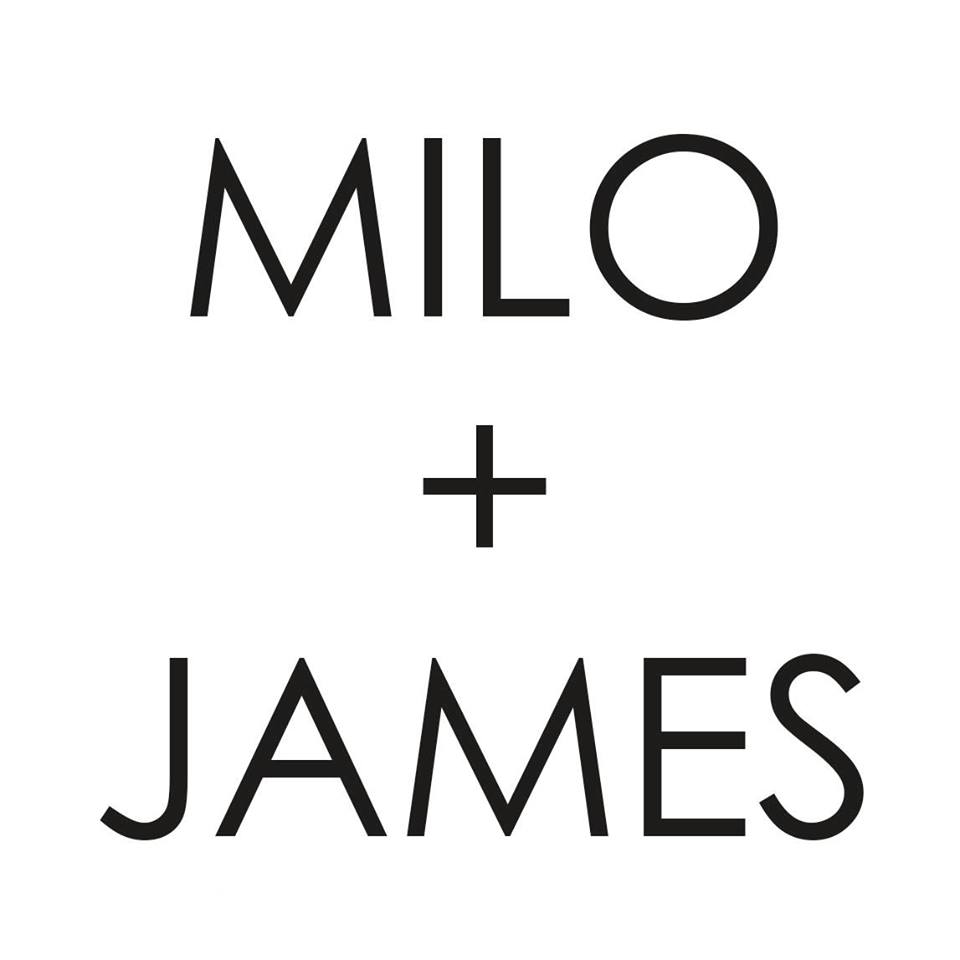 Posted on: 31st March 2021