New Partnership with Validate Fashion
We are incredibly excited to announce our new partnership with Validate Fashion. Validate are launching their brand new store in St Albans and Online on the 12th June and have kindly offered to donate 5% of profits to Mind in Mid Herts.
Buy some new threads and support a great local charity, all at the same time!
Check out Validate's online store at www.validatefashion.com
A big thank you from us to Validate Fashion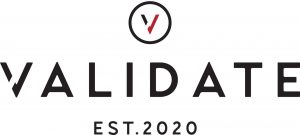 Posted on: 8th June 2021