Vocational support
Our vocational support offers three stages to volunteering, paid work, education or training. You can join at the stage that suits your current needs and you can move between the stages at your own pace.
Accessing vocational support
We provide 1-1 support and workshops to suit your needs. To access 1-1 support please fill in the support form in the top left hand side of this page. If you would like to book on a workshop please see below our current courses which you can book onto from our website. 
Exploring, preparing and sustaining…
Exploring
This stage involves exploring, thinking about and seeing the possibilities. We can offer you:
Information on opportunities
Support around self-confidence and knowing what you want to
Access to Mind in Mid Herts courses, groups, financial advice and workshops
This stage will increase your confidence in accessing volunteering, training and education and you will have set yourself a range of achievable goals.
Preparing
This stage is about planning and preparing for volunteering, paid employment, education or training. We can offer you:
Action planning towards your goal
A focus on CV writing, application forms, searching for opportunities and marketing yourself
Access to other Mind in Mid Herts services and courses
This stage will enable you to feel better prepared for volunteering, employment, education and training and will be making applications.
Sustaining
This stage is about staying in your volunteering, employment or studying role. We can offer you:
Flexible support over the telephone, via e-mail or one-to-one meetings
Help with accessing the support available in your workplace or place of study
Exploring reasonable adjustments that enable you to continue in your role
This stage will increase your confidence around staying in a voluntary role, employment, education or training. It will also enable you to experience the positive impact that these roles can have on your wellbeing.
Employability Skills Workshop
These free workshops have been designed to provide you with the tools and knowledge to help you succeed in your job hunt.
Please see below the courses we currently have available.
If you would like to speak to us regarding our vocational support please email [email protected]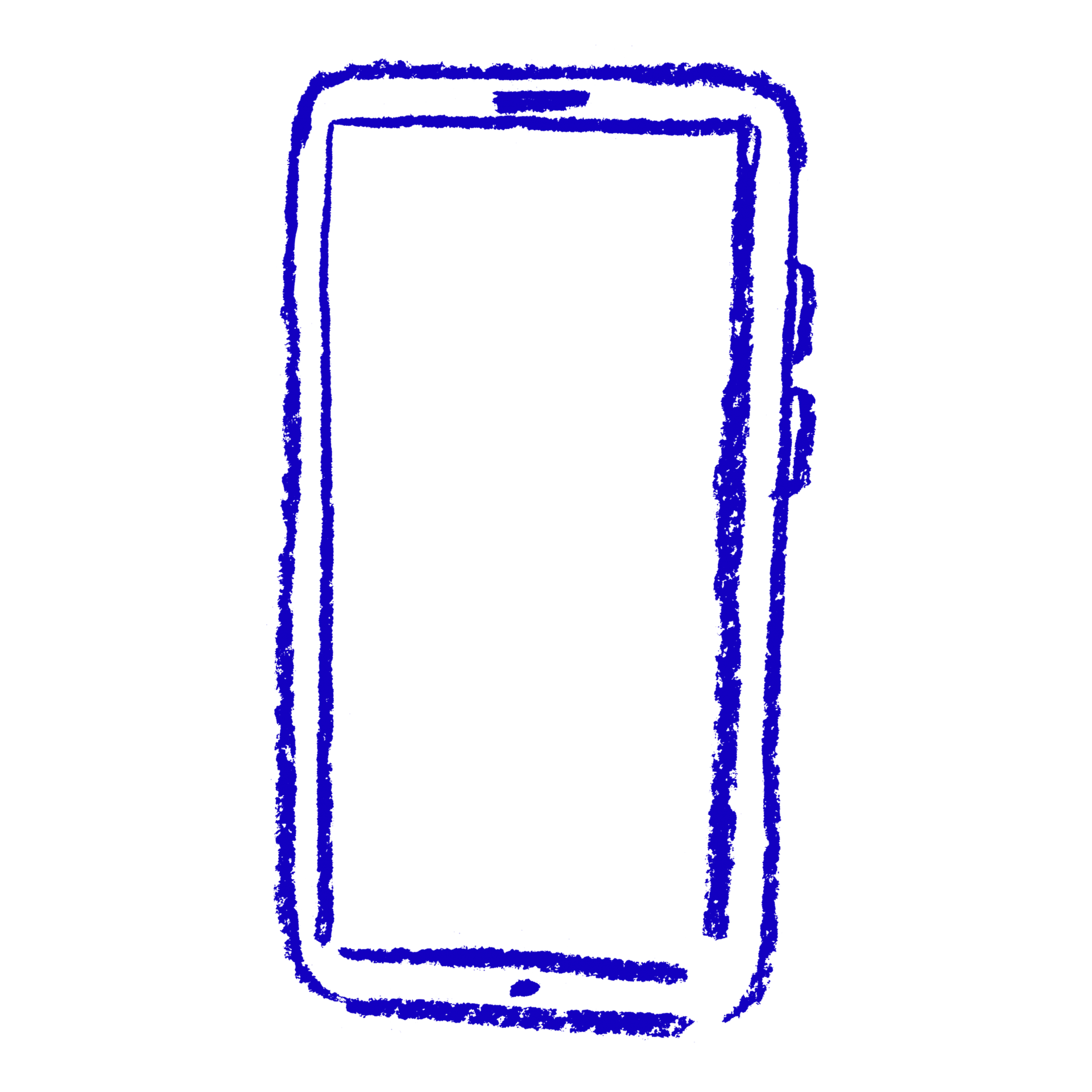 Mindline Trans+ National Helpline
Mindline Trans+ is a confidential, emotional, mental health support helpline and signposting service for people who identify as Trans, A Gender, Gender Fluid, or non-binary.
Find out more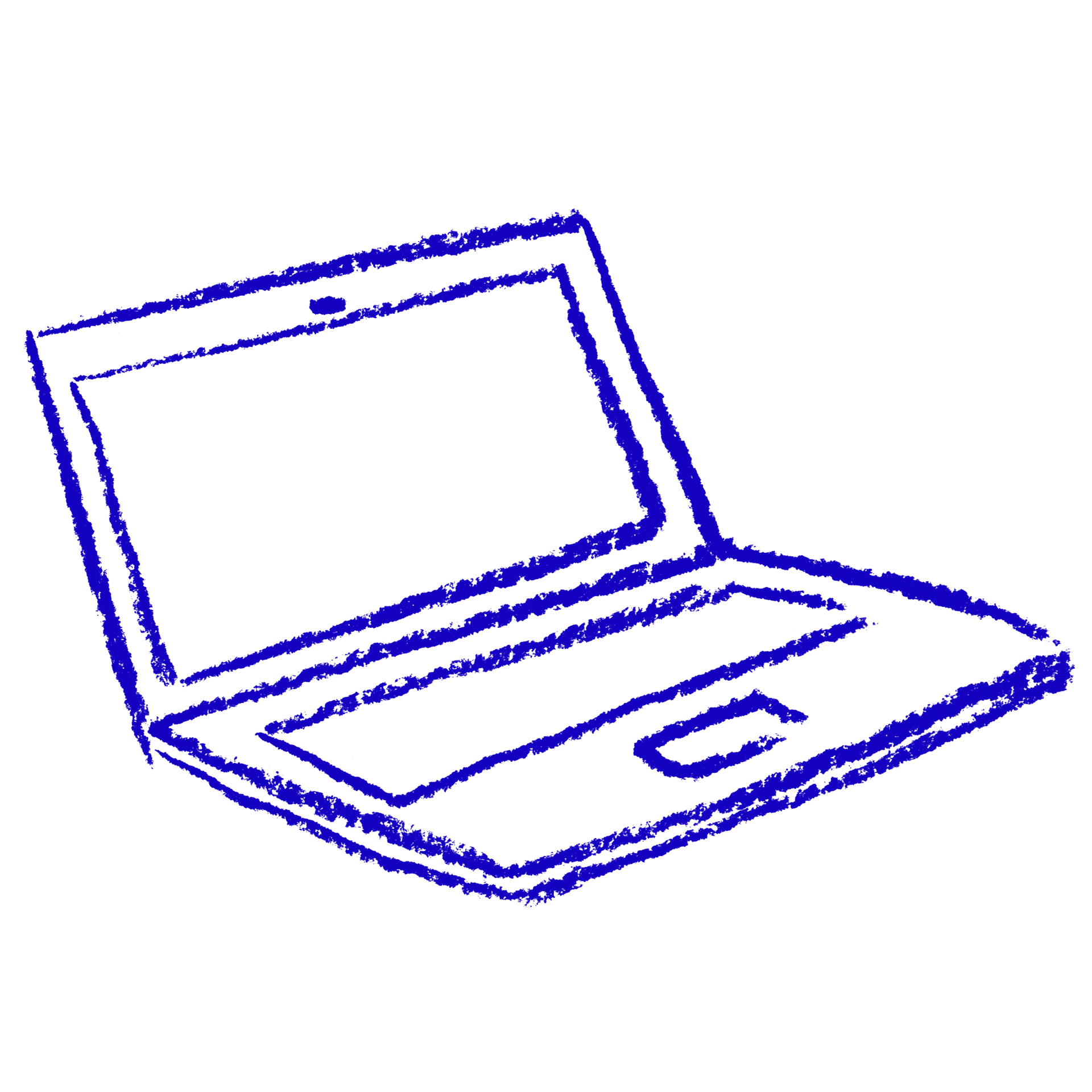 Side by Side Online Chat
 
Side by Side is a supportive online community where you can be yourself. We all know what it's like to struggle sometimes, but now there's a safe place to listen, share and be heard.
Find out more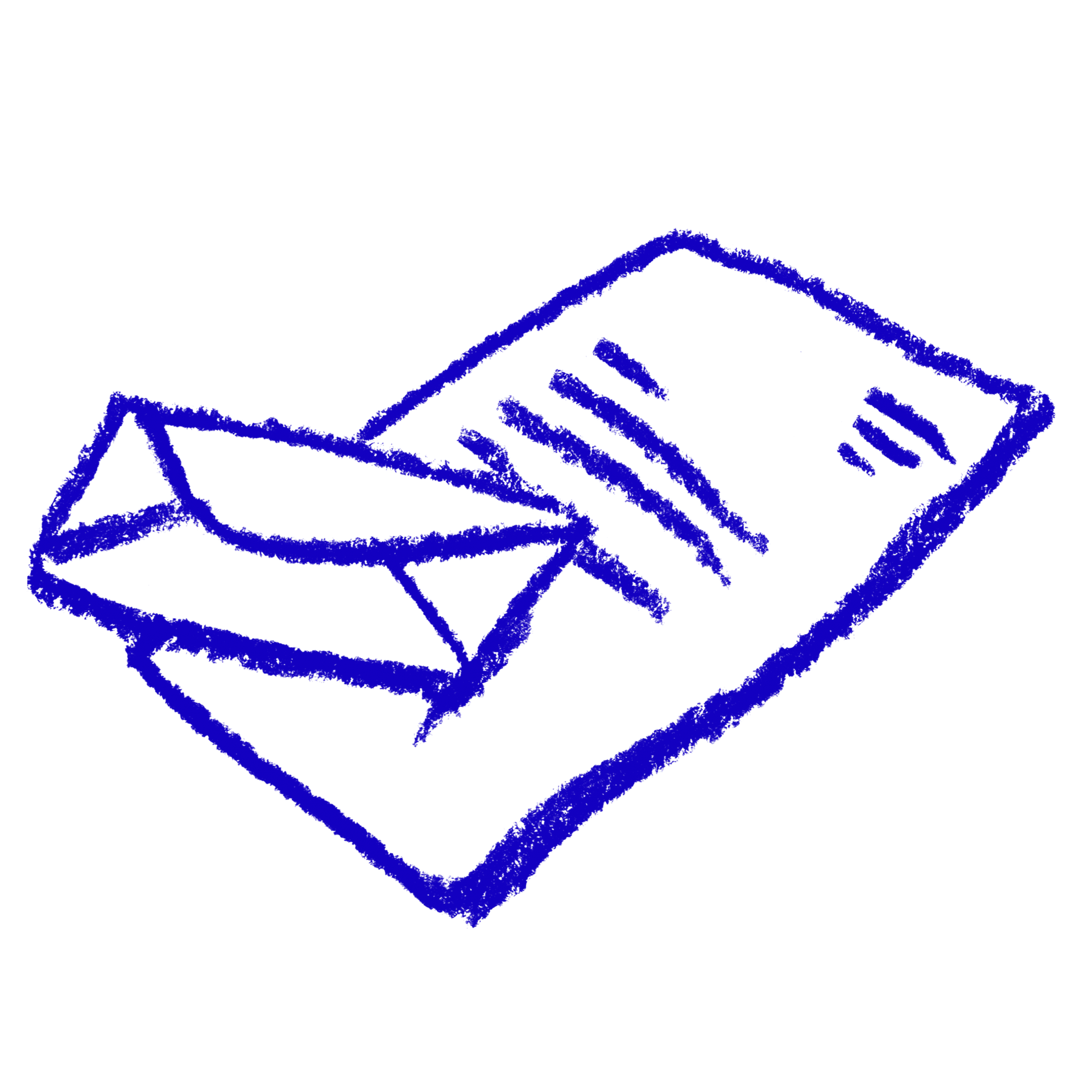 Newsletter
 
Keep up to date by signing up to our newsletter
 
 
Sign up to our newsletter