This course aims to raise awareness and understanding of mental health difficulties; including the causes, symptoms and presentations for a range of mental health problems.
Who's it for?
This course is for anyone who would like to gain a greater understanding of mental health.
Outcome:
By the end of this training delegates will be able to:
Define mental health, mental wellbeing and mental distress.
Recognise the difference between mental wellbeing and mental health difficulties and identify what can lead to poor mental wellbeing.
Understand the different models of mental health.
Differentiate between the different mental health diagnoses; recognise the signs and symptoms of these conditions.
Explore their own attitudes towards mental health.
Identify support that is available nationally and locally and understand how to access support when needed.
This course is available as a half day or full day session.
I have been in Engineering for 20 years and can say my proudest achievement was getting Mind in Mid Herts in to do mental health training and to utilise their counselling services. Mental health was an issue and seeing the difference this has made to people's lives has been incredible.
To book or to find out more please contact:
Email: [email protected]
Phone: 01438 369216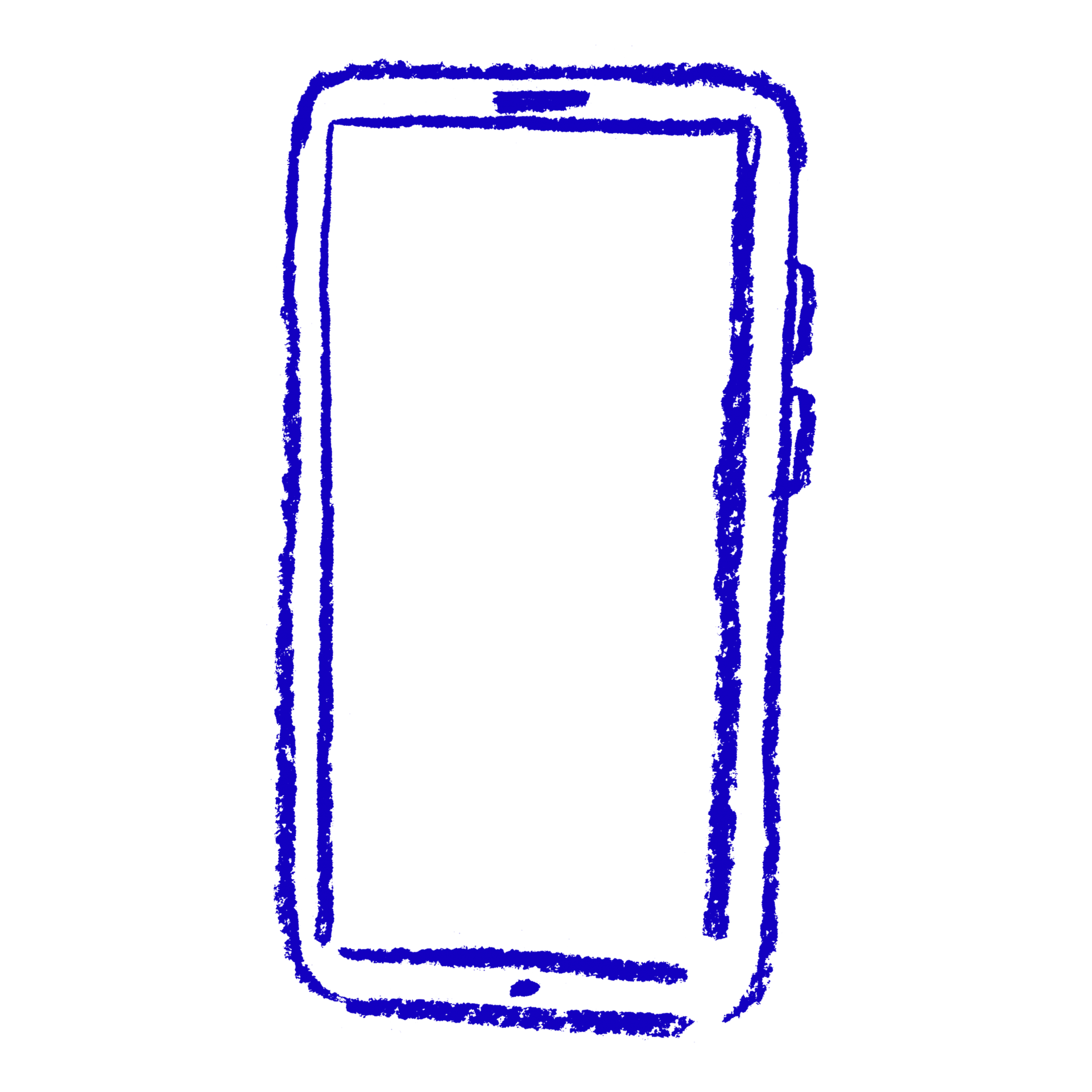 Mindline Trans+ National Helpline
Mindline Trans+ is a confidential, emotional, mental health support helpline and signposting service for people who identify as Trans, A Gender, Gender Fluid, or non-binary.
Find out more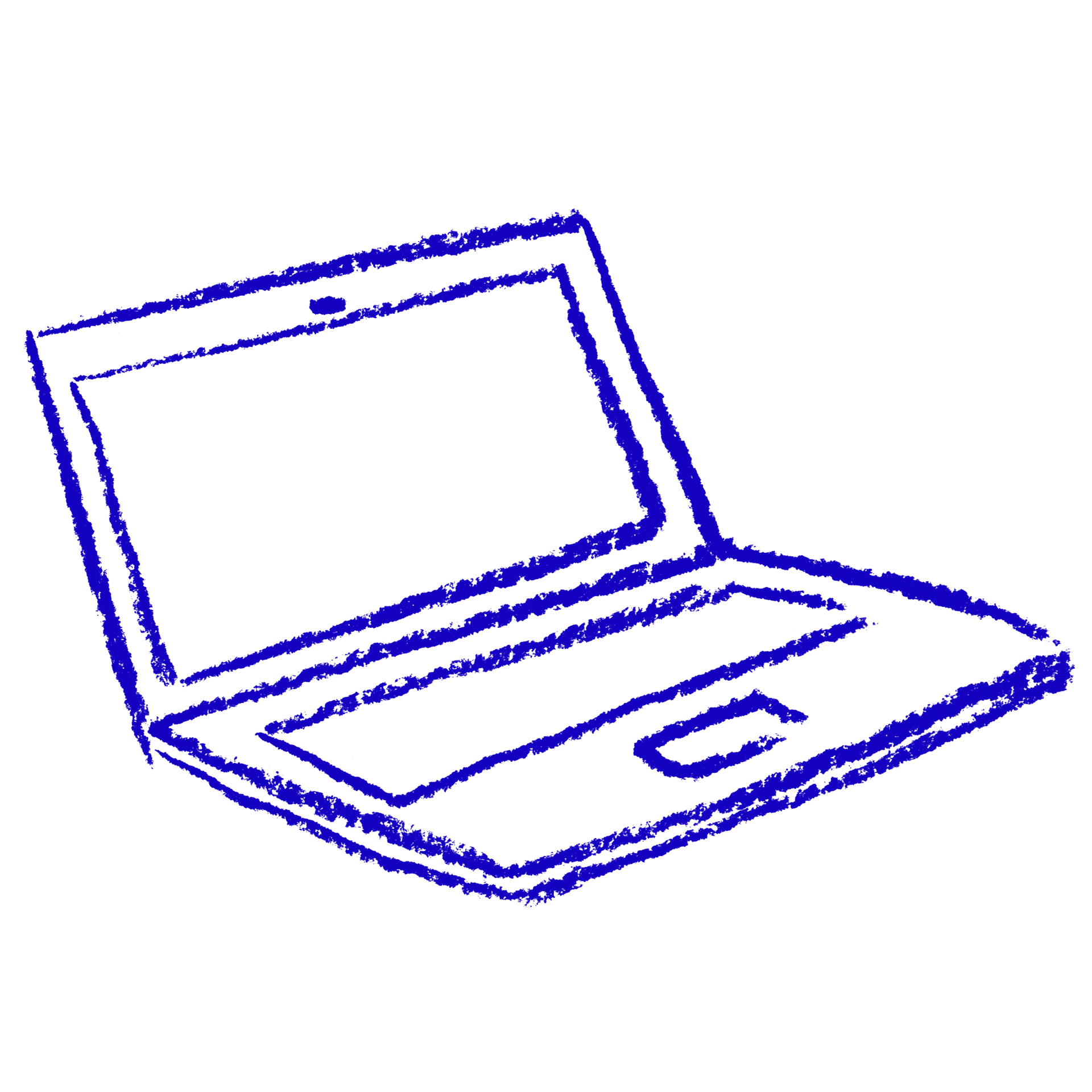 Side by Side Online Chat
 
Side by Side is a supportive online community where you can be yourself. We all know what it's like to struggle sometimes, but now there's a safe place to listen, share and be heard.
Find out more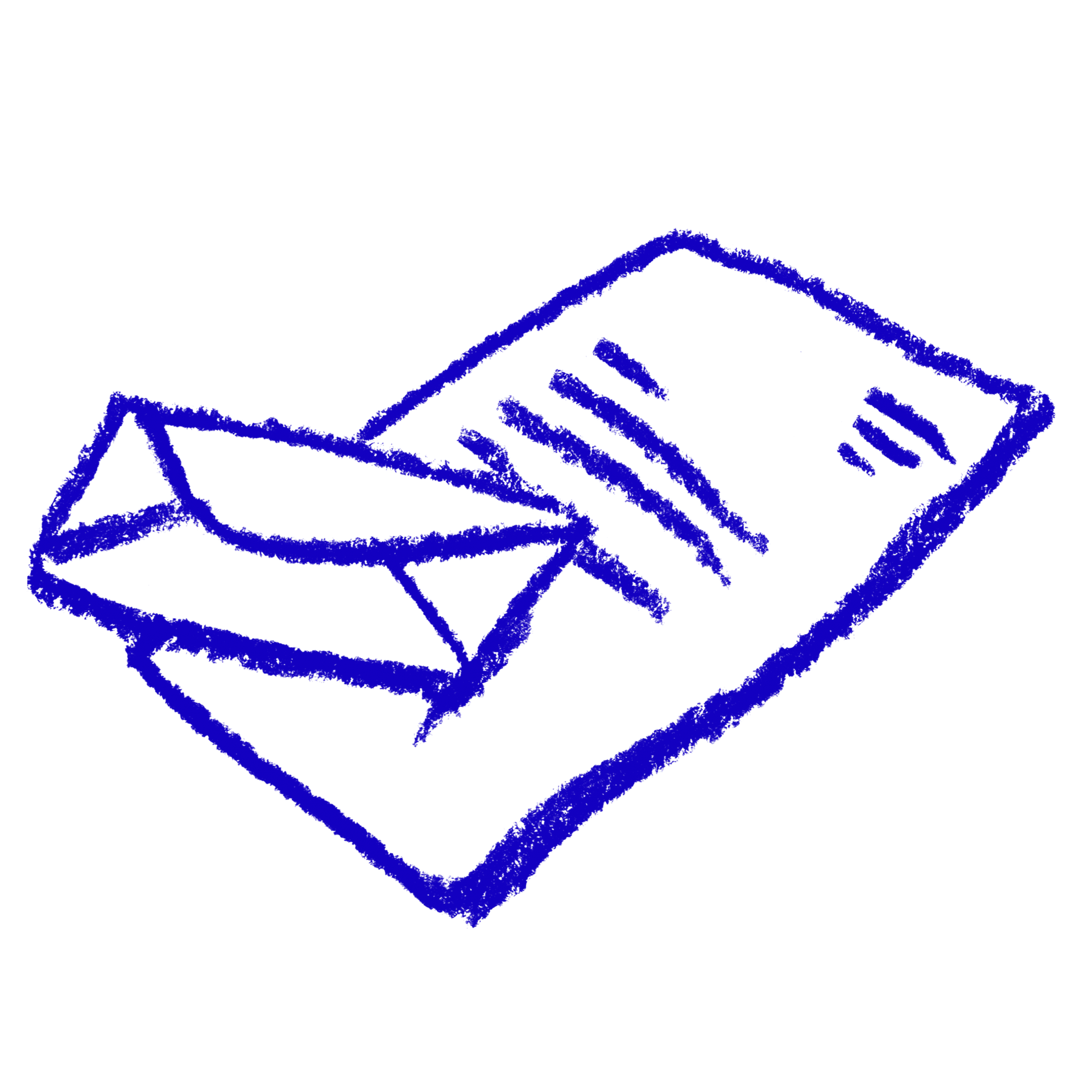 Newsletter
 
Keep up to date by signing up to our newsletter
 
 
Sign up to our newsletter