Mental health courses for young people and parents
Mind in Mid Herts offer a range of support, short courses and workshops that aim to improve the health and wellbeing of young people and the people that support them.
Our wellbeing and recovery workshops aim to support parents and young people build awareness and develop coping strategies to help make positive changes in their lives. 
Mental health courses for schools and organisations working with young people.
At Mind in Mid Herts we are committed to ensuring that everyone experiencing a mental health problem gets the support and respect they deserve. We offer a variety of support to schools and organisations working with young people to support their wellbeing. 
The workshops we can offer include are:
Relaxing & Managing Stress- Train the Trainer
Self Harm
Mental Health & Wellbeing Talks to raise awareness and tackle stigma
Affordable bespoke training 
Contact Us
To find out more please contact us below. 
03303 208100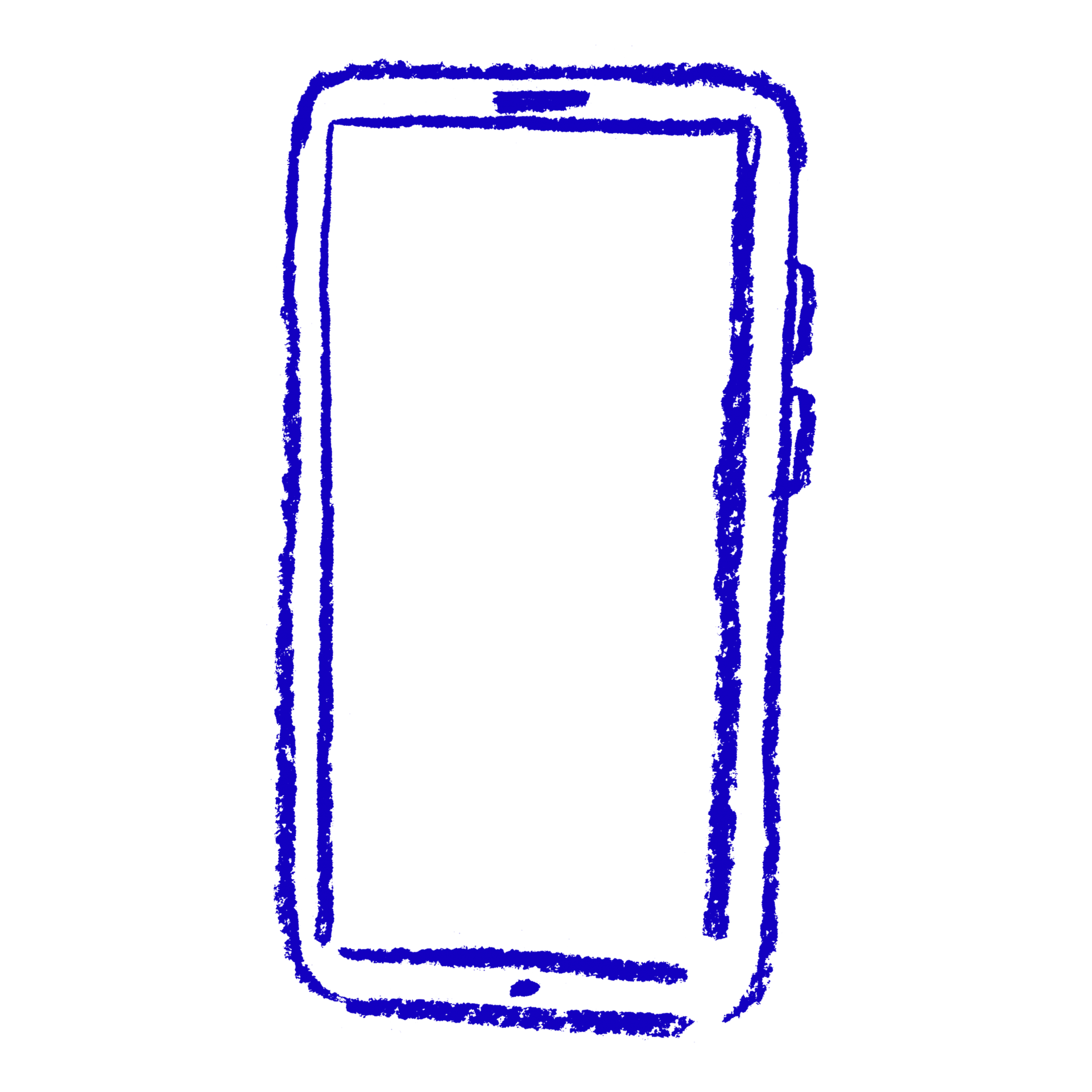 Mindline Trans+ National Helpline
Mindline Trans+ is a confidential, emotional, mental health support helpline and signposting service for people who identify as Trans, A Gender, Gender Fluid, or non-binary.
Find out more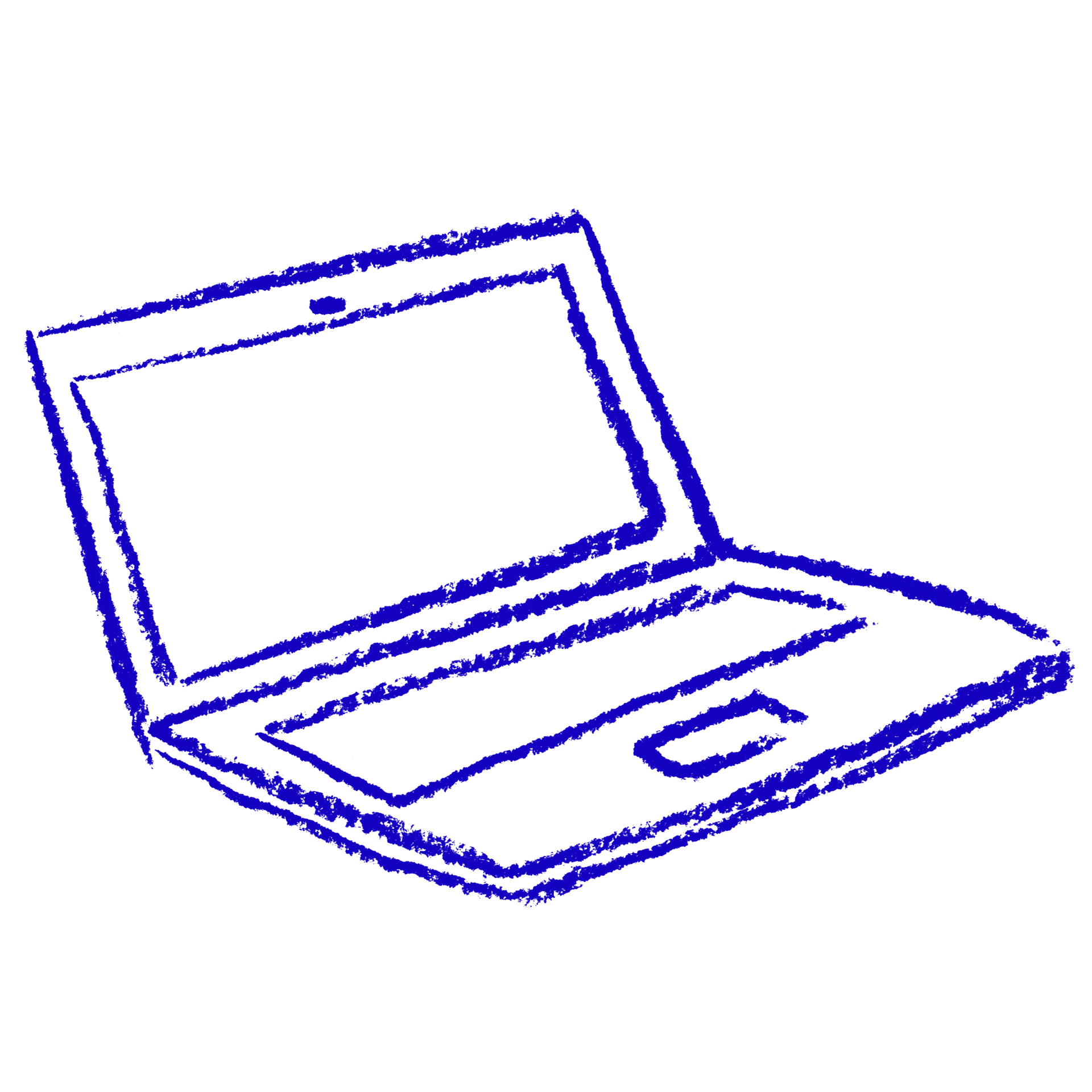 Side by Side Online Chat
 
Side by Side is a supportive online community where you can be yourself. We all know what it's like to struggle sometimes, but now there's a safe place to listen, share and be heard.
Find out more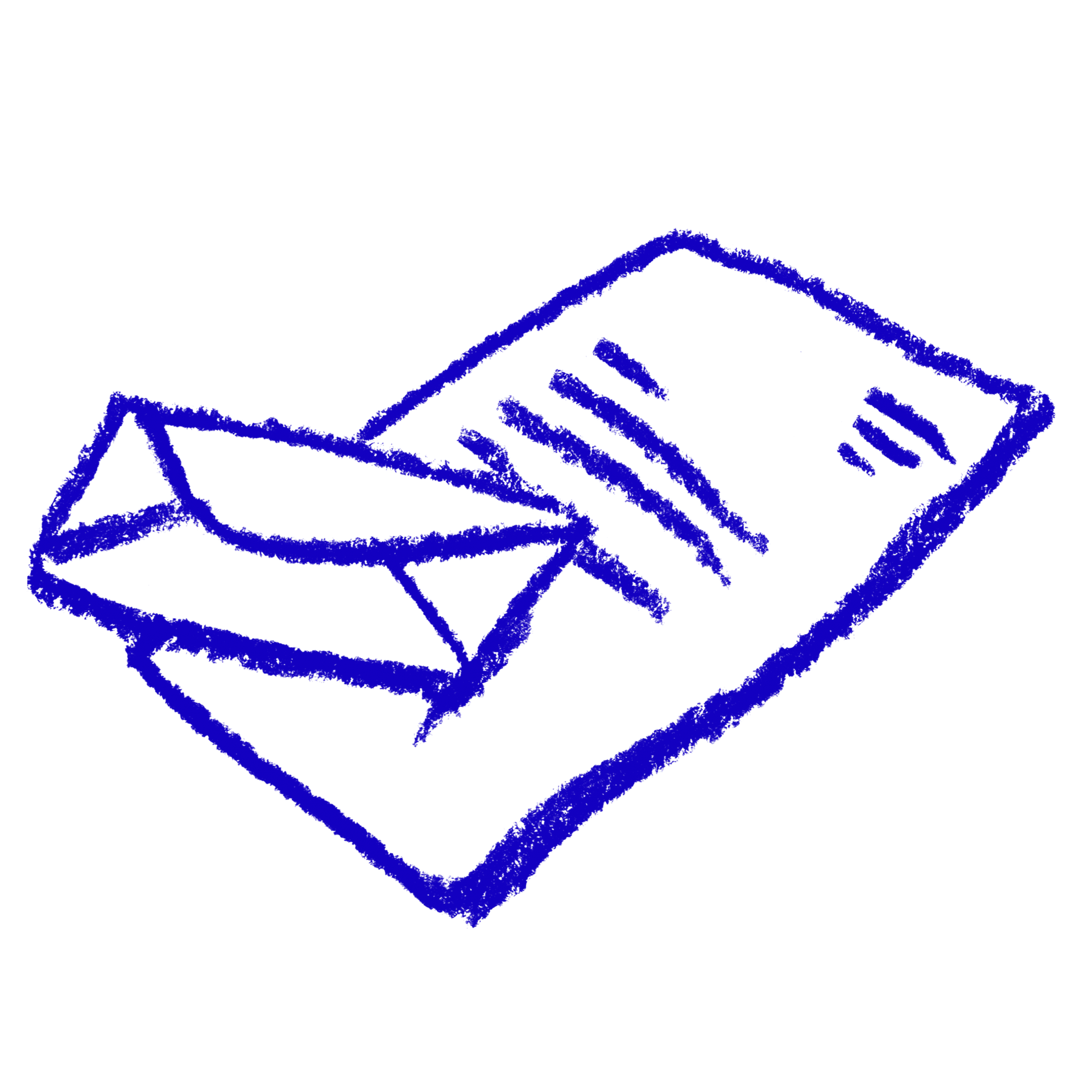 Newsletter
 
Keep up to date by signing up to our newsletter
 
 
Sign up to our newsletter