Support Mind in Mid Herts and win a holiday through the East Herts Lottery!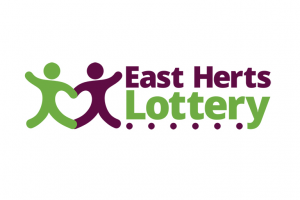 We are pleased to announce that through our continued partnership with the East Herts Lottery, you could win a 'Family Forest Staycation' all while supporting your local Mental Health charity.
Get involved today and help us to support the Mental Health of people throughout Hertfordshire!
Click on the button below for more details of the offer, please be aware that it expires on the 31st October 2020.
Posted on: 21st September 2020